Demo include first game section. After player complete it, player will return to the game menu. In this version Steam achievements is off. All walkthrough will take around 30 minutes.
You can download demo version right here: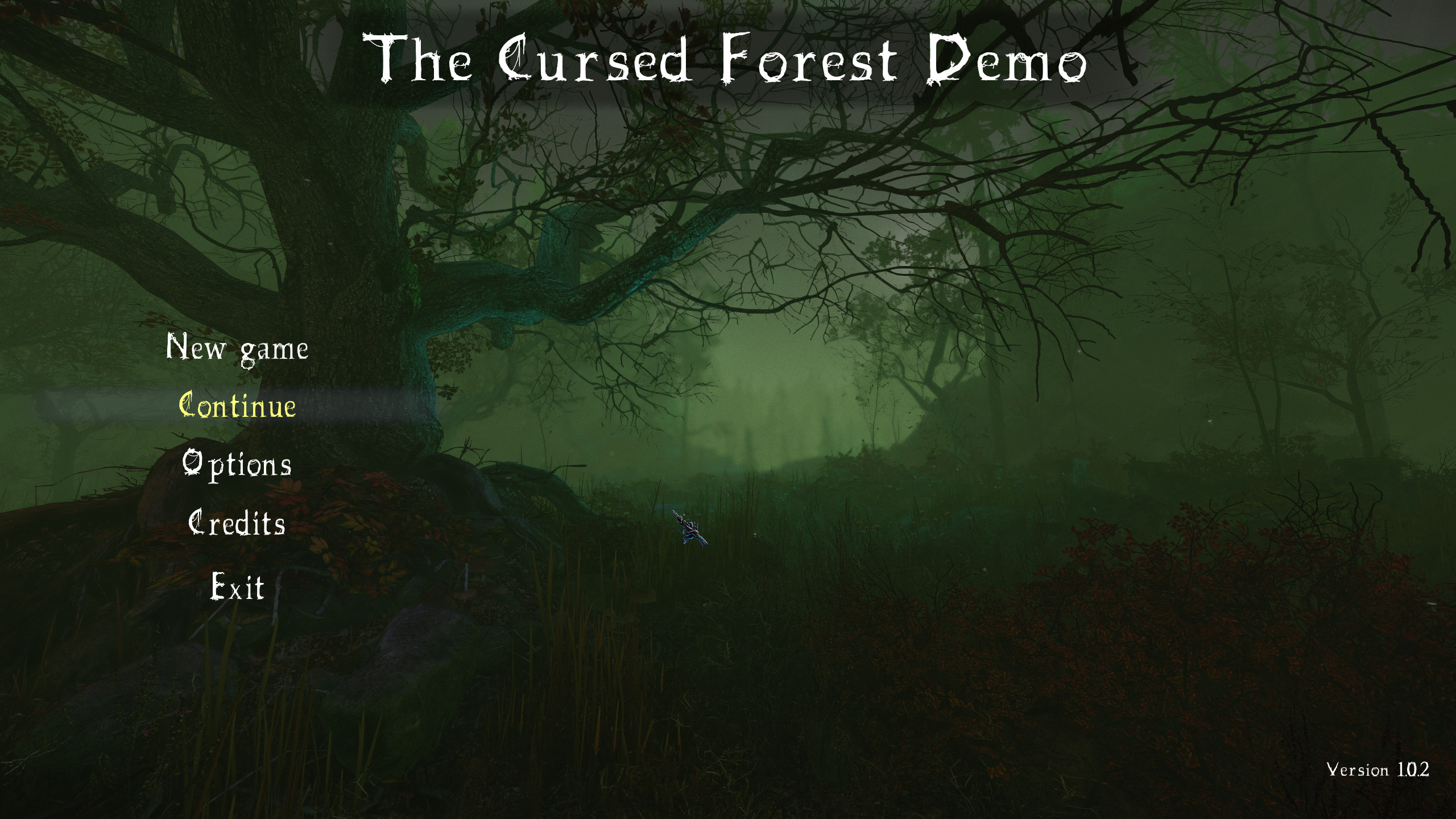 Update includes:
⦁ Intro playback logic is changed, that will increase stability.
⦁ Fixed problem with zero brightness during first game launch.
⦁ Now brightness and contrast shouldn't get off after the cut-scene.
⦁ We fixed rare problem with sound loudness in the main menu.
⦁ We little bit optimize main menu background.
⦁ Possibility that the game is shut down after the end of the demo is lesser.
⦁ Main objects models that player found during the game are improved.
⦁ We added additional autosave for critical moments.
⦁ Now player don't lose control after first auto-save loading.
⦁ Improved the moment of collapse near the abyss.
⦁ Logic of starting cut-scene activation is fixed.
⦁ Increased view distance for the rune pillars.
⦁ Increased view distance for the main items.
⦁ Now axe appears only in needed moment.
⦁ We fixed problem with collision on the trail, when player going down in the start of the game.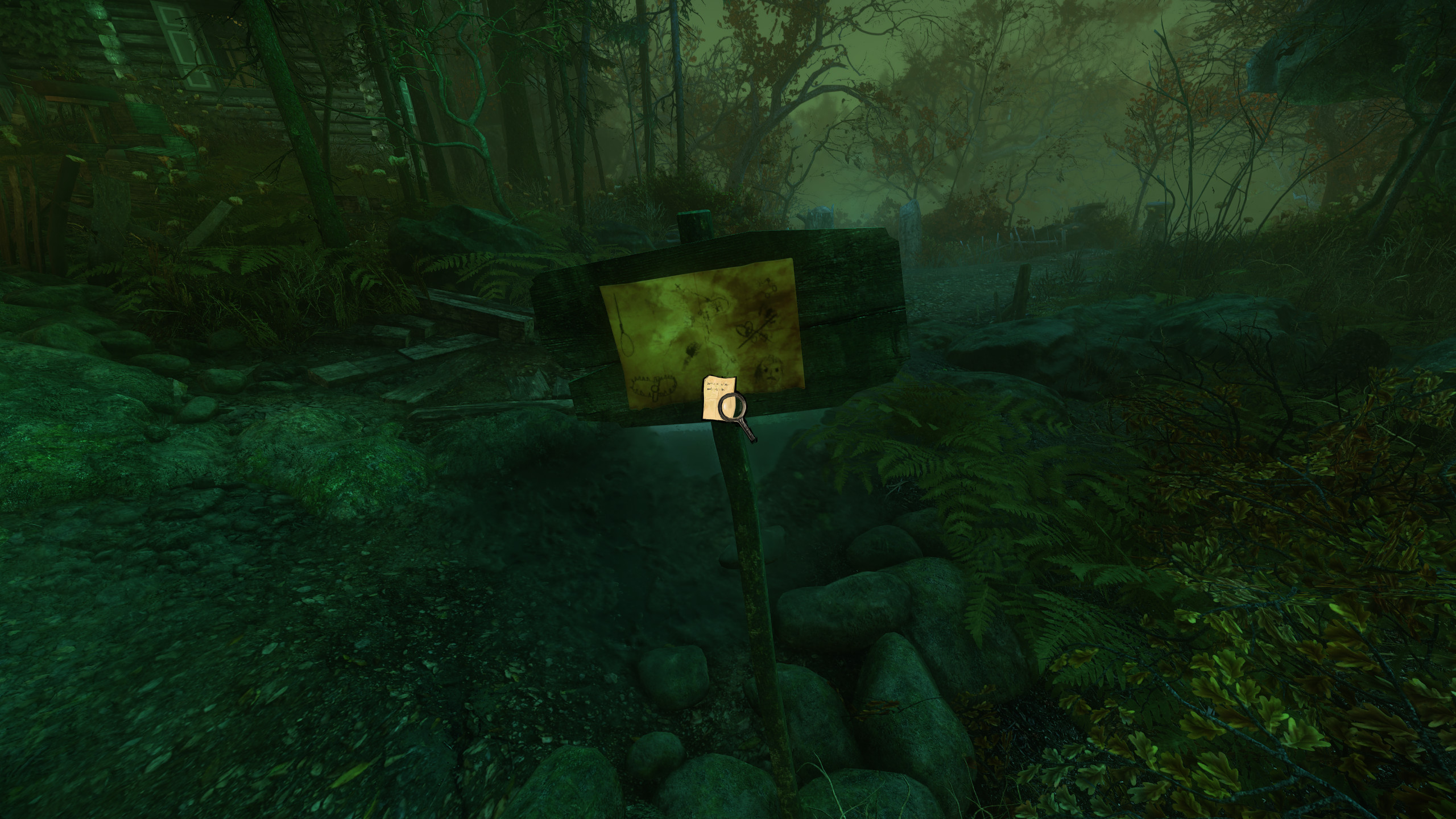 Release is planned at 26 February, but already at 22 February we planning to add final in the main branch, that will allow to everyone who have The Cursed Forest play the game completely. Also, we want you to notice that in the full version will be big changings and new achievements will be available.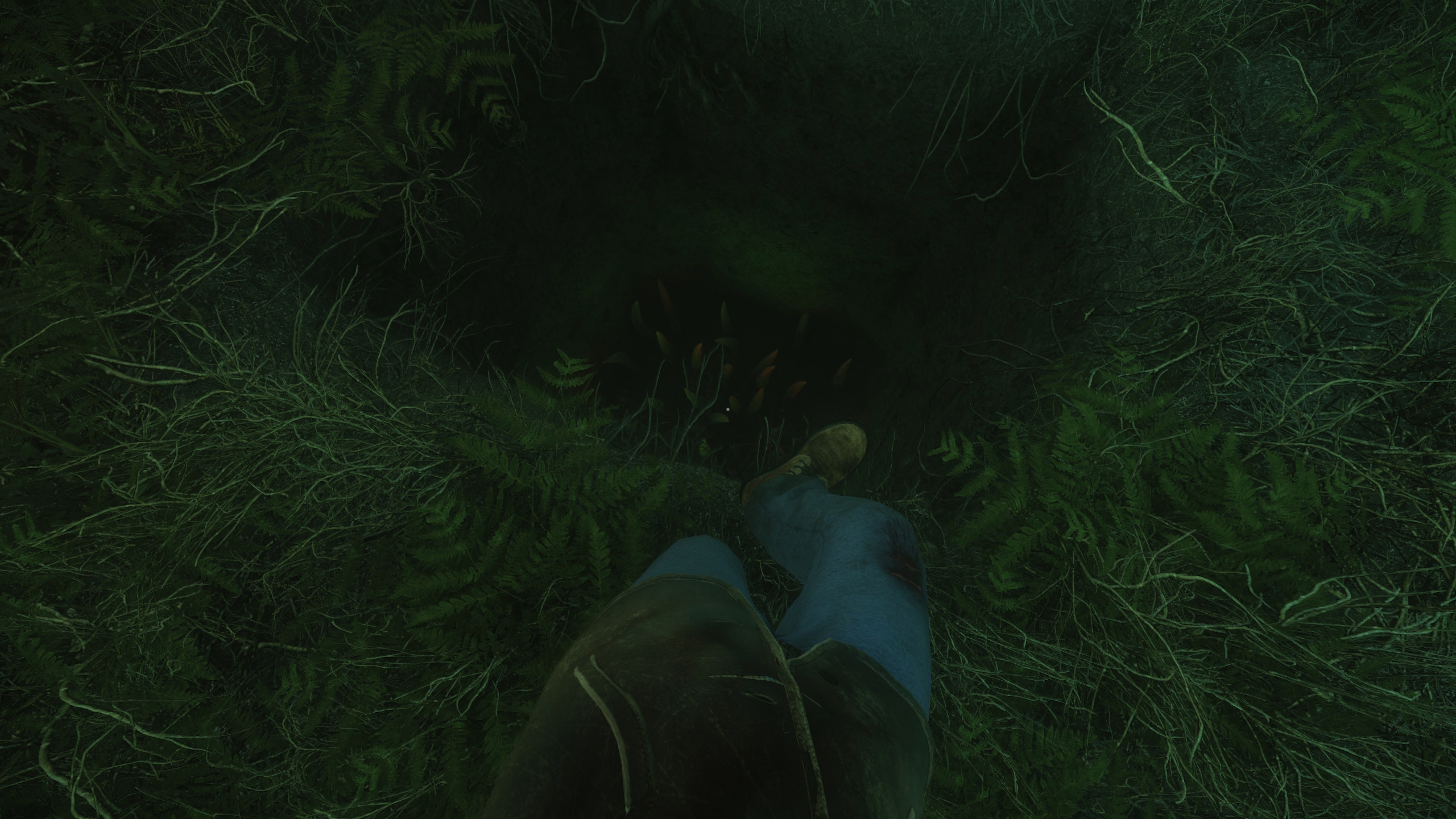 Also, we made new trailer and very soon it will be available for everyone. We will upload it instead of old one, that is too dark on Youtube. Here you can find old trailer video:
In the nearest day we will say more detail information about that changing, stay tuned!