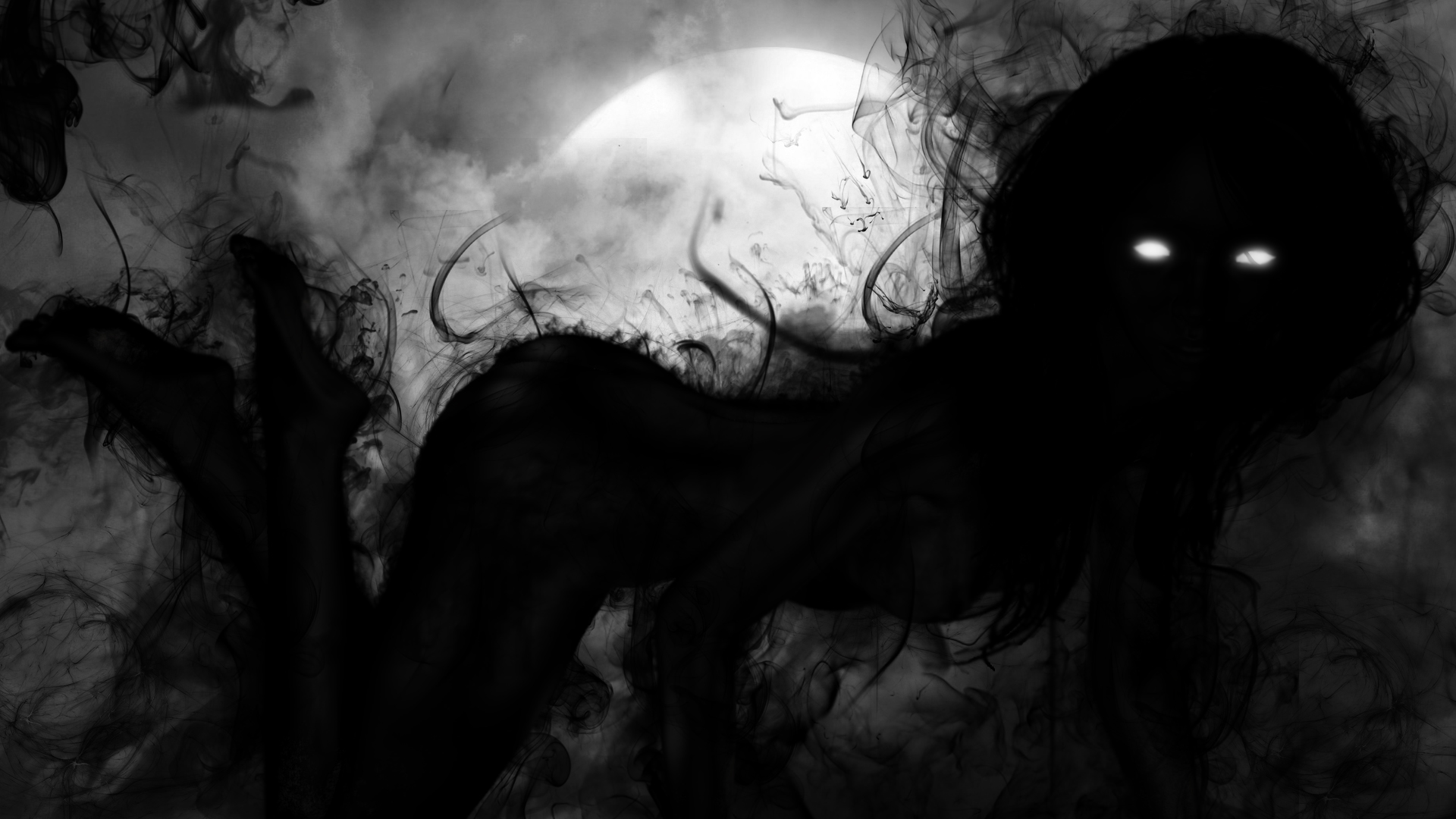 This day finally came, we tried to reach it as hard as possible. We went through a lot of difficulties, life problems and troubles. I remembering now how all was beginning, that good, fun time :) In the finishing line not much power left, but while looking at good review and community support itself, fire keep burning, that helped to finish our job and get to the full release. I hope you will enjoy this game, from my side I put in this game my soul and huge amount of power and hardworking. Part of my soul will always stay in this forest.
Steam: Store.steampowered.com
Demo: Indiedb.com
New trailer:
We will continue support our game and fixing serious problems if they appear.
Also, we have small request.
Please tell about The Cursed Forest so more people will know about our game. It will help us to payback our development and allow us to start work on the new game project. This will open for us new Horizons and will allow us to blow dust from our ideas and concepts that we made a lot during that time. With this support after short break we will be able to start making something new and make it much faster!
That is all for now, please support us if it possible and follow the news! It will be very interesting!