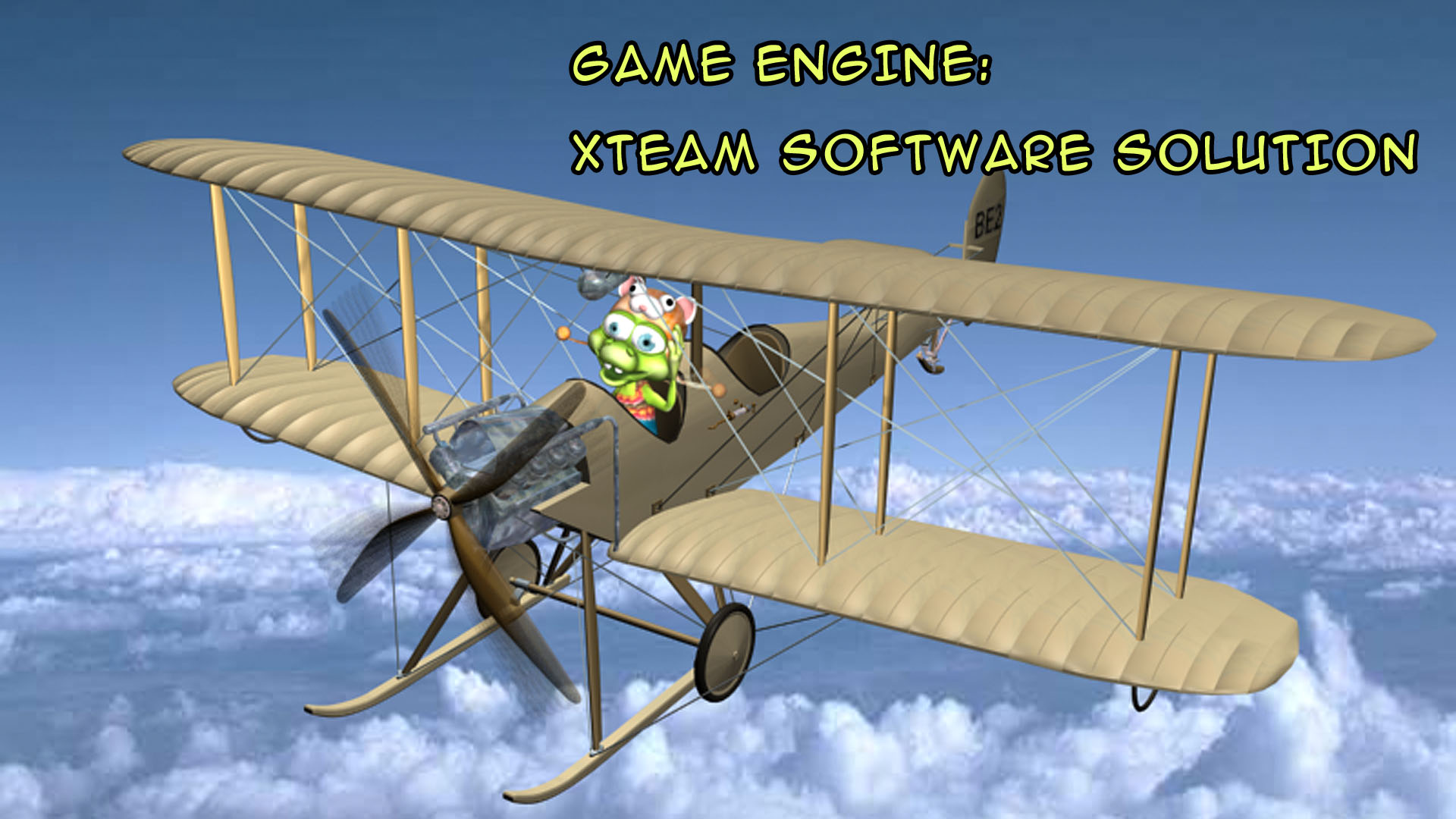 New Koso! Puzzle World 2 screenshot.
create new original credits screenshot and story on FullHD.
3D Render with 3DStudioMax
Character Design
Level Design
Main Programming
Music & SFX
Story Development
Web Engine
Android Engine
iOS Engine
development of Koso story that connects Koso! Puzzle World 2 to the old Koso! First Adventure.