Nabia Games was founded in 2021.
Our team is composed by 3 members: A Game Designer, a Programmer, and an Artist.
Afonso Simão is our Game Designer. He is 22 years old, and he is from Portugal.
"Since I remember, videogames are very present in my life. I tried to play various genres and when I became teenager, I started studying the videogames that I really liked. I developed my in-game skills and acquired knowledge to understand some features and why they were made in that way."
Vasco Santos is our Programmer. He is 18 years old, and he is also from Portugal.
"I started programming in 8th grade, and I have been addicted like pure primal rage ever since. It makes me feel every emotion between pure primal rage and heavenly bliss. It's cool, I guess."
Daniela Quaresma is our Artist. She is 19 years old, and she is from Portugal as well.
"I started drawing when I was young and got interested in anime style, so I decided to take a step forward. After learning the basics of anatomy drawing, I slowly lost interest in anime style and got curious about classic art, so I started studying arts to create my own characters and worlds, after that I never stopped drawing and exploring new styles."
The design of the logo was inspired by Nabia, the goddess of the rivers and water in Lusitanian Mythology.
Logo steps: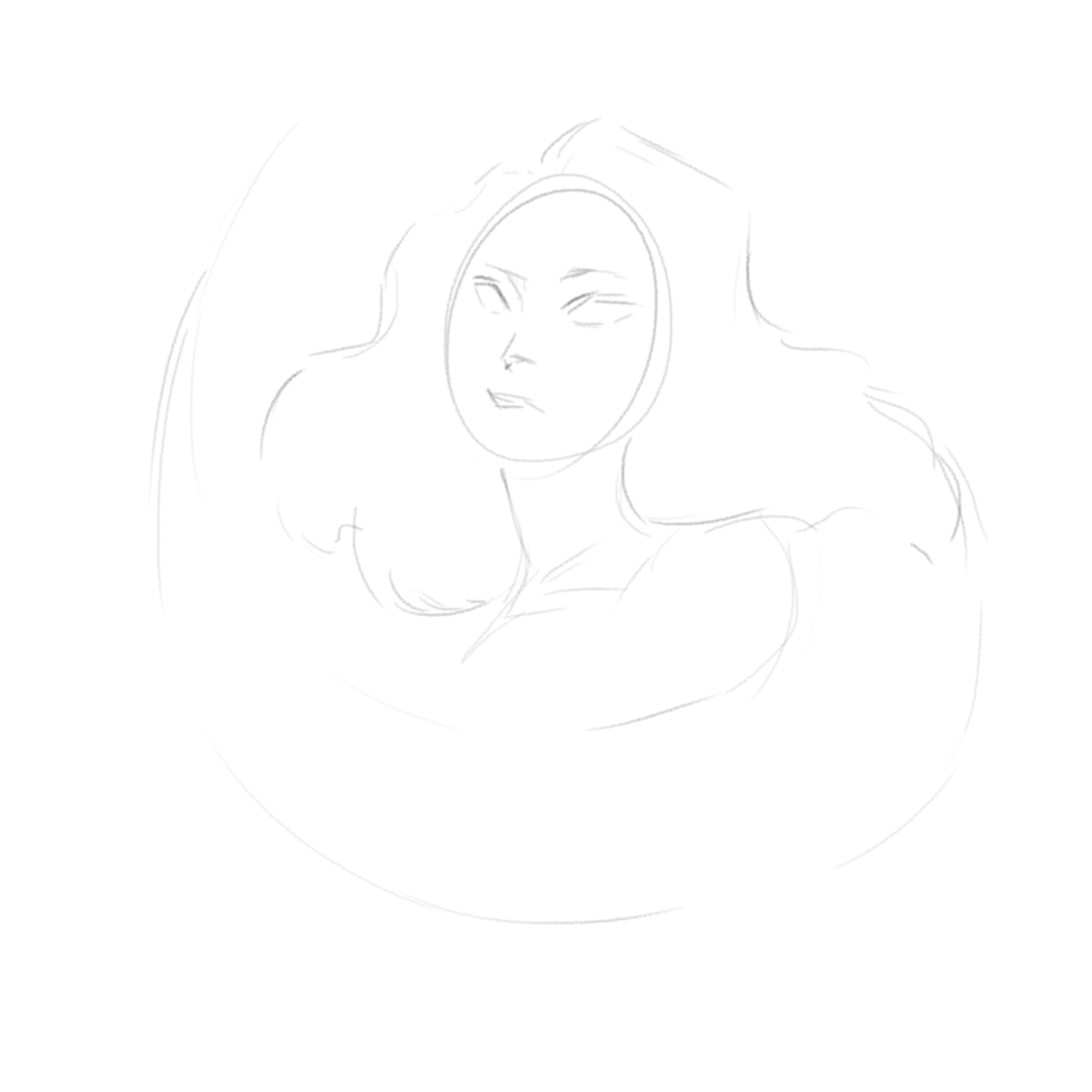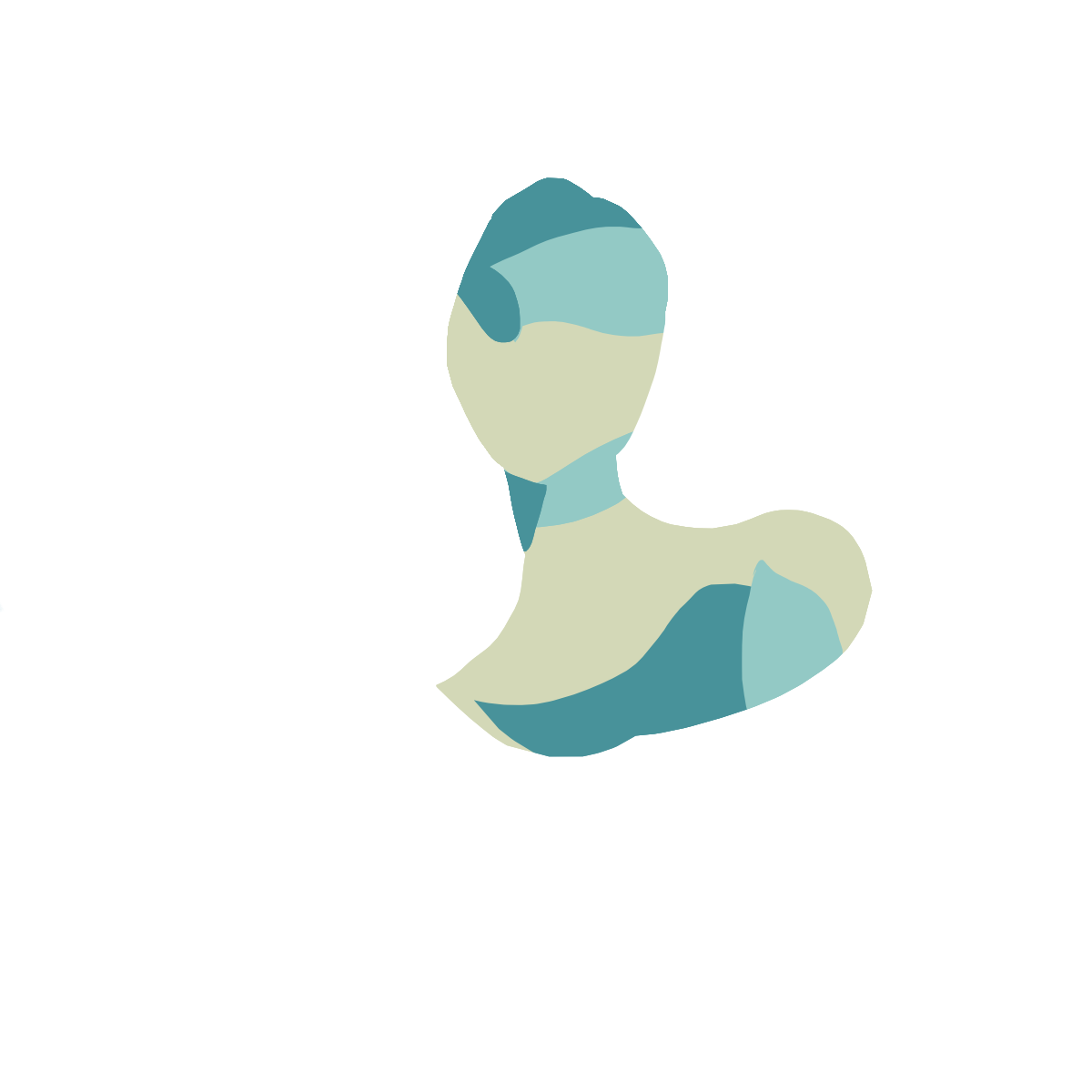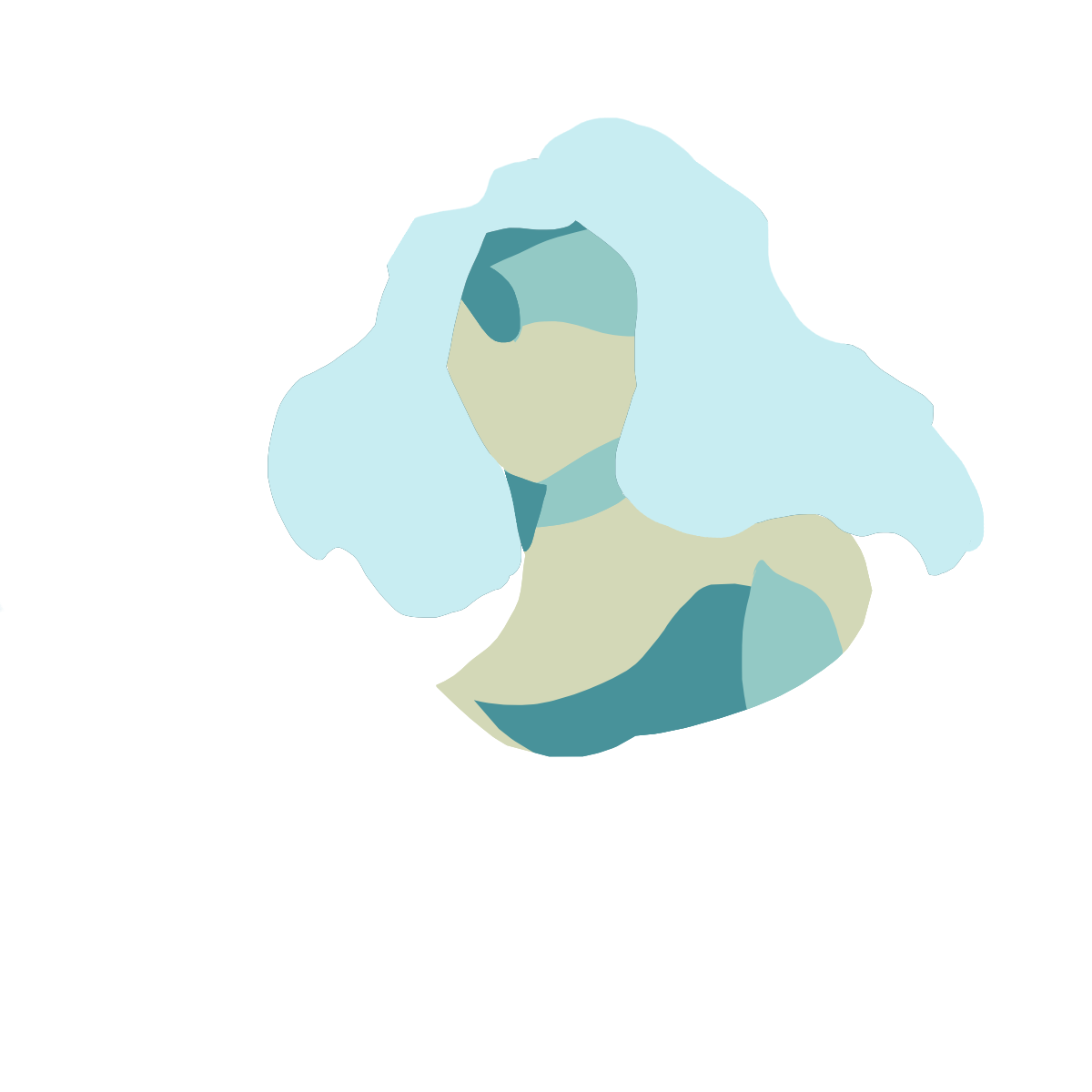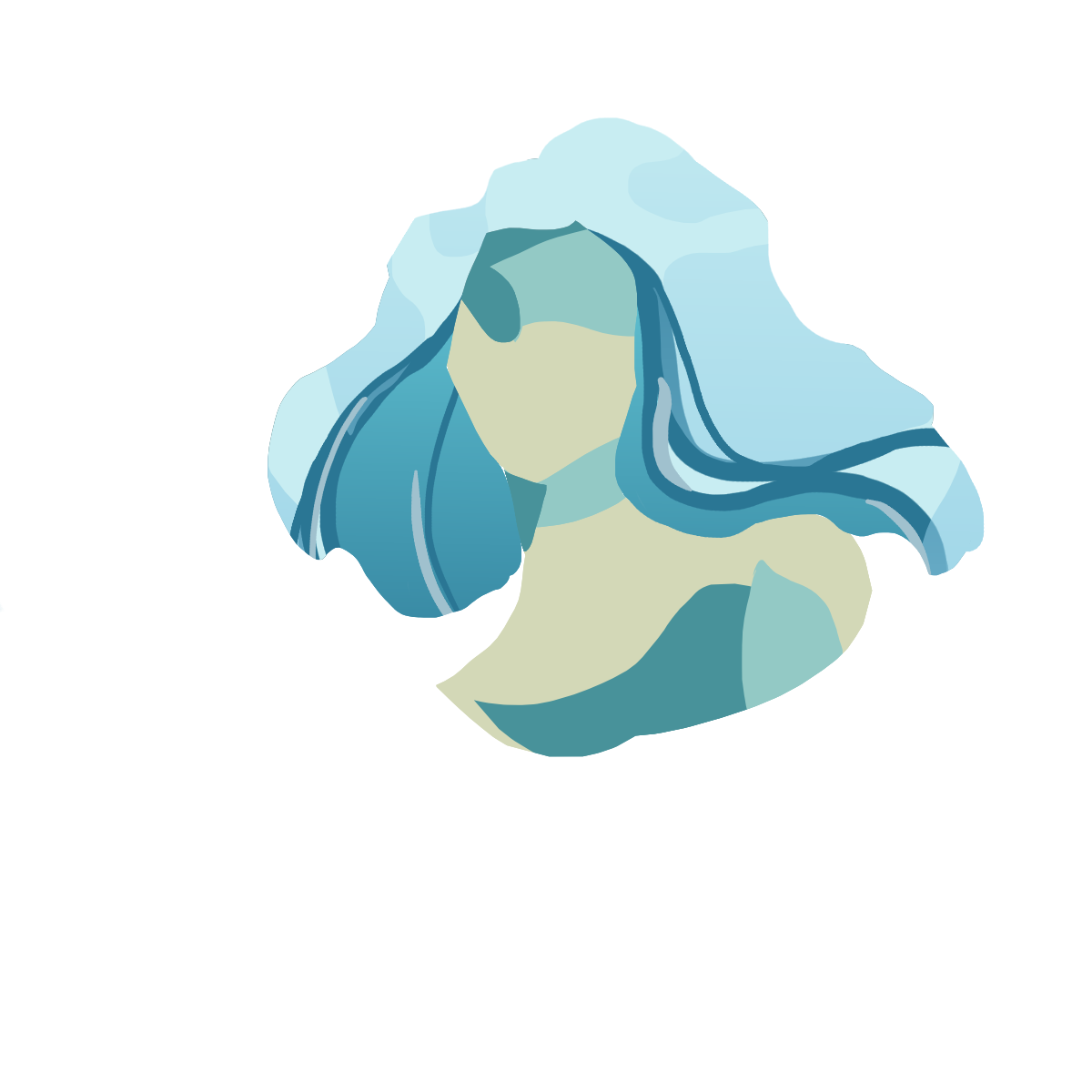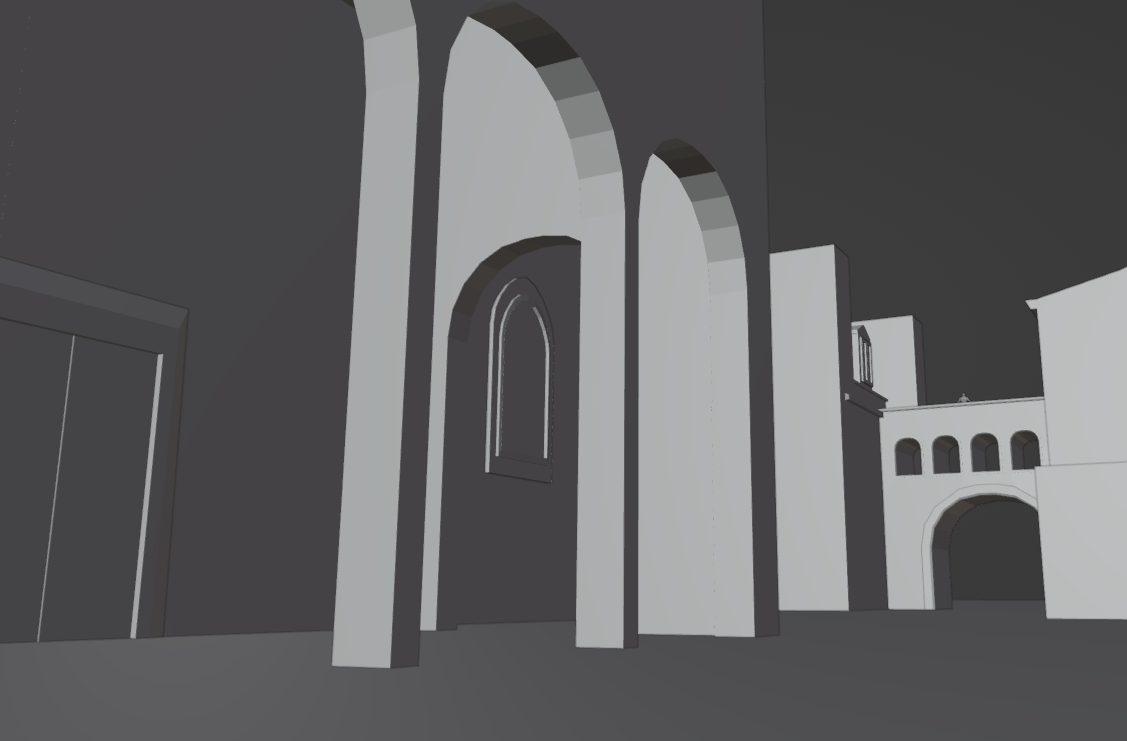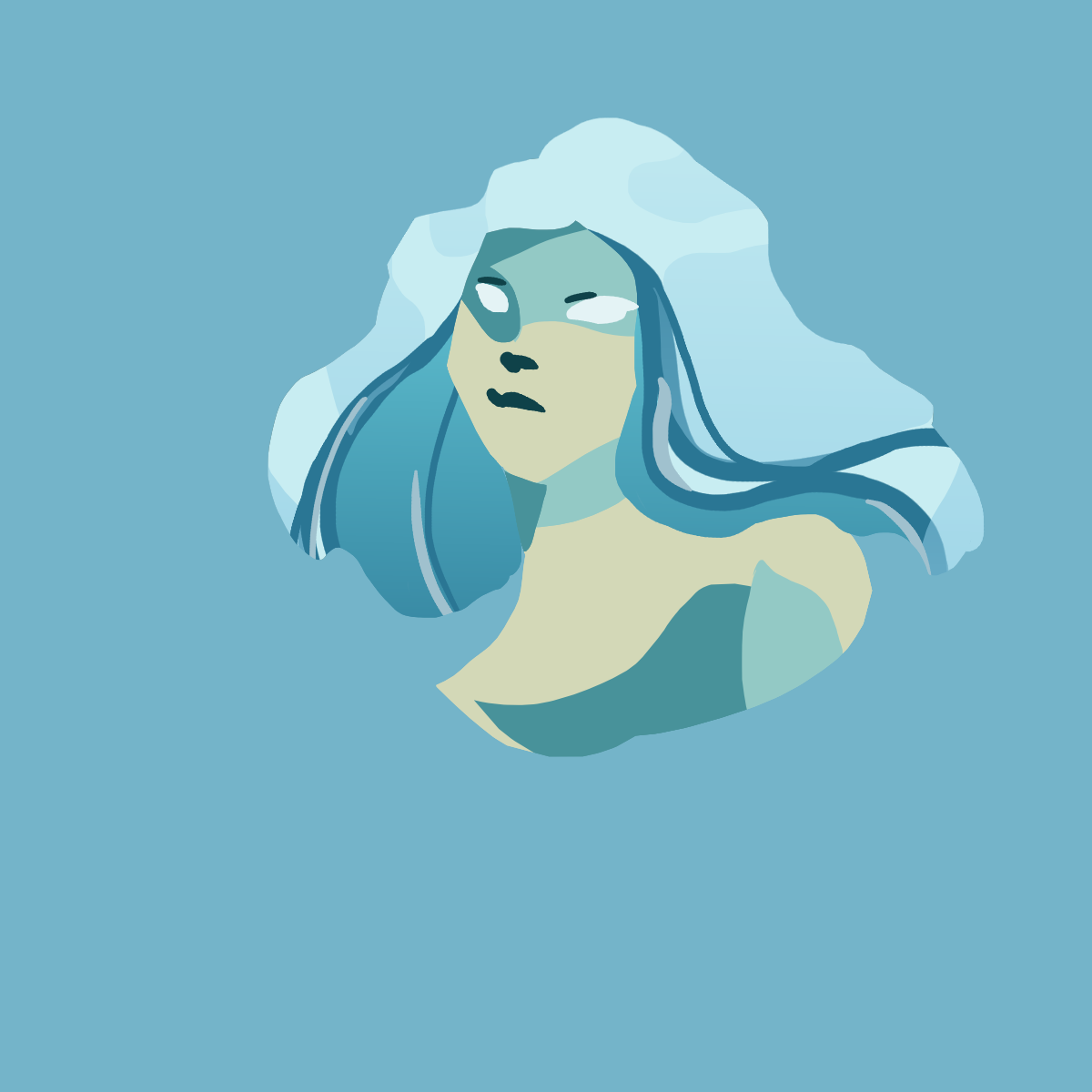 GIF: