The reason for this hiccup was that I decided to wait for an update to the Gamejolt API to allow for unity to perform automatic gamejolt logins, which will be a while, according to unofficial sources :)
BUT I have a gift. For your patience I'm rewarding you with a prerelease which will be the most finalized version of Knight Runner right before the official 1.0!So what does this mean? Well, gamejolt functions such as online high scores and online achievements will not be in at this update, BUT offline achievements are functional, and everything else is implemented (including a rare boss encounter ;)).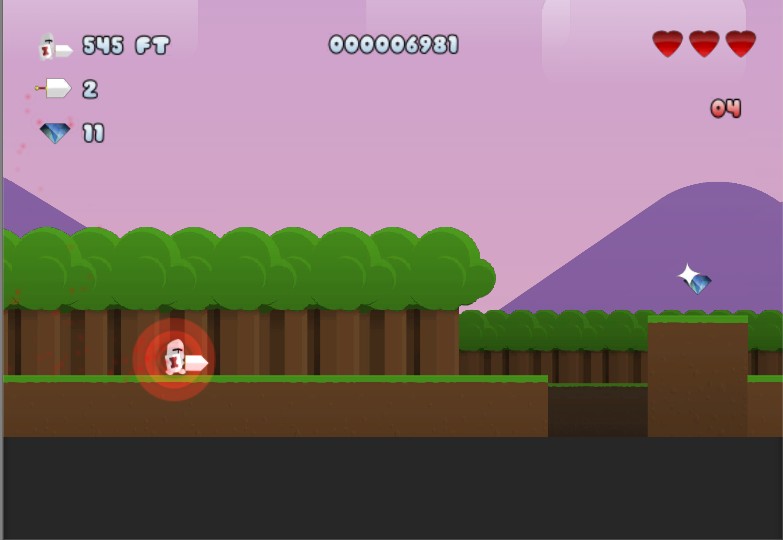 So what's new?
So much has been worked on since the last update. I will try to list them all:
- Procedurally generated Mountain backdrop added
- New Boss: Wraith added (he's pretty darn tough!)
- Achievements added (all 67 of them!)
- Stats and Achievement window in the main menu added
- Effects revamped
- End-of-game results calculator added
- and more...
If you're up for the challenge, I'm dying to see what achievements you earn! Give the web version a try!

Once after the official release of the web-version, I will start making the transition toward the android and iphone. have fun :)