Knight Control on iTunes
Itunes.apple.com
With the launch of Knight Control, it will be the fifth release by us here at Eleventh Level Interactive. We are very excited about Knight Control simply because we have been gaining industry awareness of the game purely through our social marketing.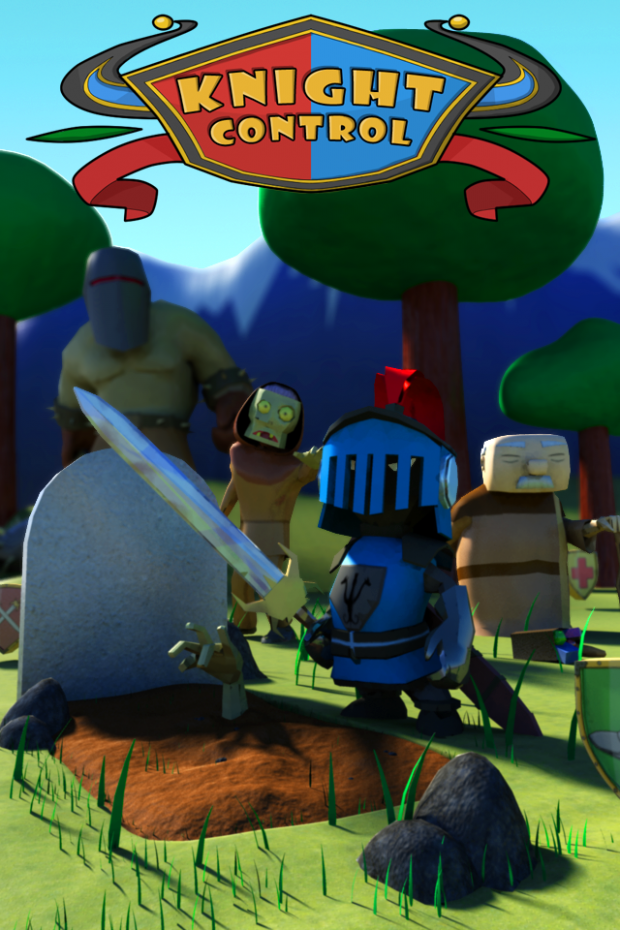 We are not going to reveal any gameplay of Knight Control and let the people speak for themselves. The initial release will be a Beta of sorts, allowing us to test the market and tune the game according to player feedback and analytics.
If you are from Canada, Australia, or New Zealand we hope that you take a minute or two out of your day to give Knight Control a try, you may be surprised.
Knight Control will be released worldwide, but currently does not have a date set for that release just yet.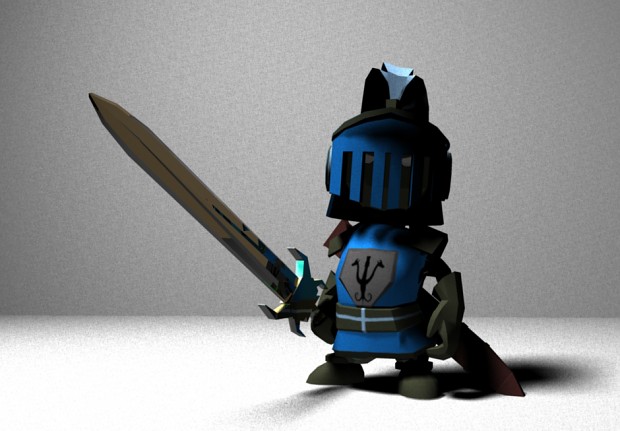 Knight Control will be available on iOS devices only. (iPhone,iPod,iPad)