Thank you for your visit. I am Lee Yunseok, creator of YGGDRASIL STUDIO. I've updated the KNDW V1.0.9d Pre-Release on Oct 4, 2015. This update was only uploaded on steam.

The following information is available only for Pre-Release(BETAS) users.If you are not Pre-Release user, and if you interested in the Pre-Release(BETAS), please check this announcement


Recent changes:
Ready for a cross-platform Steam Cloud synchronization has been completed.
Minimized the build size of each OS.

Important notice
If you have updated it(or auto-downloaded), the game probably will not run with an error message. In the download system of BETAS, the Steam Client will downloads the BETAS after the download for official release. This pre-release worked to minimize the size. So, the game an error will occur because the original files remains in your storage.


How to solve this problem?
Windows/Linux based OS
Delete the renpy folder in the game folder.
Delete the lib folder in the game folder.
Download this file:

Run the game.
Mac OS X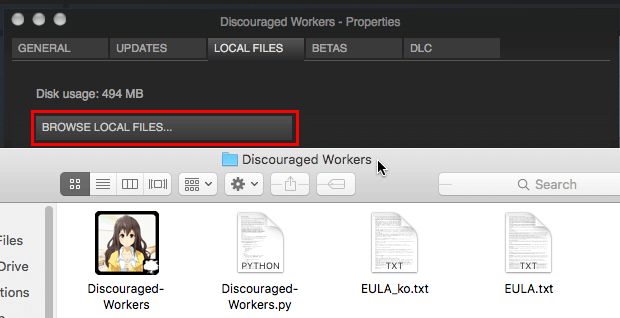 Visit your Discouraged Workers folder.

Go straight to the abyss(Discouraged-Workers.app/Contents/Resources/)

Delete the autorun folder(Please do not kill the Ga-yeon).
Run the game.

Ready for a cross-platform Steam Cloud sync
Currently working in the developer console mode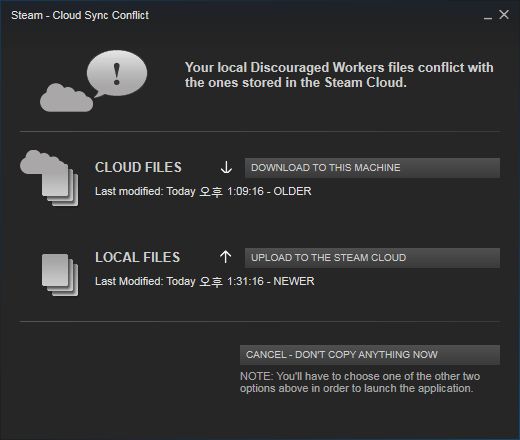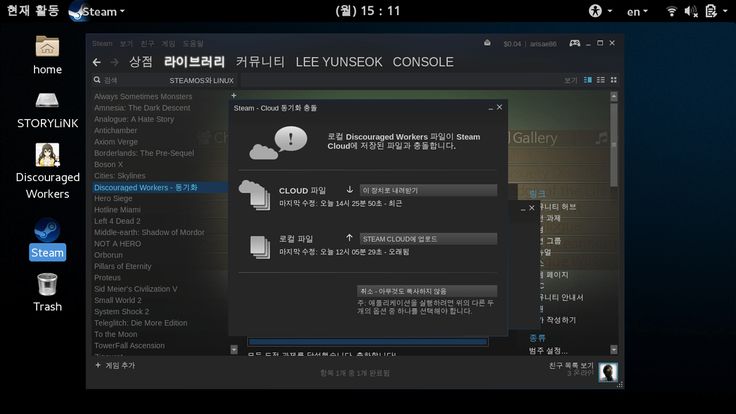 Yes, it was finished. And this is another reason why the Mac users must delete the folder that I mentioned above. It is no longer needed.


When you publish it as a official release?
After agreed with GRAC. They are very slow.

Now I will start to work for updating the manual. When it is completed, the BETAS will be updated to V1.1.0, and Extras DLC will also be updated.

Sincerely,
I'll be back soon.