We've worked very hard to add exciting new things to Kitori Academy over the past months, and you can enjoy them in this shiny new trailer, where we introduce new game mechanics, new graphics and... new cats!
Spells, creatures, magical unexpected events...
Spells will be very handy on a new game mechanic we are introducing, unexpected magical events! And what is this? They are... well... unexpected! On a sunny day, you're minding your business caring for your crops, and suddenly Hopinkson asks for your help.
The flying imps, Tignis, are causing trouble in the spell classroom. Run, go and catch them with your new catch spell!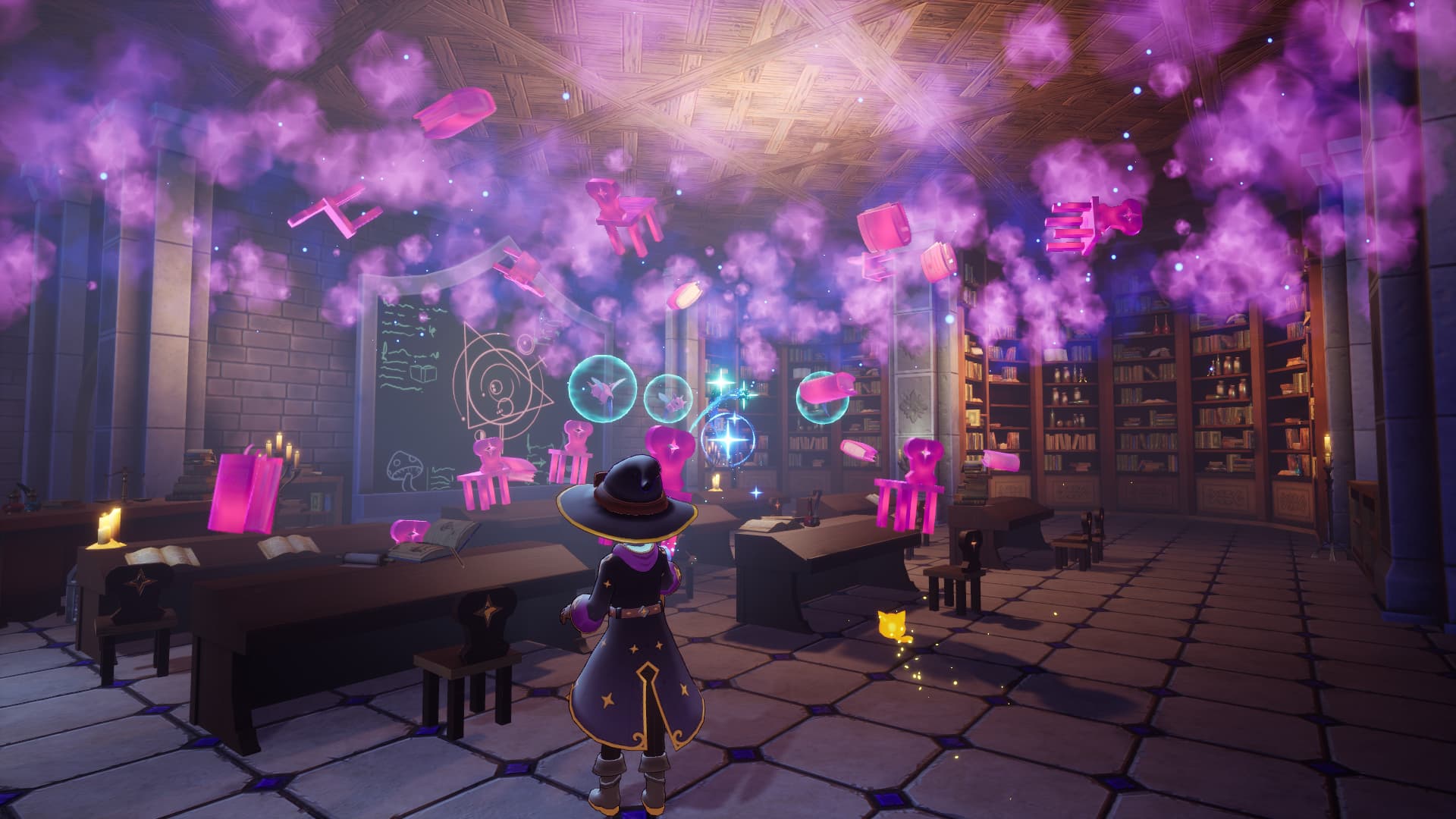 Some apprentices are getting stuck in the library on that green goo that covers the walls and floors...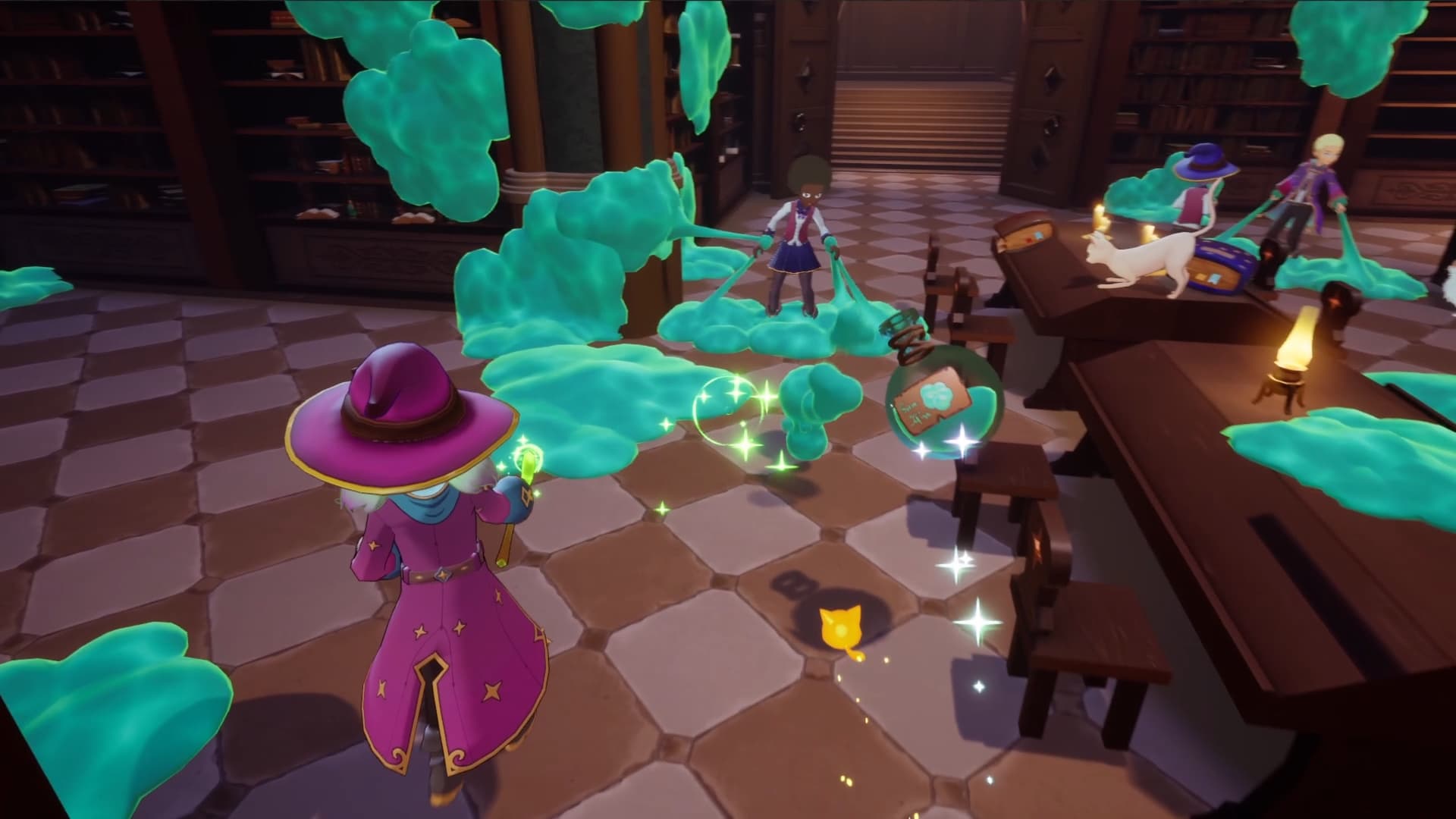 Our Kickstarter is live now!
We are launching a Kickstarter Campaign, and it's live right now! Why are we doing this? To get support to add all the features we want in Kitori Academy, beautiful bespoke music, more localisation languages, and refine the gameplay. We wish to make this game truly magical!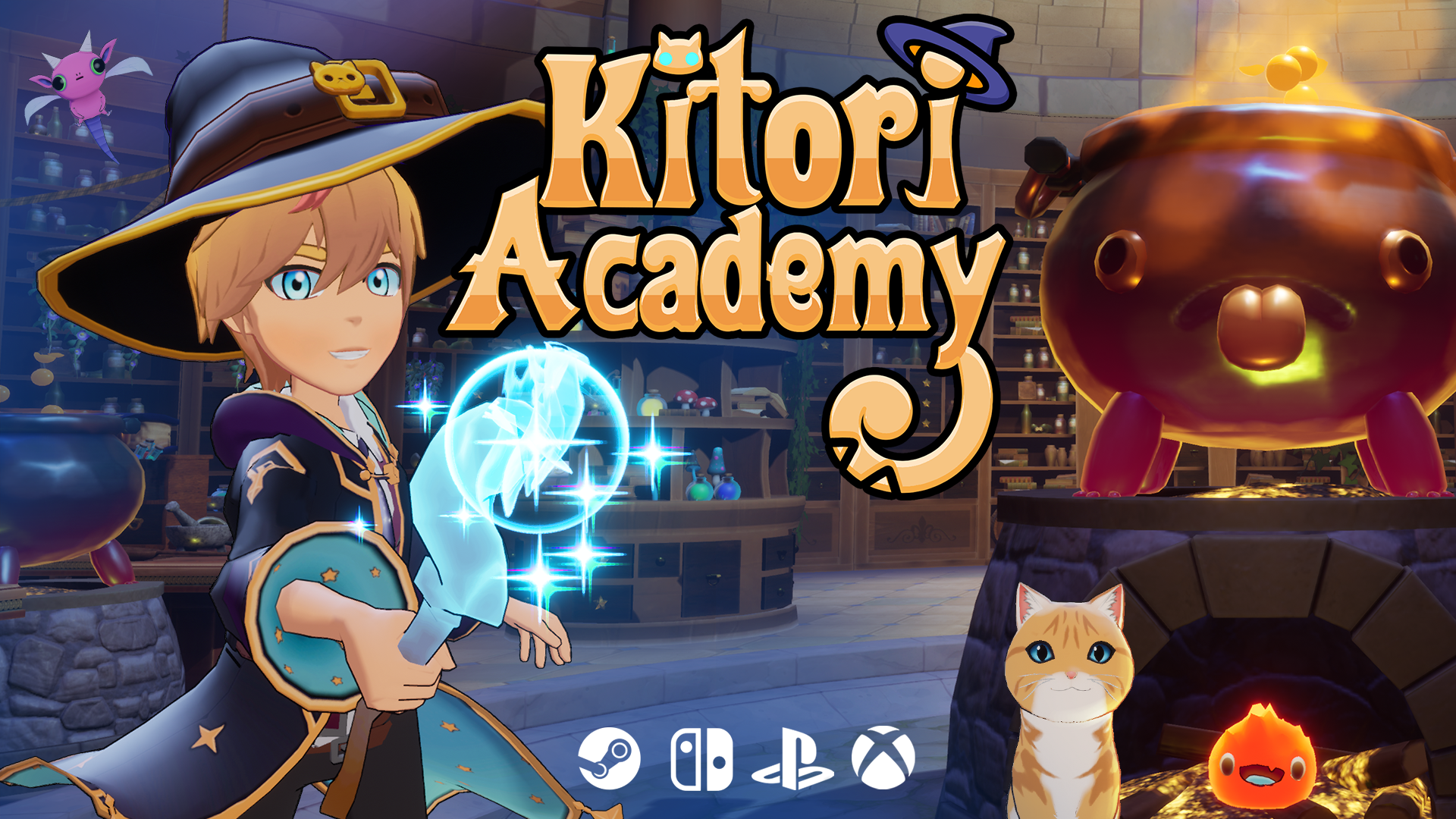 Check it out here: Kickstarter.com
We have tons of goodies and rewards waiting for you!
You can also find us:
Twitter: Twitter.com
Website: Kitoriacademy.com
Steam: Store.steampowered.com