Hello world,
I present a new environment " Kitbash City Panorama", available on marketplace Unreal Engine.
This environment allows the etablishements plateform for contemplate your panorama city.µ
I work on the list, end month august, beginning september, i start crunching to build all environments and i present different HUB and mission.
i need to remind, i sell my work for keep going to work on my game, is my only option for payed my bills.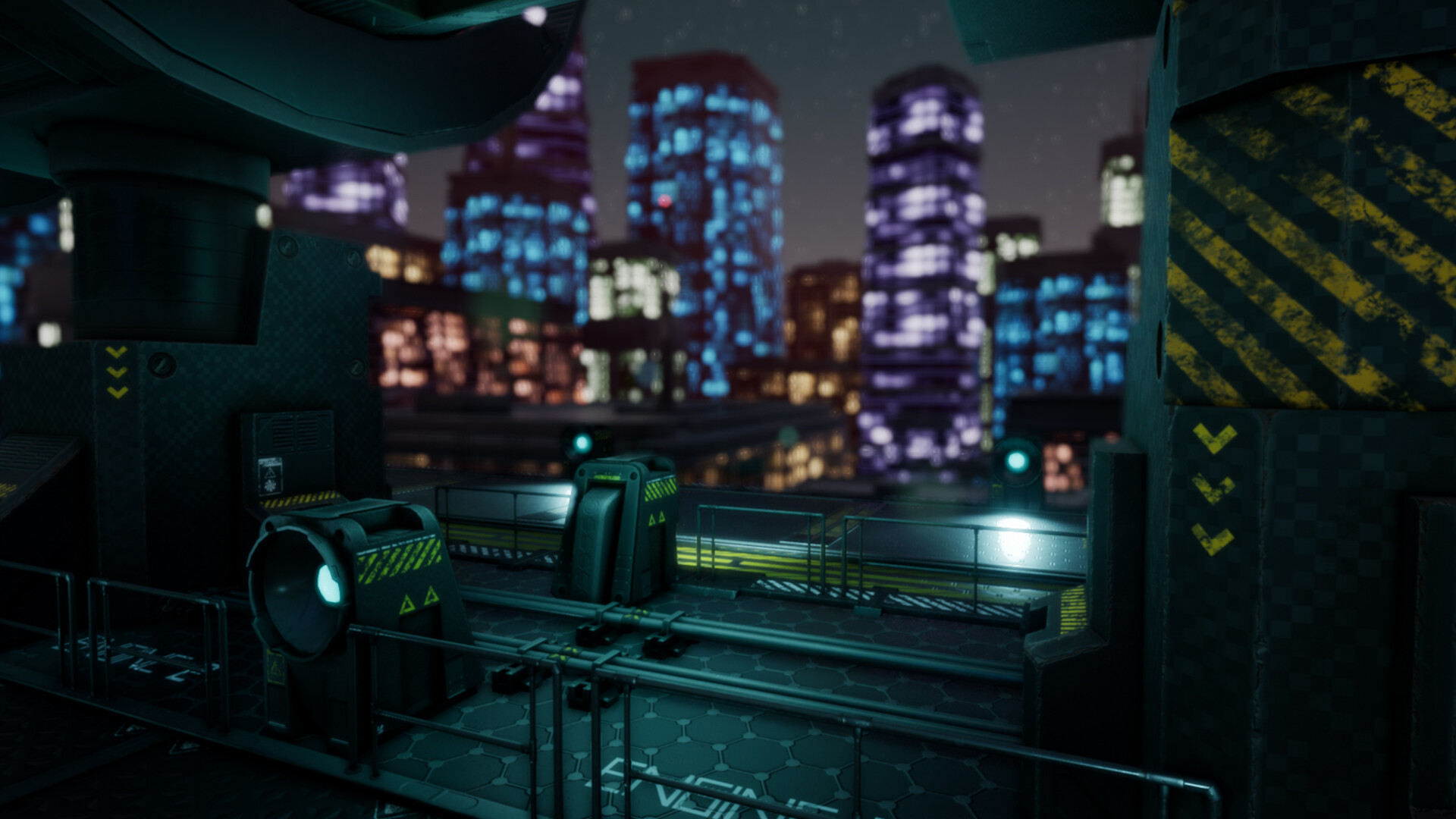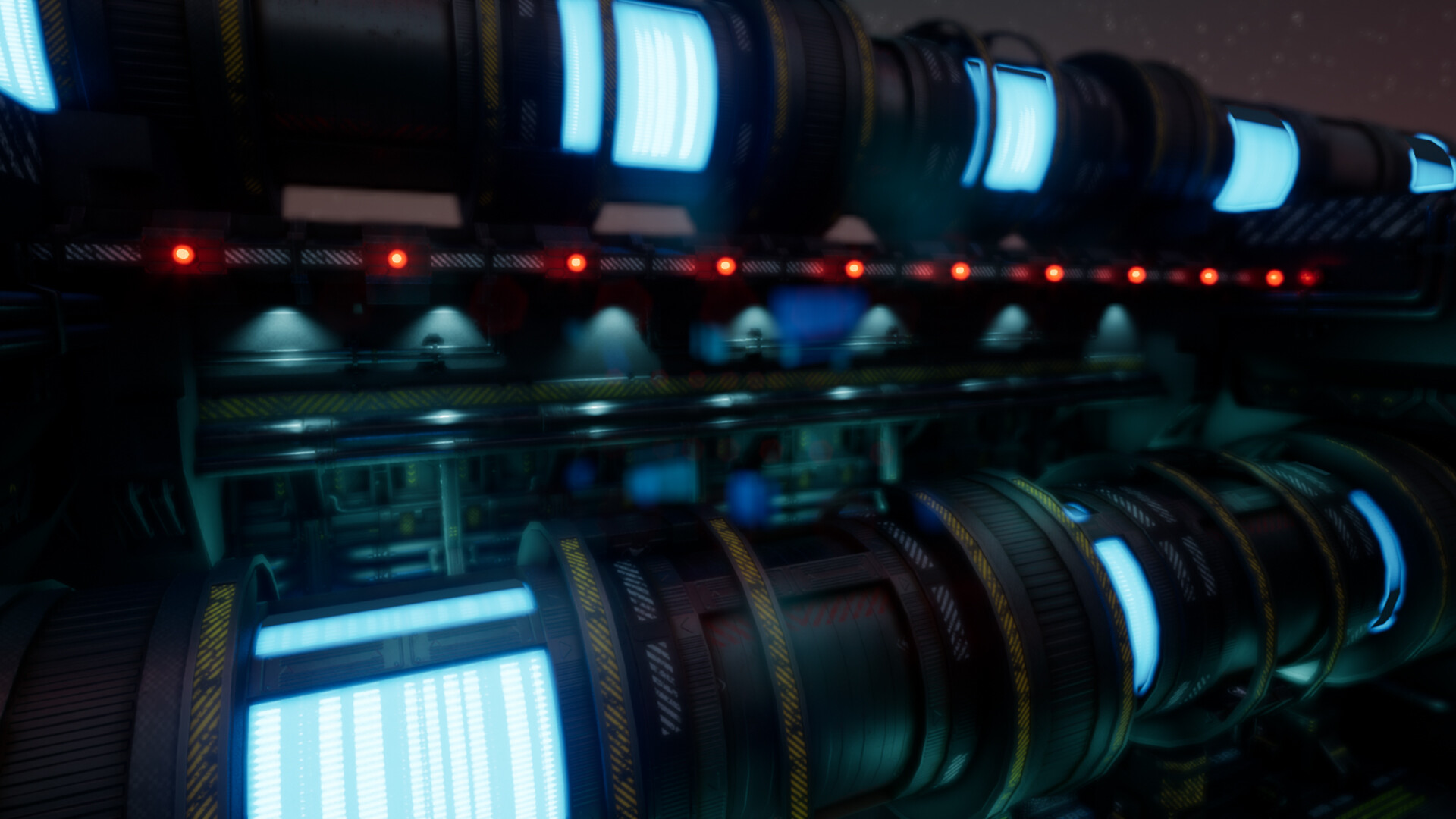 I use a new techniques for create this, i learn hard surface actually.
Grab this pack for 24.99$ : Unrealengine.com
And my first pack Cyberpunk Industries Vol.1 is available for 13.99$ instead of 19.99$.
If you need to grab this go check : Unrealengine.com
Screenshots for my next pack "Cyberpunk / sci-fi crates"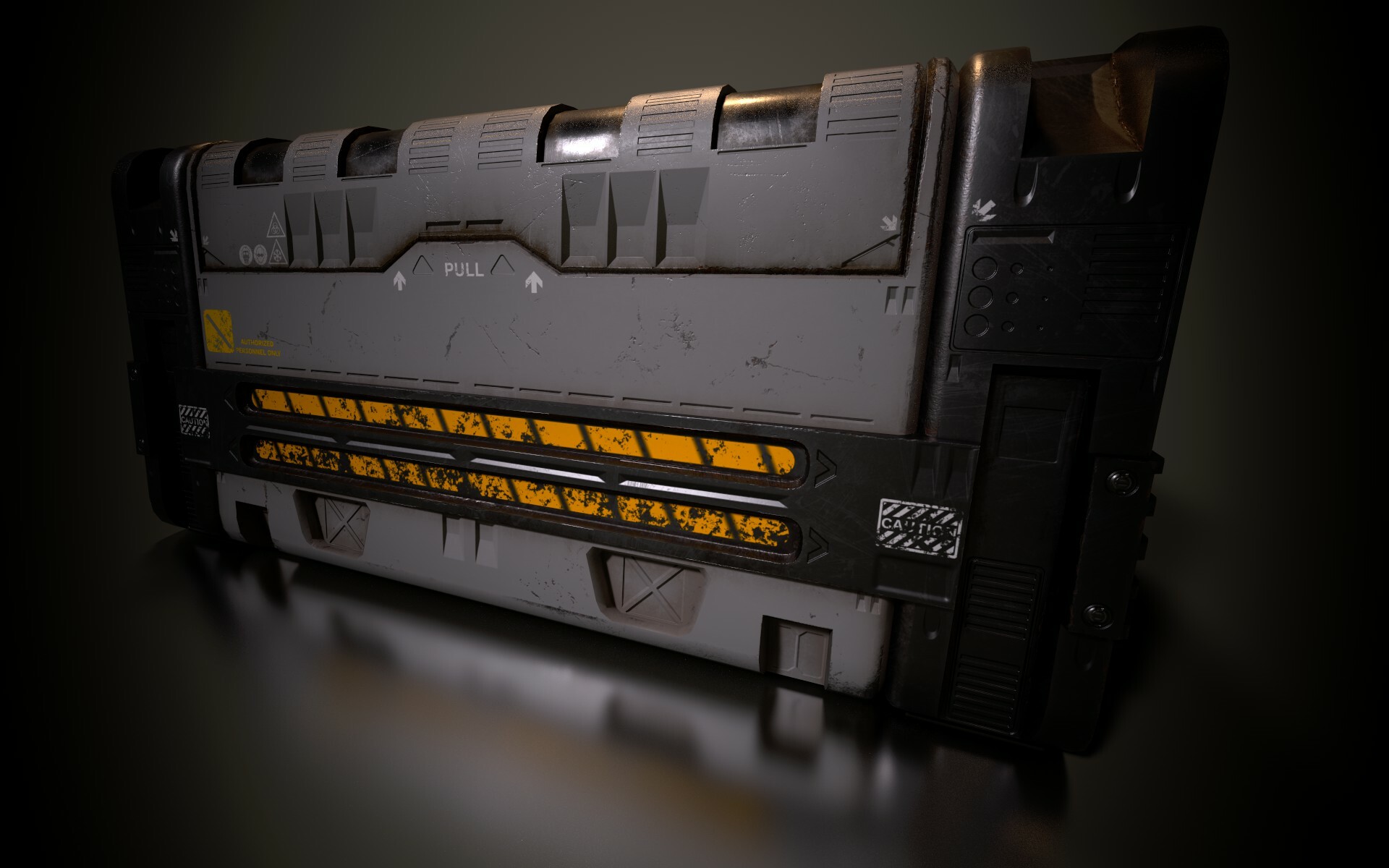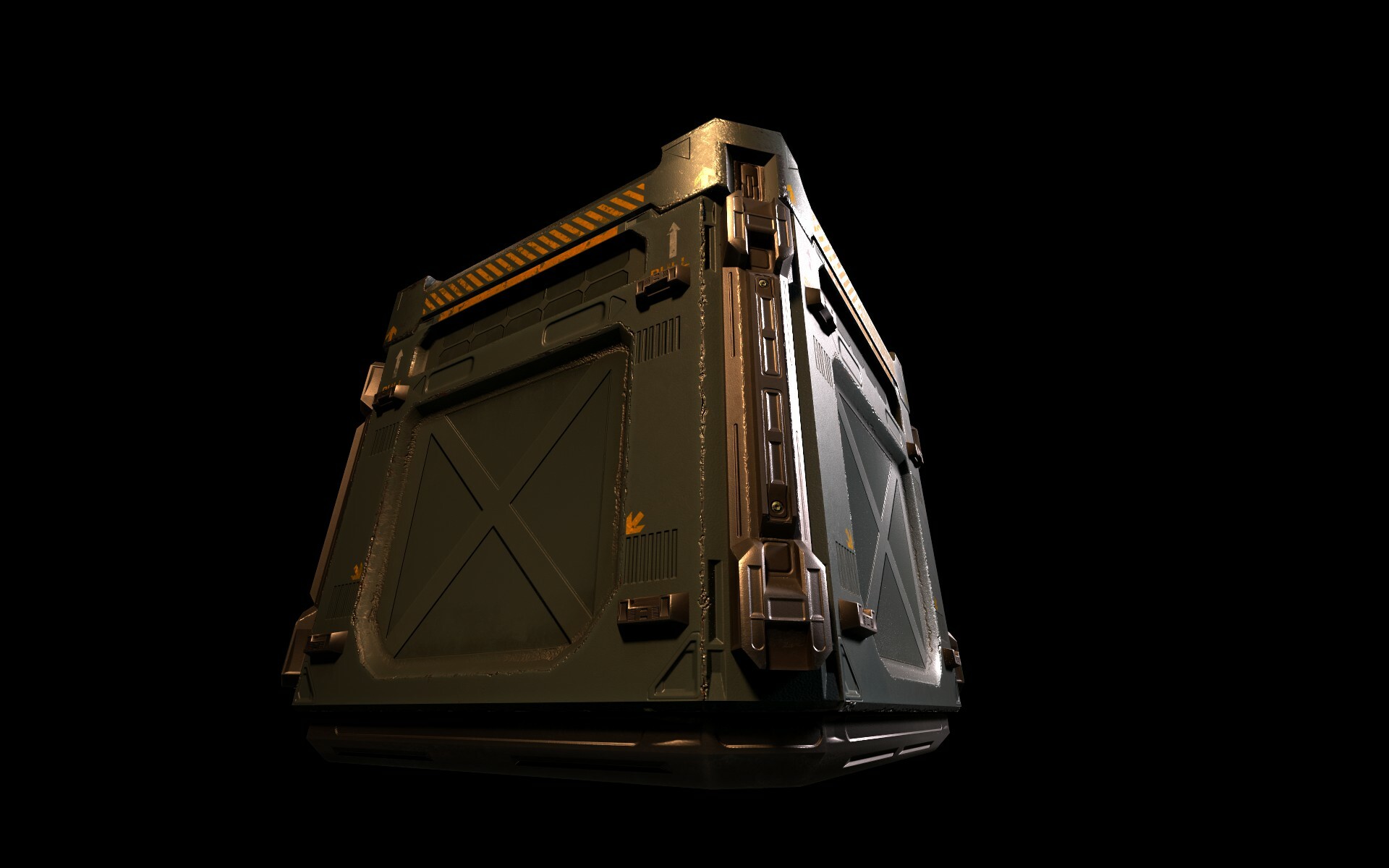 I Hope you like it and good day all ! :)