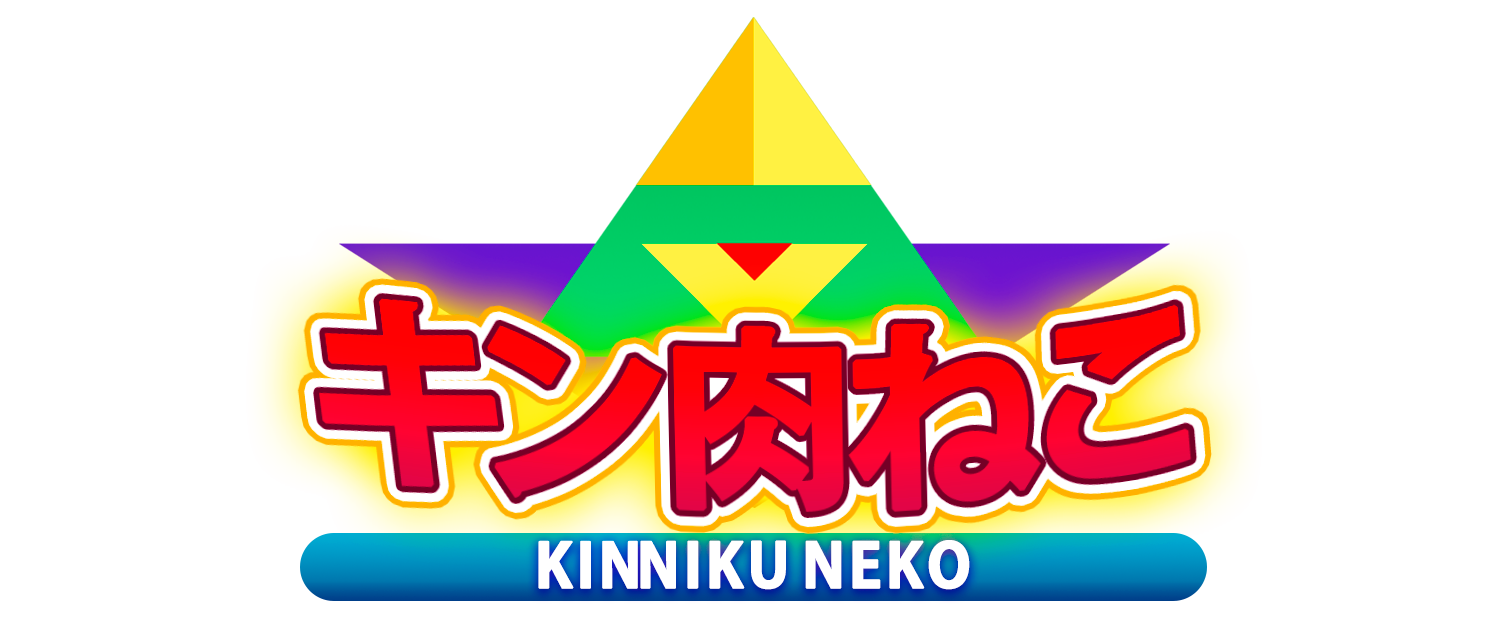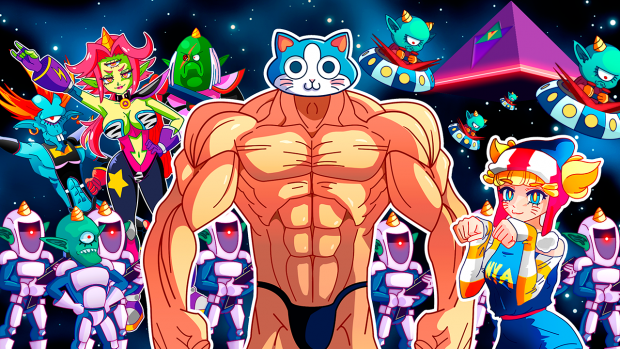 Hi there! This project is crazy. I want to make a video game in wich the protagonist is a MUSCULAR CAT (named KinnikuNeko) that fights against ALIENS. The game has a very Japanese aesthetic. You can PLAY THE TECHNICAL DEMO for now. The game genre is similar to other titles like "MetalSlug" or "GunstarHeroes"(Run'n'Gun + Boss ). The game will be released on Steam and Itchio. But if the goals are exceeded, everything could happen in the future!

Genre: 2D gun'n'run
Platform: Steam / itchio
# of Player: 1-2 players. ( in the future)

You can see a GAMEPLAY here:
Or you can PLAY THE DEMO here:
I'm trying to get the characters to have a lot of charisma. Next I present to you the current Main Characters. There will be more in the future!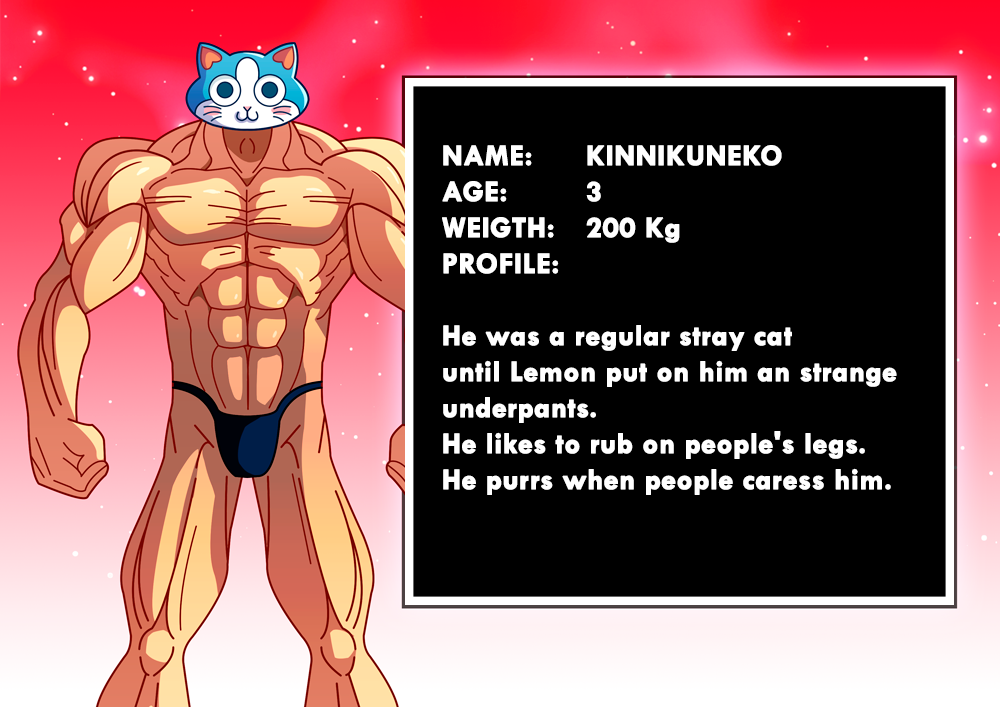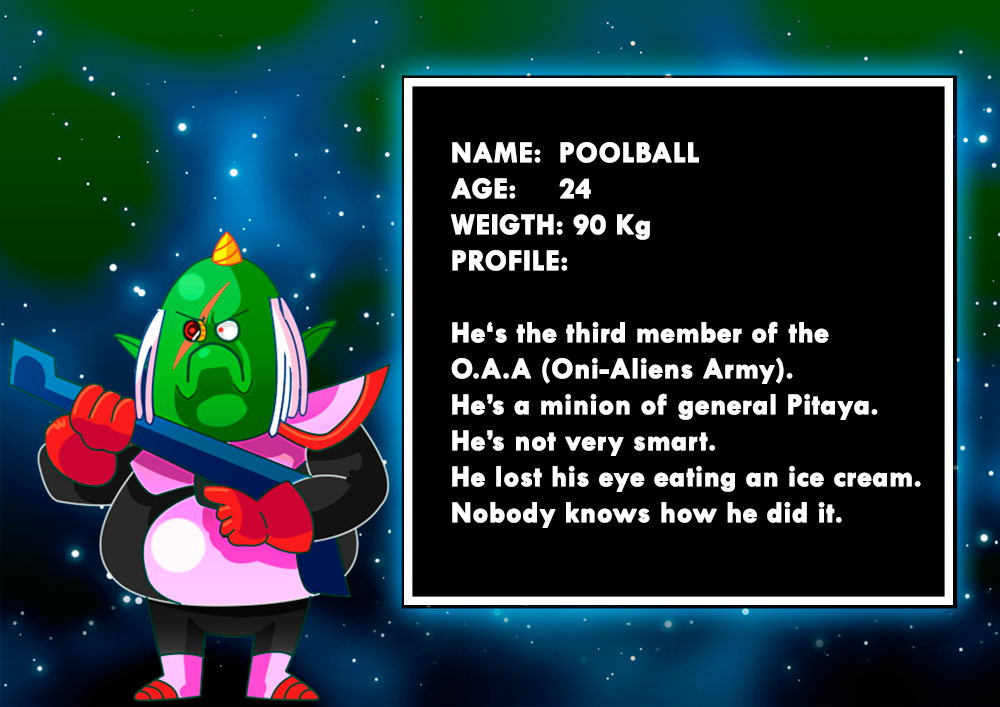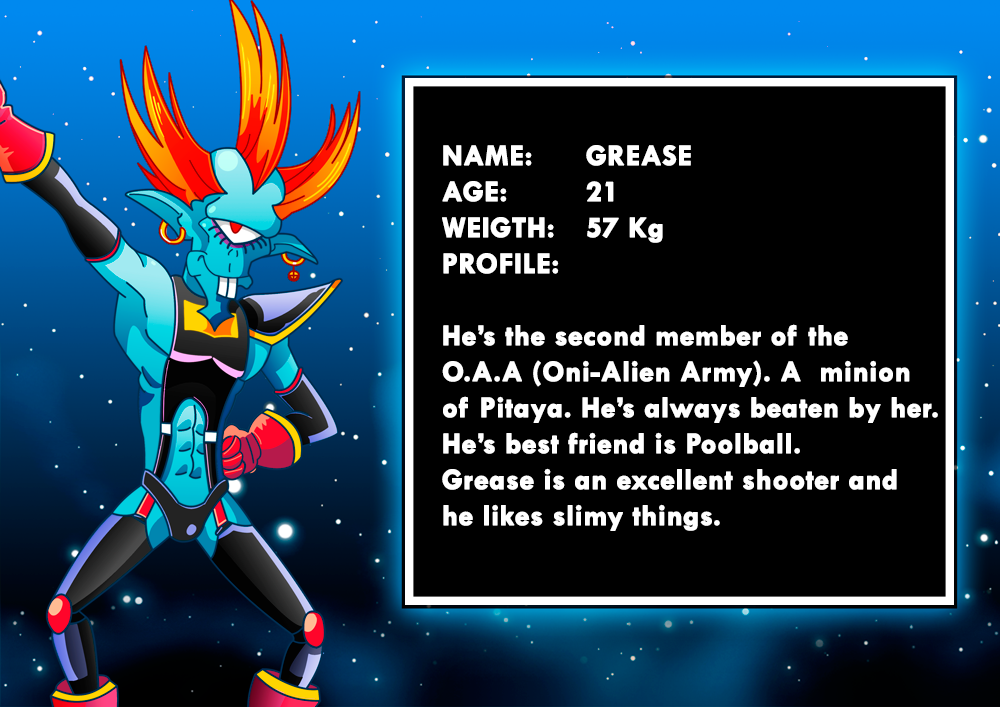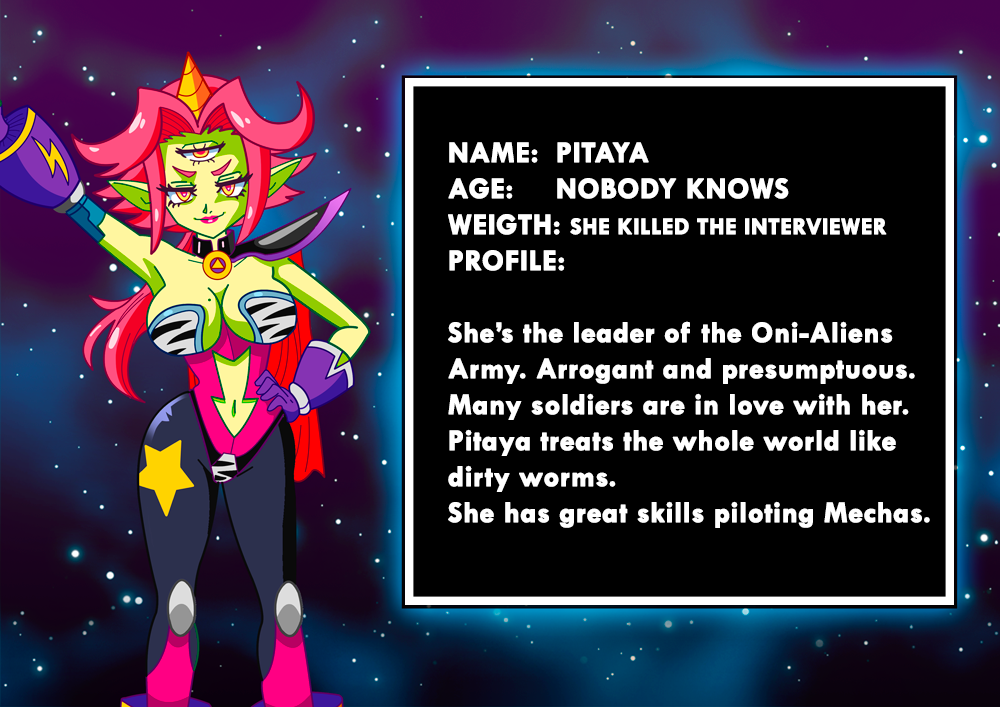 I would like to be able to add animated cinematics with anime style. But that will also depend on the crowdfounding in kickstarter. In any case there would be CG + text, to follow the plot of the game.

That's all for now! If you like the game, your support is very important to me!

I leave a video with the Story Board of the introduction of the game.