Kingdoms Rise on Steam Early Access
Since getting Greenlit a few months ago it's been a very intense period of heads-down development.
There has been a lot of late nights and difficulties along the way but now the Kingdoms Rise beta is finally released to the public to purchase through Steam Early Access.
You can check out the Steam store page here;
Right now the game is on a 20% discount due to the holiday sales. Buying access will mean you get to be a part in the game's development and you will receive all subsequent versions of the game for free.
Strait after release we had some serious trouble getting US servers up and running. Our discussion boards were full of hate, since all our US players were trying to play the game on servers in crazy places like Australia, needless to say, it's no fun when you all have 300+ ping >.<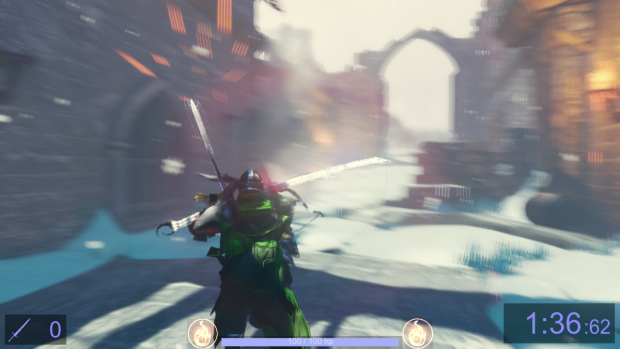 Once we got some more servers up around the world we were relieved to find the public opinion shift to being more positive.
What's Up Next?
So far we've had to do a couple of quick patches to get the game stable, but it's about there right now.
Currently we are working on a bigger update, including some new content.
Right now we are working on a few things;
- Implementing Female Knights
- Duel Tournament Gamemode
- Practice archery range
- New spells and weapons
- New team game mode
- 2 New maps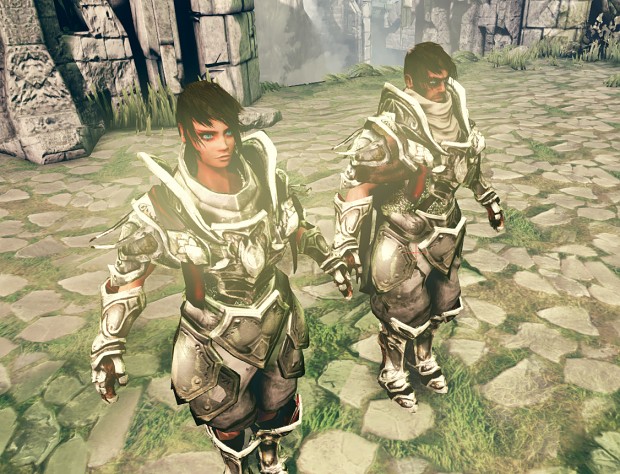 Indie of the Year Awards 2013
If you browse IndieDB much you've probably noticed that the yearly awards voting is now on, like everyone else I'm now going to beg that you please vote for us :)
As you should know we are a team of only two people and this game has taken so much of our own effort and money to build for you guys.
To win any kind of award would really mean a lot to us.
Anyway, I hope to see you guys in the beta or around here, Have a good one!
-Jackson