Kingdoms Rise now Greenlit!
Last night our Steam page went from Greenlight to Greenlit and it's all thanks to you guys! We wan't to give a huge thanks to everyone who voted or has otherwise been supporting the game, it's really been keeping things moving along and now we all have a Steam release to look forward to! :)
Progress Update
New Armor:
A bunch of new armor and weapons have been made, I won't talk about them I'll just show you, here they are!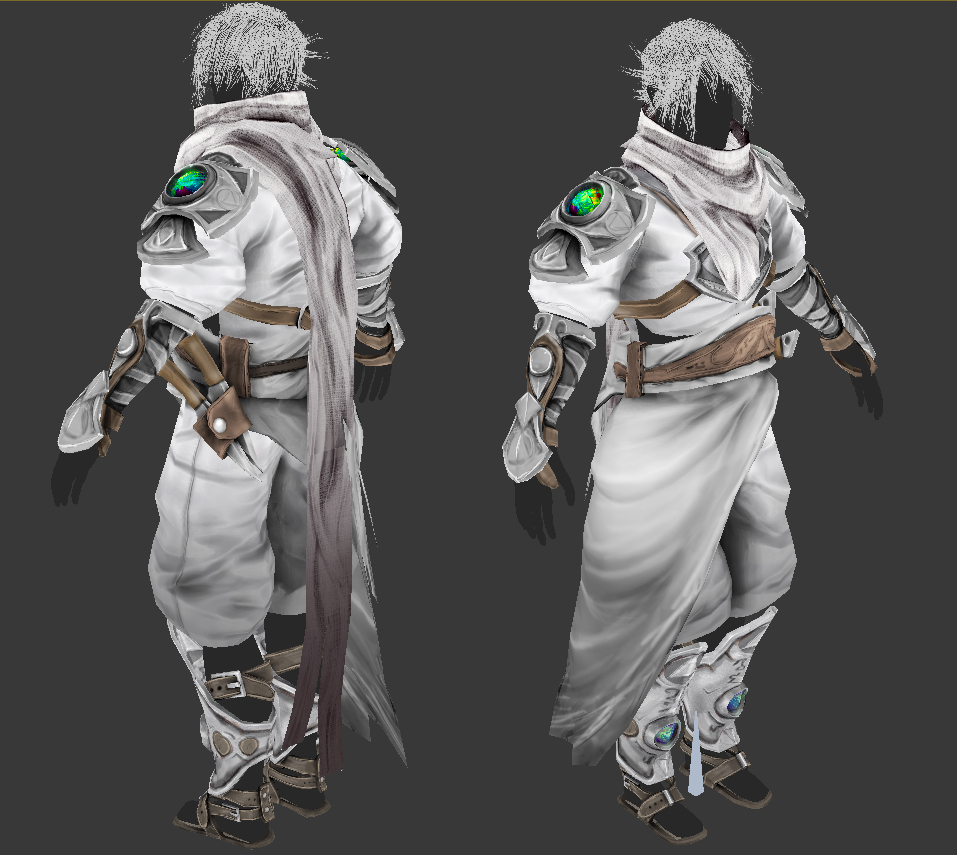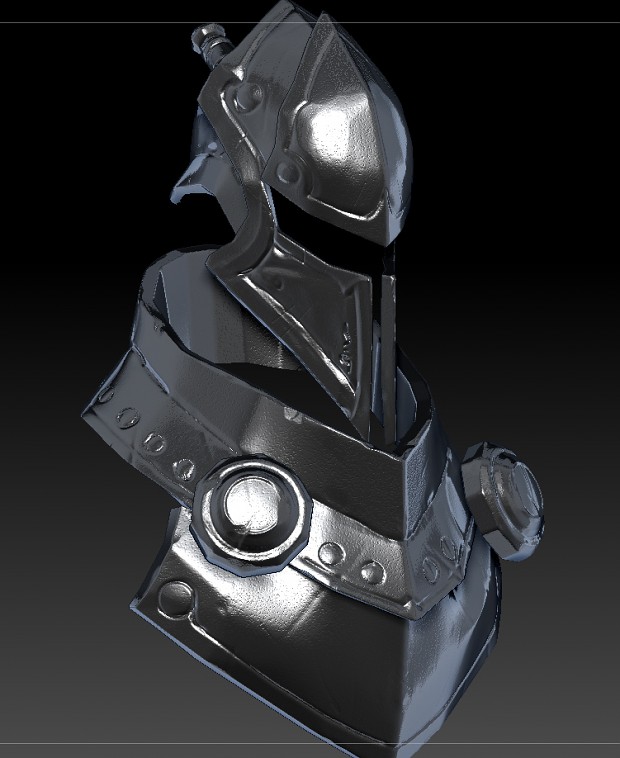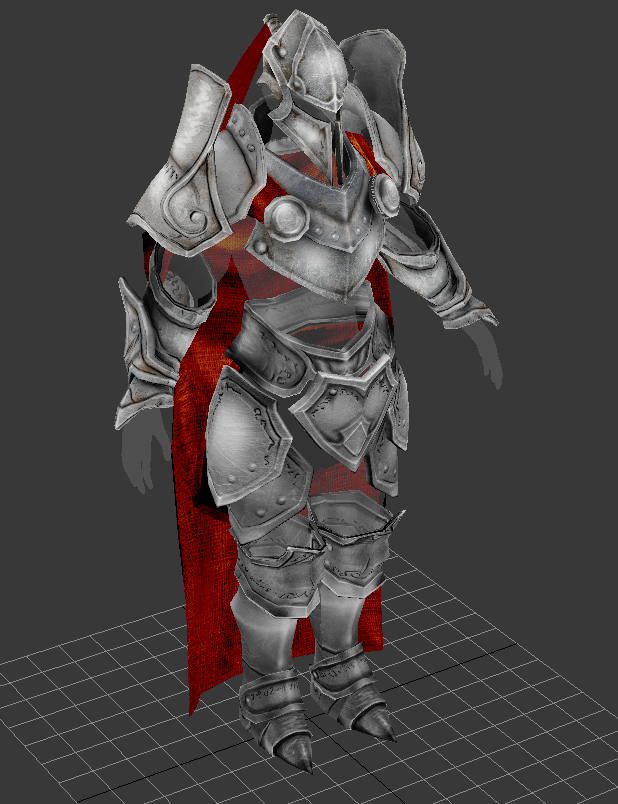 New Swords:
We asked supporters of KR to vote on which sword they wanted next,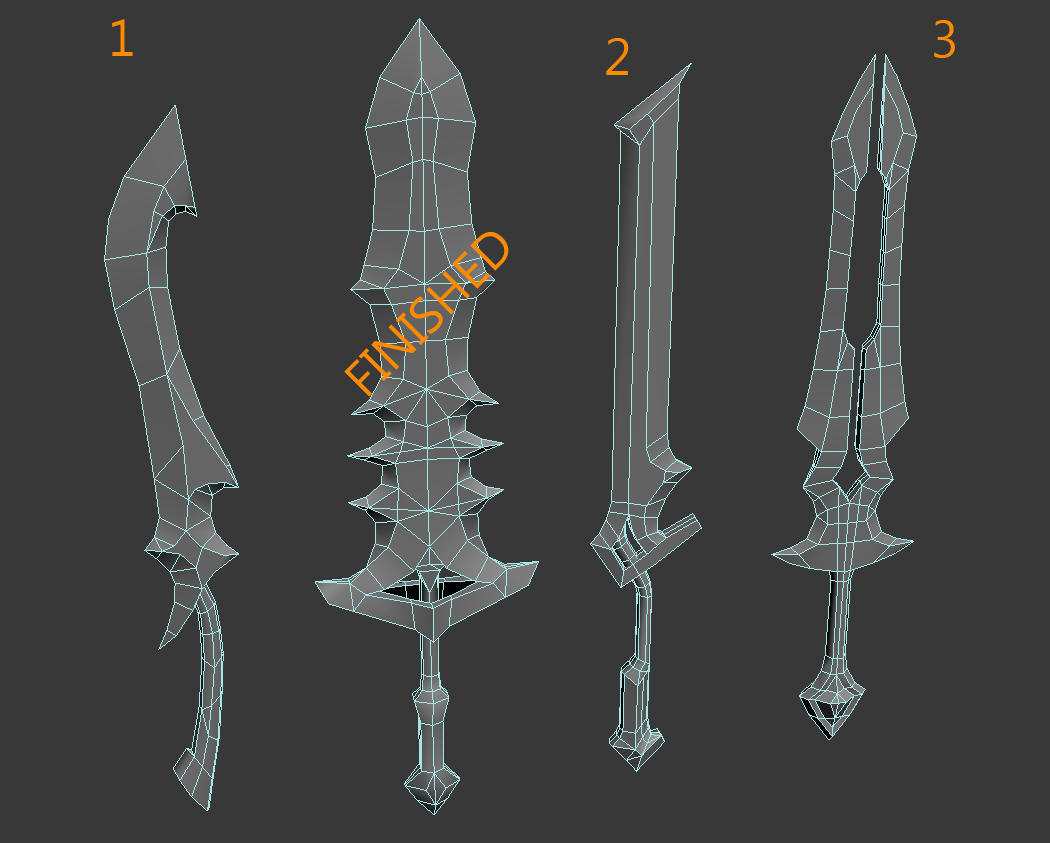 The overwhelming response was in demand of sword number 3 and well.. here it is!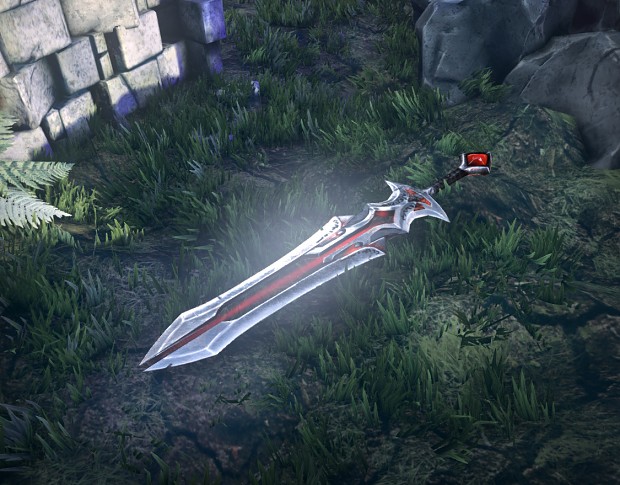 Voice Acting
Recently I made a post on Voice Acting Alliance, giving any amateur voice actors who wish a chance
to add their voice to Kingdoms Rise as player sounds. The response was overwhelming and awesome! We now have heaps of new voices for players to choose from which really gives battles a very lively and varied feel
Gameplay
So much has come along in our gameplay code, we now have some added depth to the melee system which enables players to speed things up and out-skill each other. We also have made many tweaks to the multiplayer net-code and defined more specific rules on how the player interacts with multiple enemies and vice-versa
What Now?
From here we are going to be busting our nuts to get the Steam release underway as to try and beat the rush of other games surely coming soon. Hopefully in the next announcement I make you will be able to pre-purchase KR for yourself and get playing it on Steam!
Also, if you helped get Kingdoms Rise greenlit don't forget to brag to your friends about it!
- Jackson (Mittens)