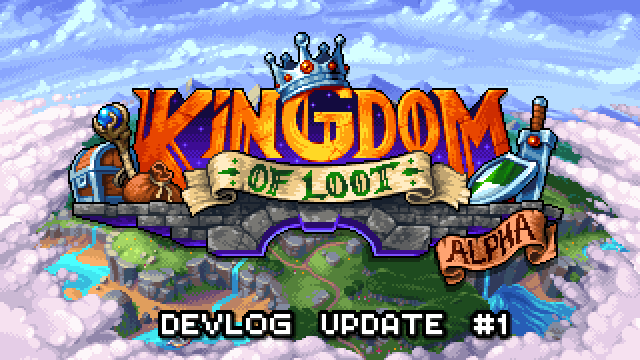 Hello and welcome to our first IndieDB devlog update! I would like to start with a huge thank you to all the people who are supporting our project. We have received a lot of positive feedback and are super exited to go give you a more in-depth view on how its created.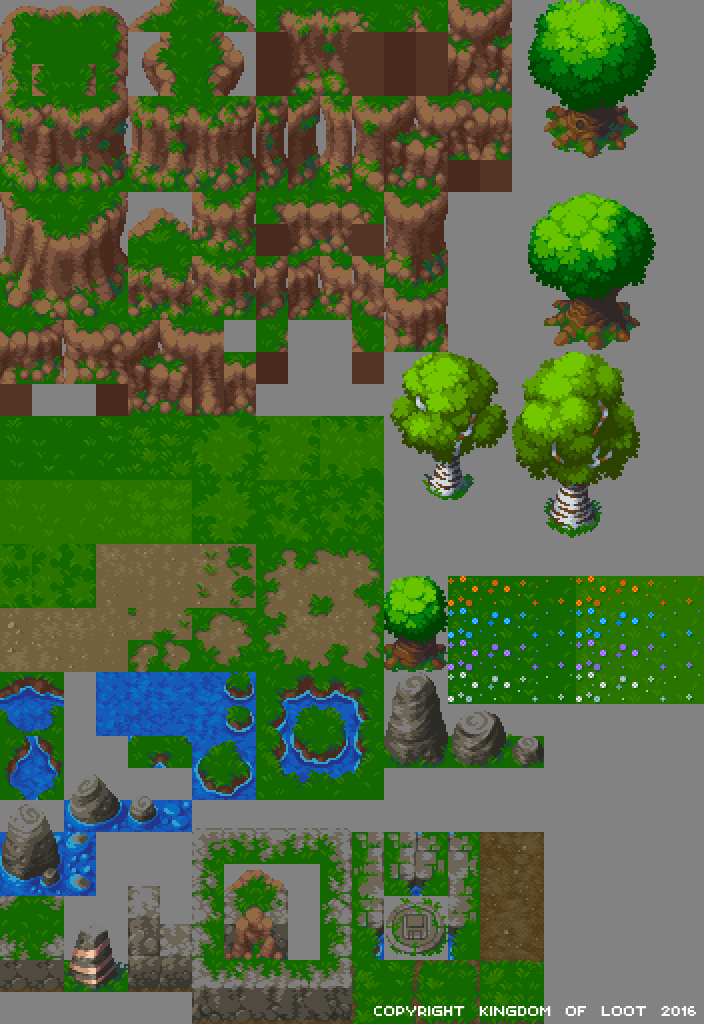 Creating a livid fantasy world is a massive undertaking and therefore requires powerful tools able to speed up and support the creative and actual building process.
We decided to not even bother with any custom tools most of the time not able to produce what we aim for without major changes or modding. KOL is build by our own tool demonstrated in the video below to create structures and pattern via a set of script rule sets which can be tweaked for different kind of tile sets and used over and over again.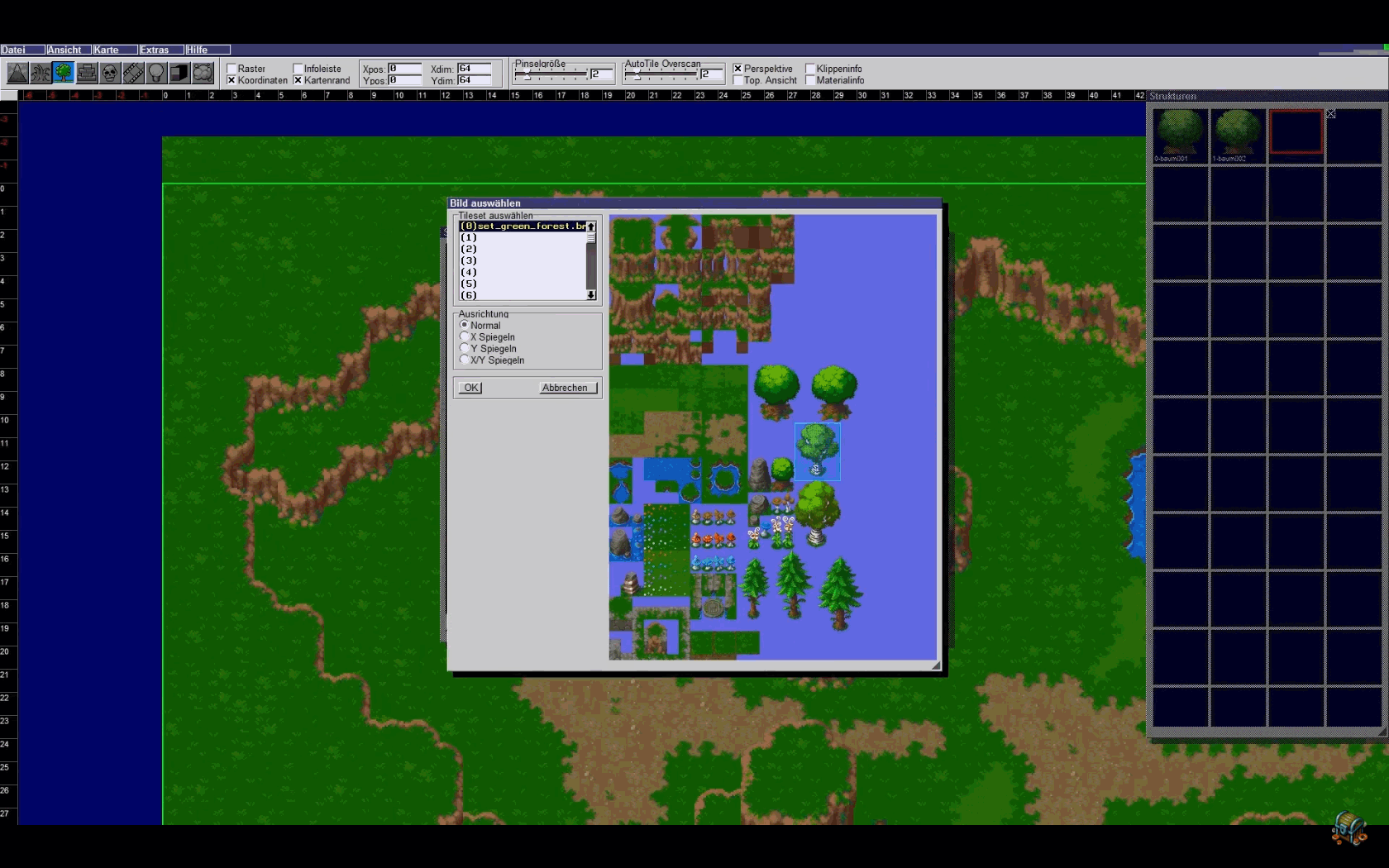 Objects are taken from a tile set and defined by different parameters and placed on their intended layer and by just a click of a button adding all necessary information to the map entity for proper rendering and layer transparency effects etc. by the game engine.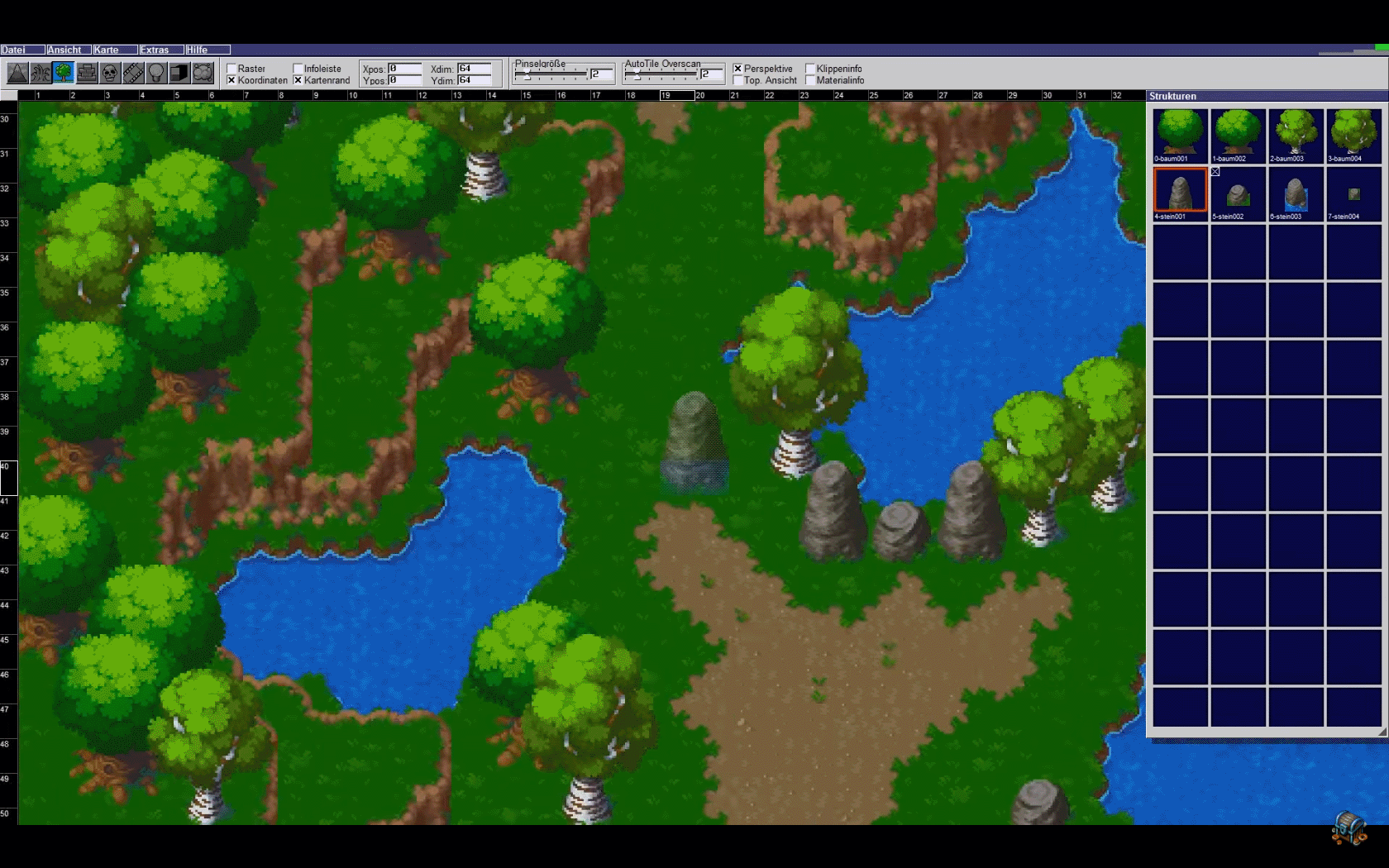 If you got a few minutes of time you can check out the world-editor in an timelapse demo below. Map was just build for demonstration and not for actual use. Also some workflows are for demonstration only and not how you would usually use the tools for real work but to save time and show the point. The world-editor is still a work in progress and most probably remain in that state throughout the entire development of the game so more features and enhancements will be added over time. Also automation is off course of huge importance to speed up the build process for an entire world.

But without further a due - the worldeditor timelapse (~05:00):


Thank you for your time and support.
Your KOL Team

PS; If you like check out our Early Alpha Access - It's free - It's fun!
Join Early Alpha here!