Free to play
So lets start this blog off with our free to play trailer:
Before we delve deeper into everything we want to explain the reasoning behind the decision to go free-to-play. This is something we have considered for some time and we felt now the game is in a good state and we want more people to enjoy what we've spent 2½ years developing.

It is no secret the game never achieved a large enough audience to reach even close to the potential we feel the multiplayer has, hopefully going free to play will bring in that audience.
We do also want to thank everyone that has bought it and supported us through development, and to not let you down we've sort of split of the game and given the new "Definitive Edition" to all previous owners. This means that the new Free-to-play version isn't exactly the same as the former Paid edition, the singleplayer, map editor (More on that later), and custom games are reserved to our former supporters and is a part of the Definitive Edition.
To summarize up what the different versions include here's a couple of bullet points:
Free Edition
Unlimited access to matchmaking
No microtransactions (all skins can be unlocked by playing)
Can join custom games
Definitive Edition
Singleplayer Campaign
Map Editor
Hosting of custom games
Increased rewards to unlock skins
We really feel like this solution was the best, since we don't want our previous buyers to feel cheated nor new players to feel they're playing a demo. Therefor since Multiplayer is the main component of the game free players can get the full experience of that.
Map Editor
So we've lately added the feature almost everyone has asked for since our early access release: A map editor!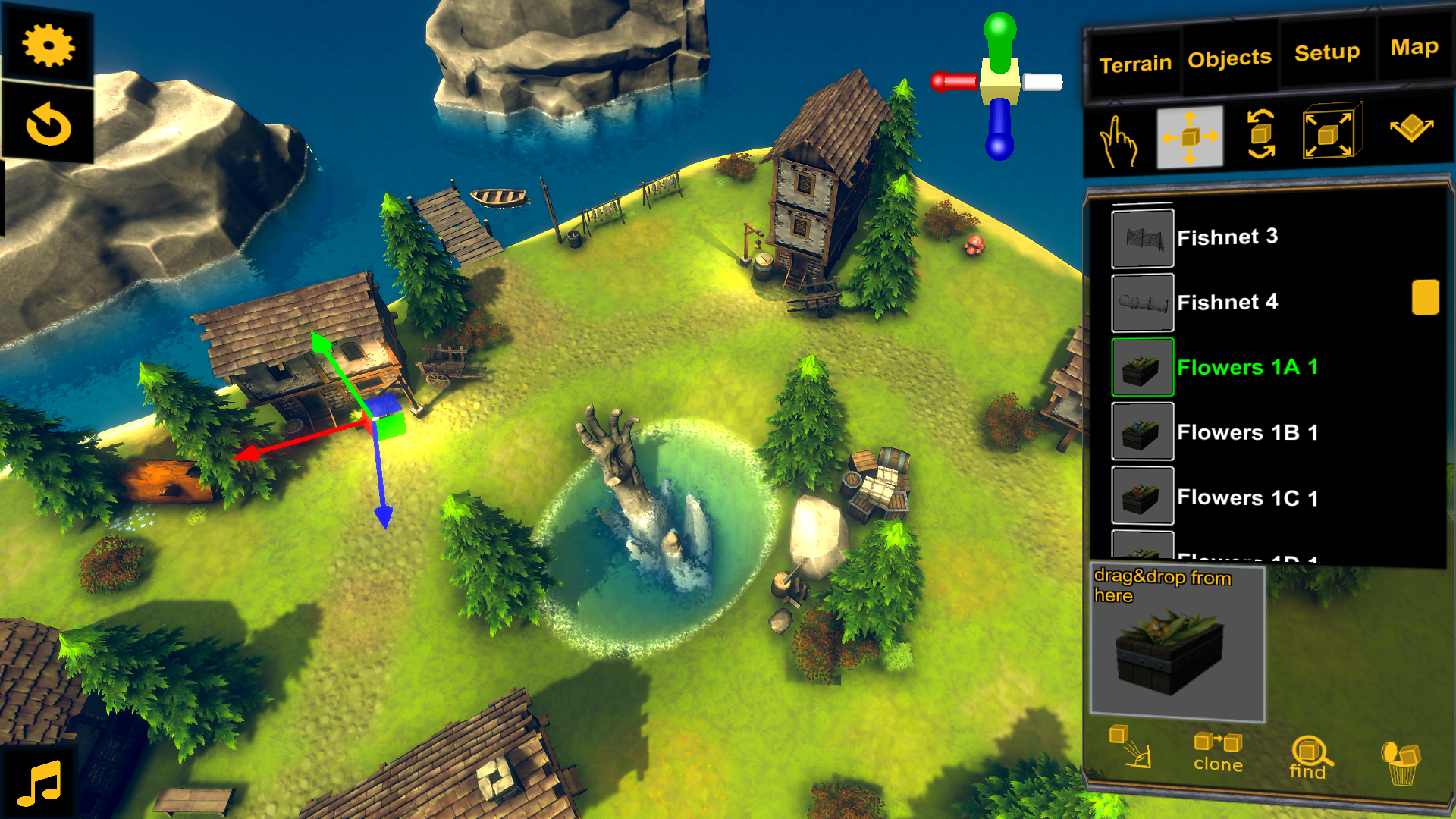 It is now possible for players to create their own maps and play them with friends, and we're super excited to see what players come up with. If you're up for creating a map but find it a bit hard to get started, we've created this little video tutorial for you. (Apologies for the buzzing sound)
New projectiles
We kinda felt we wanted to make combat look better so we've decided to create all new particles, and we're very happy with the result. You can see a little taste of that underneath
At last as always we really want to hear your thoughts, opinions and feedback, so feel more than free to comment those.