King of Battle, an exciting game blending tower defense and idle castle city building, published a major new feature with dynamic battle maps free on Kongregate.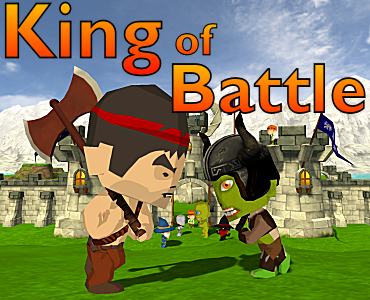 With the recently published V0.7 update, King of Battle released a significant new feature: dynamic randomized battle maps. Selecting from hundreds of enemy castle combinations, the game now offers players exciting new challenges on each journey to a different land. Along with big improvements to AI unit controls, projectile targeting, and user interface enhancements, this update provides a significantly improved game play experience.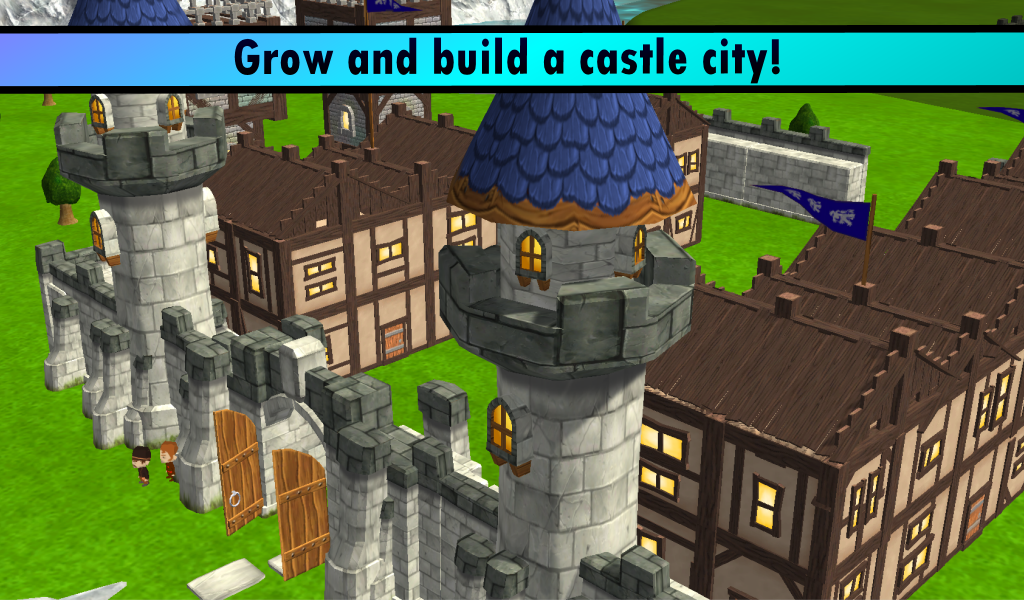 Developed by indie studio Coded Velocity, Inc., this title features an expansive combat system with four classes of soldiers: barbarians, archers, knights, and wizards. Players control their soldiers as the battle to reclaim conquered lands against ogres, goblins, golems, and powerful dark wizards. In addition to real-time tower defense battles, the game features a growing castle city with expanding buildings and hundreds of upgrades.