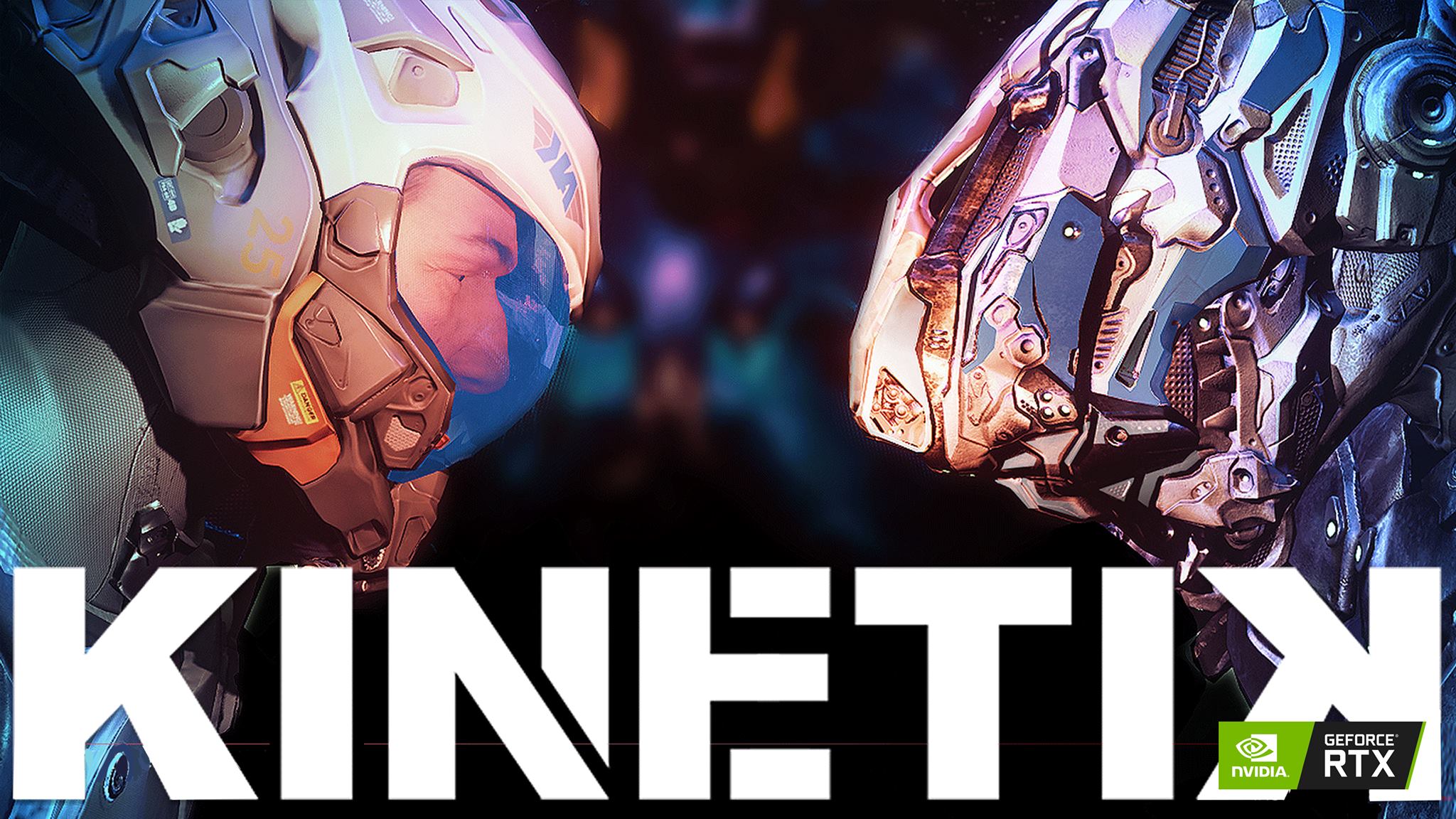 A great blast from the past, early next year I look forward to showing the next story reveal, new gameplay and new graphics!
All of your patience will be rewarded we have been working VERY Hard and I'm up late working on a total graphics update that I think might just blow you away [I hope anyway].
Its really nice to look back at this game-play reveal trailer and see how far we've come. Q1 next year the NEW trailer and gameplay will drop along with launch details for Beta.
Get even more on KINETIK, check out featured content at Facebook.com or visit the game's official website Kinetikthegame.com