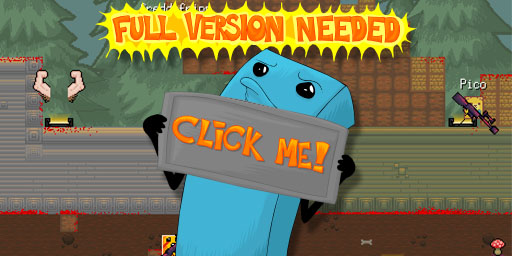 Some of what is new in this release:
Changed so that game servers can always offer all avaliable content (no more "demo servers") and added a free play limit of 3 hours.
Changed so that players won't have to wait for pinging to finish before entering the player stats screen (will abort the pinging procedure).
Fixed so that maps that don't contain appropriate player spawners can not be added to the map list of game servers.