PLAY NOW!
We are thrilled to announce one of our largest events of the year. We are approaching ORION's 13th birthday and are going to be celebrating it in a huge way.
STEAM FREE WEEK EVENT!
To kick things off we have teamed up with Steam to do a "Free Week" event for 'ORION: Dino Horde' from Monday, August 19 to Monday, August 26th. We invite all of you dinosaur hunters to strap on a Jetpack, grab a Gatling Gun and to start mowing down the dinosaur horde.
DOUBLE XP EVENT - ROUND 2
With this week-long event we will also be doing our second DoubleXP event to coincide. With the newly added Persistence system this will make for the best time to grind and level up all 3 of your classes.

DESERT UPDATE - COMING WEDNESDAY
We will be releasing the Desert DLC Pack (free) this week to celebrate this event and the game series. This new DLC pack will add new modes, maps, our favorite weapon, 100+ steam achievements and the massive game Version 1.9. Users will be able to enjoy all of this new content starting on Wednesday, August 21st.
4 NEW MAPS
75% OFF SALE
This is the best time to grab your best friends and embark on a dinosaur-stomping adventure as the game is also 75% off until Monday at 10am PST.
WIN A FREE HAT - RIGHT NOW!
Want to earn a free (exclusive / rare) hat for 'ORION: Dino Horde'?
*VALID NOW - AUGUST 26 @ 10am PST)*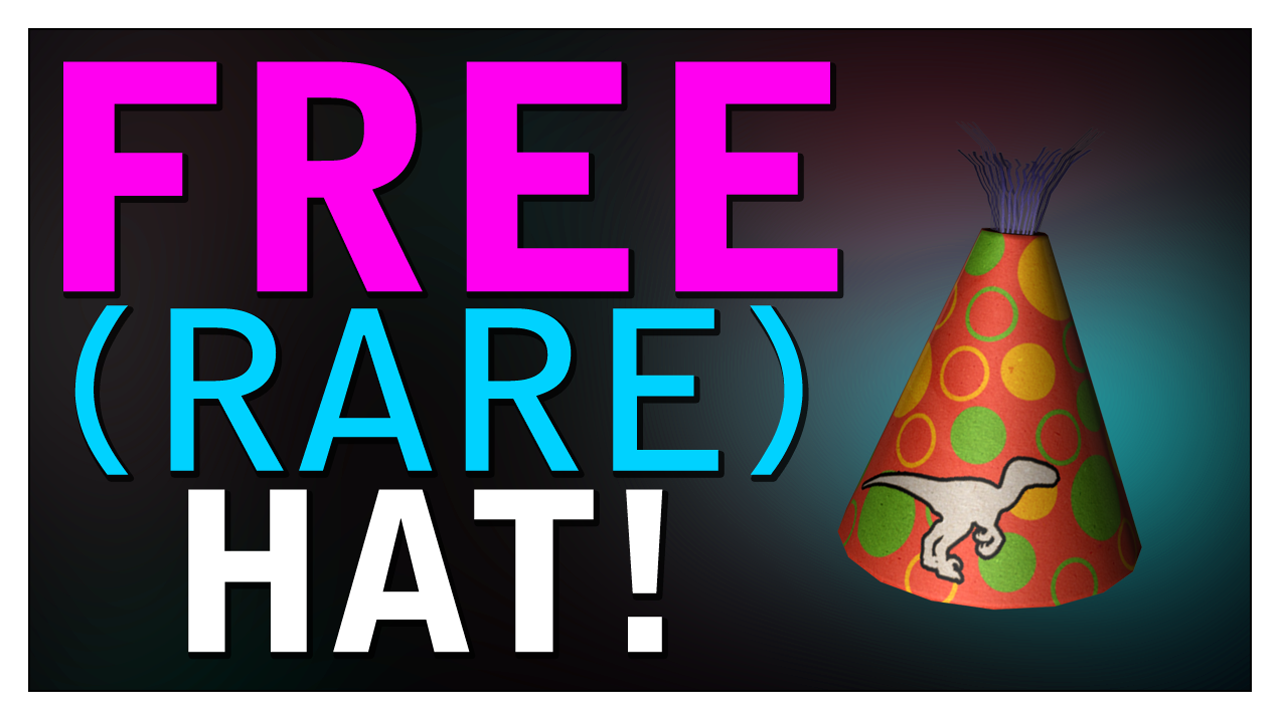 Full details here.
Go play. Right now.
>>BUY 'ORION: DINO HORDE' ON STEAM - $14.99 USD
>>VISIT THE SPIRAL COMMUNITY
CONNECT