It's about time we introduce our hero. This is Kiken, a chicken born in the city. He's been looking for his twin brother for the last 2 years, in a quest that brought him to Dirty Ice, where he has settled, but still hopes to find his brother some day. Maybe this adventure will unite them.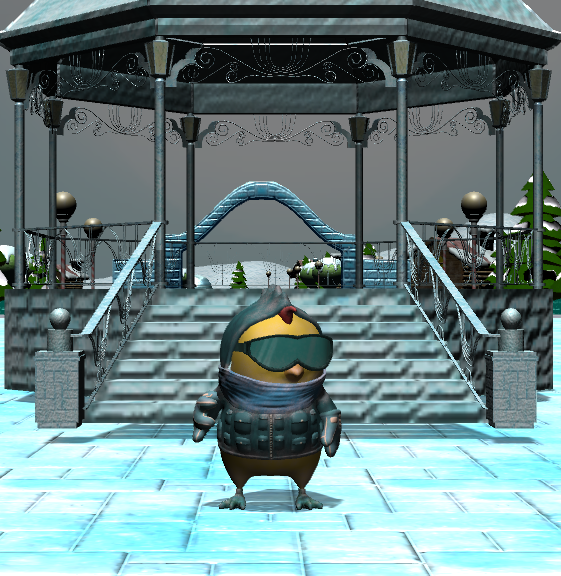 Of course for this adventure he needs tools to defend himself. Here he is with a couple of such tools: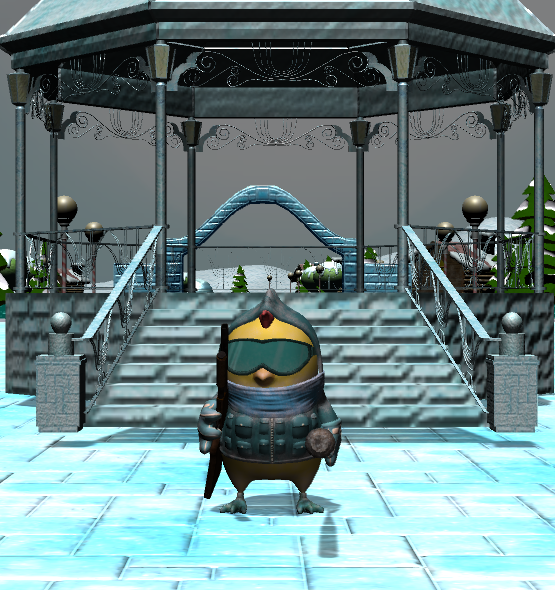 Kiken has a shotgun in this example. He shoots: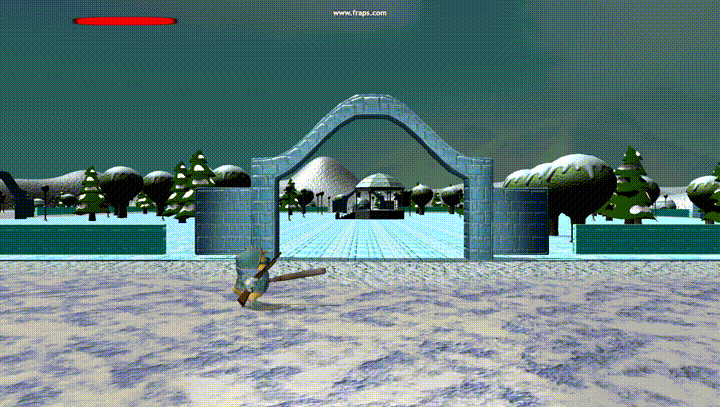 He can also hit with his baseball bat: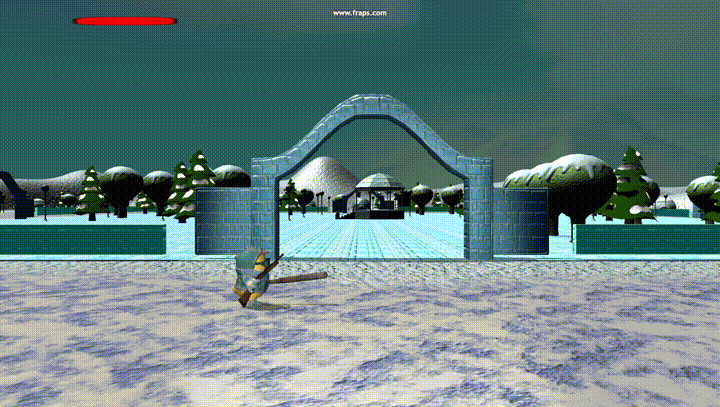 He can also grab the enemies that are down and throw them away: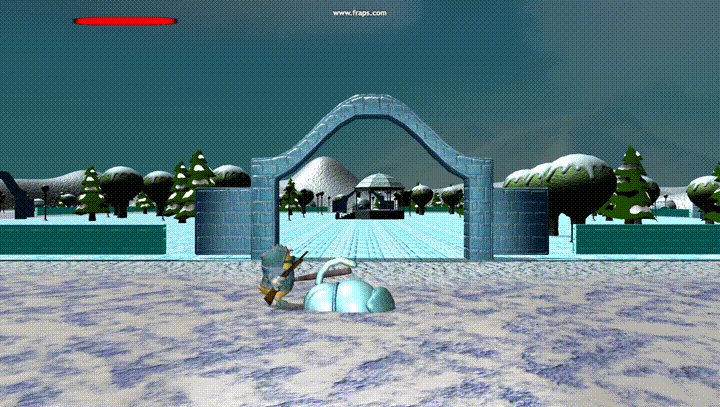 (yeah, it still needs a lot of work, the enemies just levitate and sail away. I'm working on it so that he grabs them by the tail)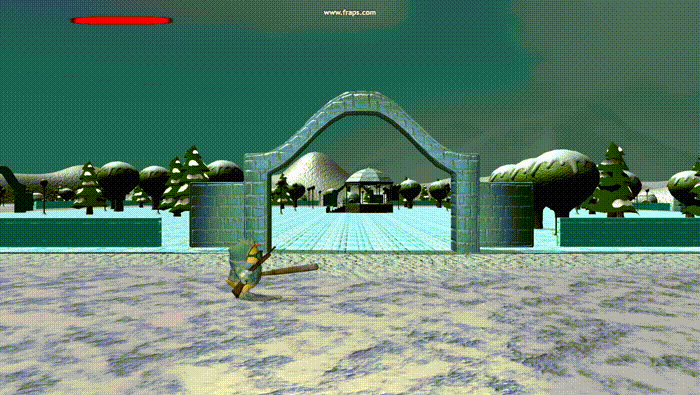 Damn! he can even dance!
And here is how he looked earlier this year.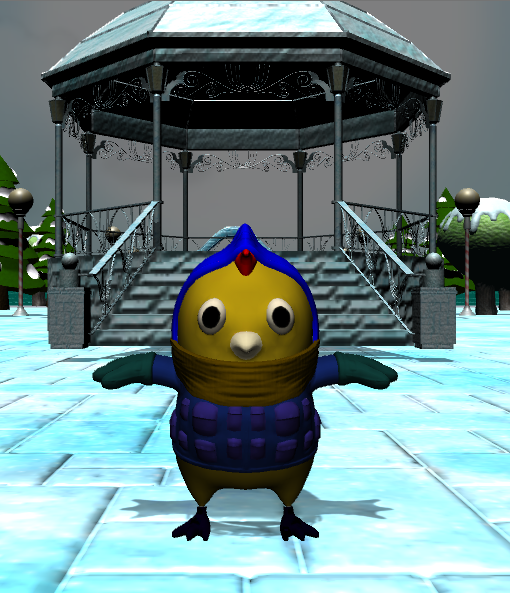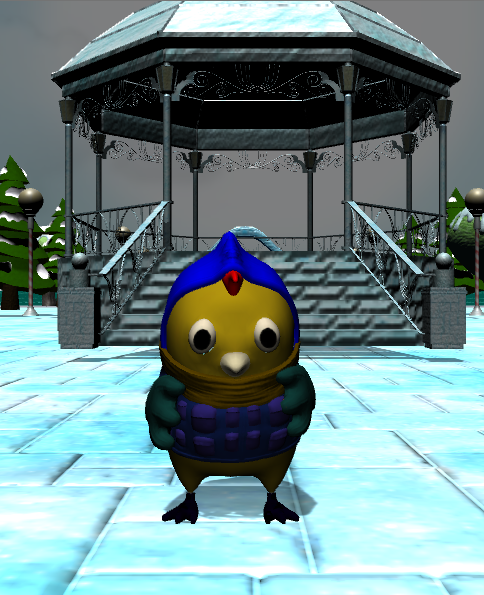 visit us at www.carbynehammer.com