Ello my lovelies!
Lots and lots of things have been going on in the world of Empire Eden in the past weeks since both our kickstarter and indiedb profiles have been created. Let's take a gander, shall we?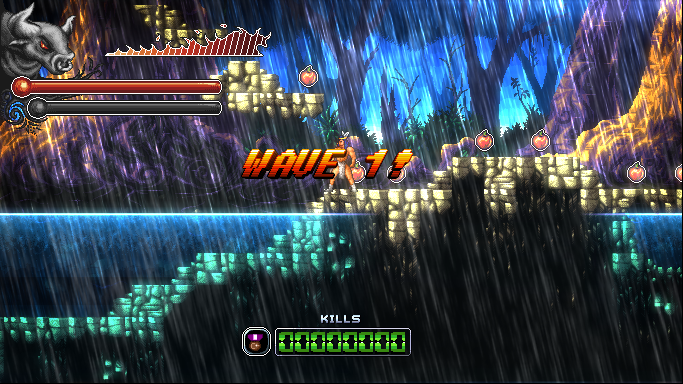 Kicking it old school:
Our kickstarter.com campaign has had a bit of a slow start, now 16 days in and we've just broken the $2000 dollar mark. However with no form of playable game, just a short teaser video and a few images is all people have had to base their decisions on. Hopefully this will turn around with the release of our first playable build, but we'll get to that in a moment.

Playing with fire:
That's right, our fist playable build of the game is out! You'll be able to stress test all of the hard work we've been putting into the game. Keep in mind this is not the same demo that the kickstarter backers will be getting two weeks early, but merely an enjoyable mini game that pits your wits and fast fingers against endless waves of incoming enemies. Enough talk! Let's play: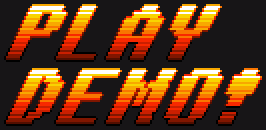 If you have any bugs or suggestions while playing the game, feel free to email us at support@empireeden.com!