To see the whole post on Kickstarter, click here!
As requested - Alpha and Beta access are now individual add-ons, you can bag the following for the sum of £37 / $60 / €44:
Eden Star full game:
+ Eden Star Pre-Alpha Combat Tech Demo
+ Eden Star Alpha
+ Eden Star Beta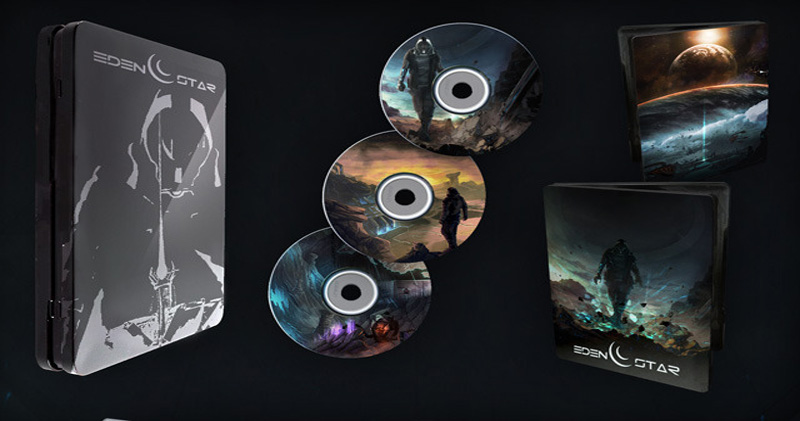 For more great add-ons including a T-Shirt, Hoodie and a Limited Edition DVD Box Set please visit our Kickstarter add-on page here.
We've also listened to your questions here and on the comments on Kickstarter, and we've written up an FAQ section which you can find here.
Thank you for your support!