New Stretch Goals Reached!
We will now build and implement unique Animated Enemies for Last Dream II.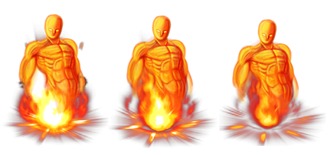 In addition, White Giant RPG Studios just signed a contract with composer Mikel Shane Prather to provide stunning Original Music for Last Dream II. Check out one of his incredible power-ballads saluting resolute heroism here (play loud!).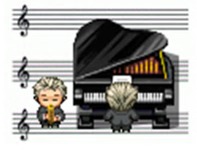 Download the Full Version of Last Dream with a 3-hour trial:

And don't forget the 701-page strategy guide:

Check out the 5th episode in the Last Dream Let's Play series: