Introducing: ROGUE SHIFT
Yes, it's true, the game has undergone many name changes, idea changes and so on, over it's seemingly infinite development lifetime. At the start of the journey, it was basically just a directionless learning curve of Unity development. Over the years, day jobs and involvement in other (much larger) game projects, have slowed down the development.
In recent months, things have moved forward in a big way. We have pinned down a name and brand image that we're happy with, but more importantly, the gameplay experience feels more focused and polished across all gameplay modes.
More on this further down, including a short gameplay trailer. First, I would like to bring up a pressing matter:
Kickstarter
We want to launch a Kickstarter campaign as soon as possible, but not before we have some key numbers that will indicate likely success. So, I would like to extend an invitation to follow us on our Kickstarter pre-launch page if this seems like the kind of game you would enjoy.

ROGUE SHIFT on Kickstarter
More about the game
Rather than repeating an in-depth description of the game here, I would like to direct you to our Steam Store page.
Or of course, you can simply check out the updated description right here on IndieDB!
New trailer
Screenshots
And as always, I will wrap things up with a batch of shiny new screenshots :)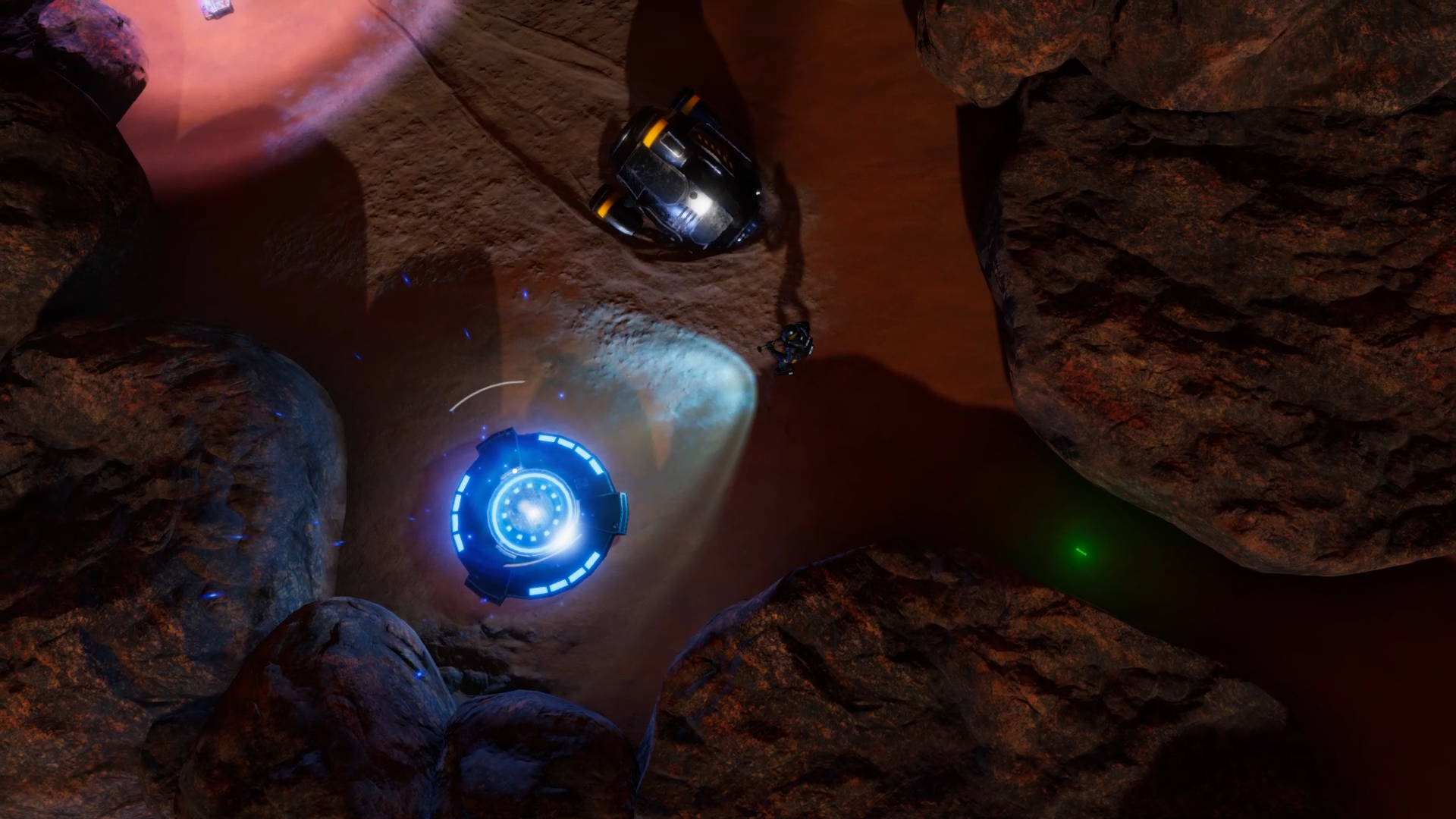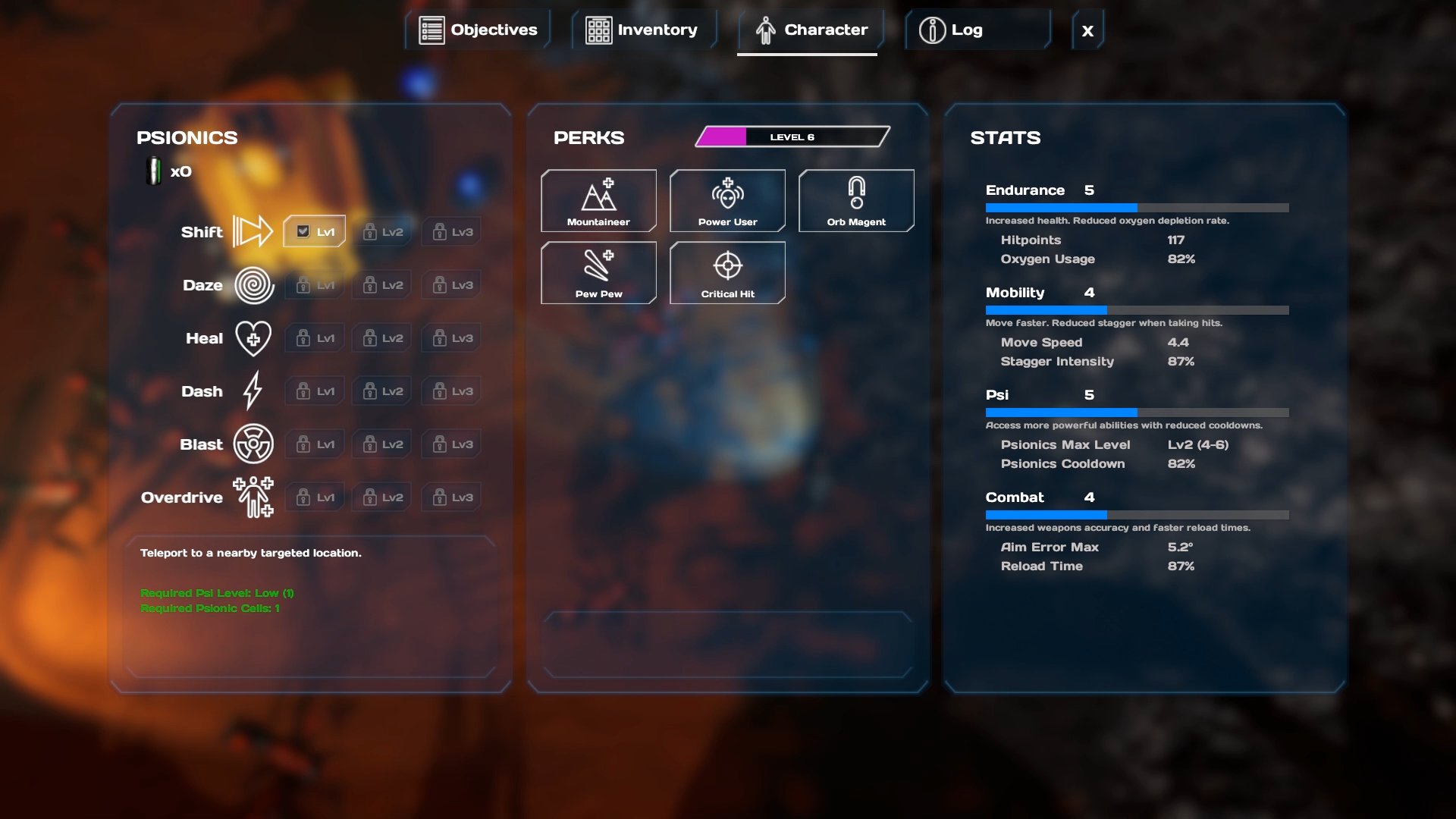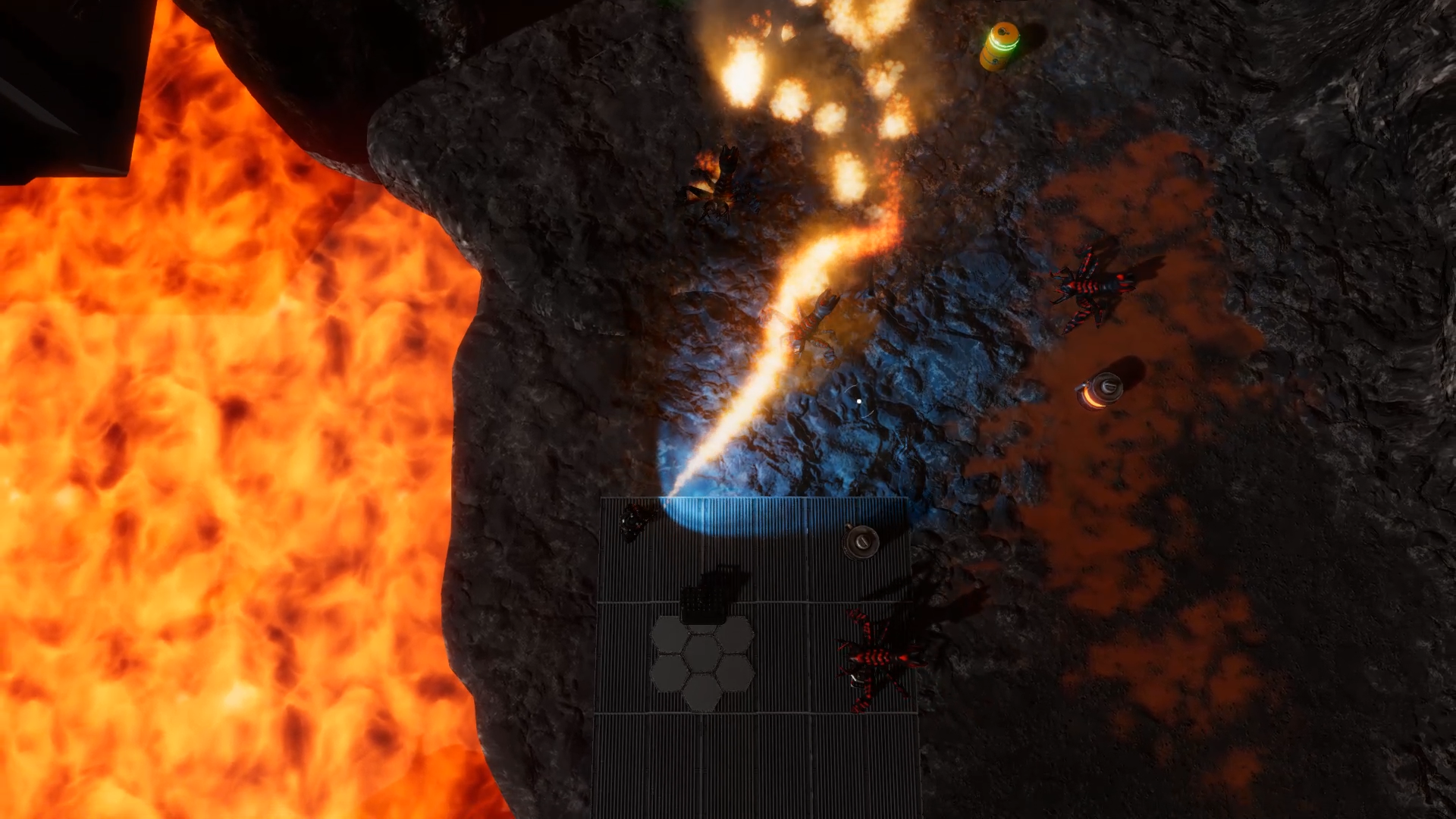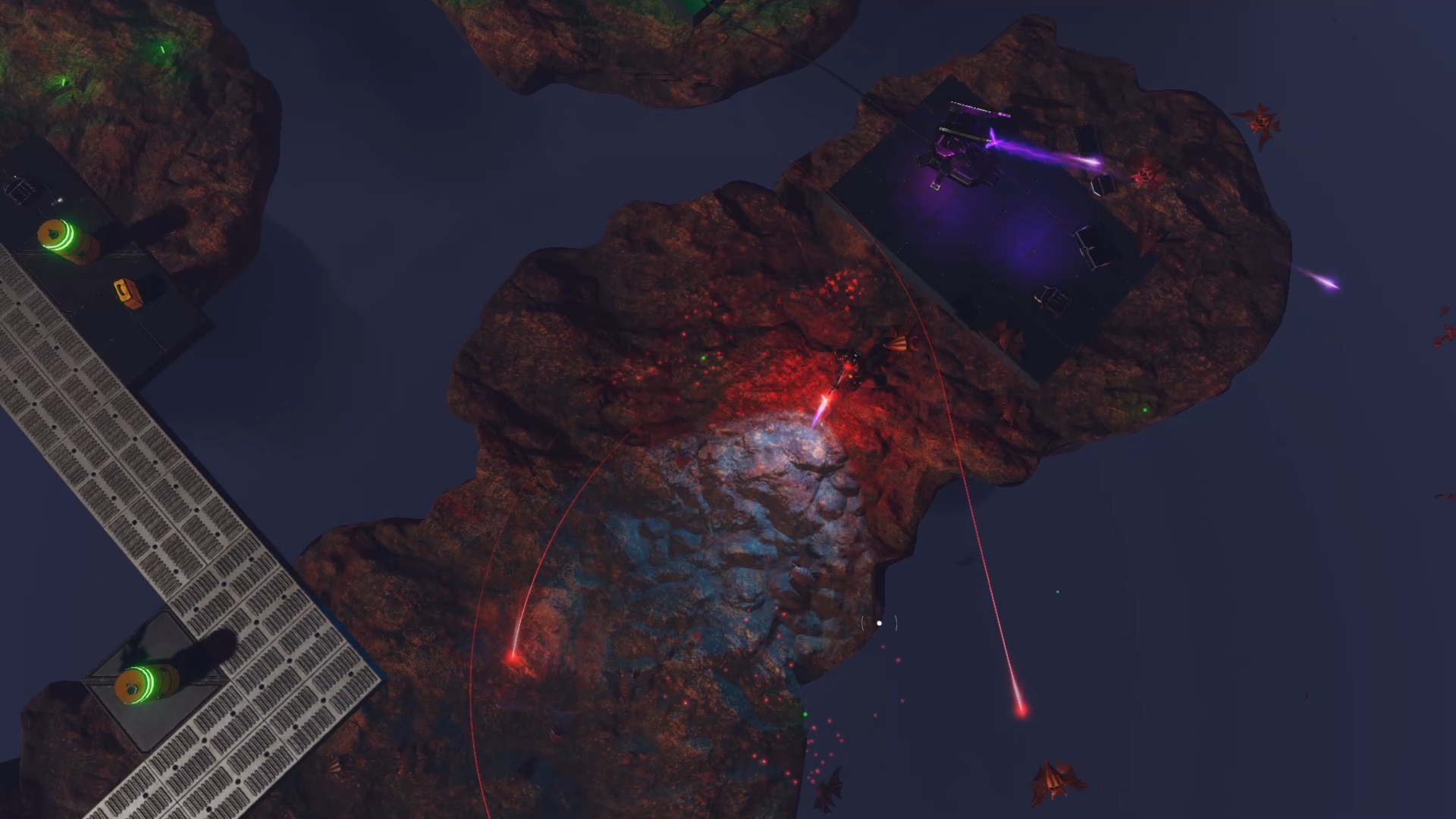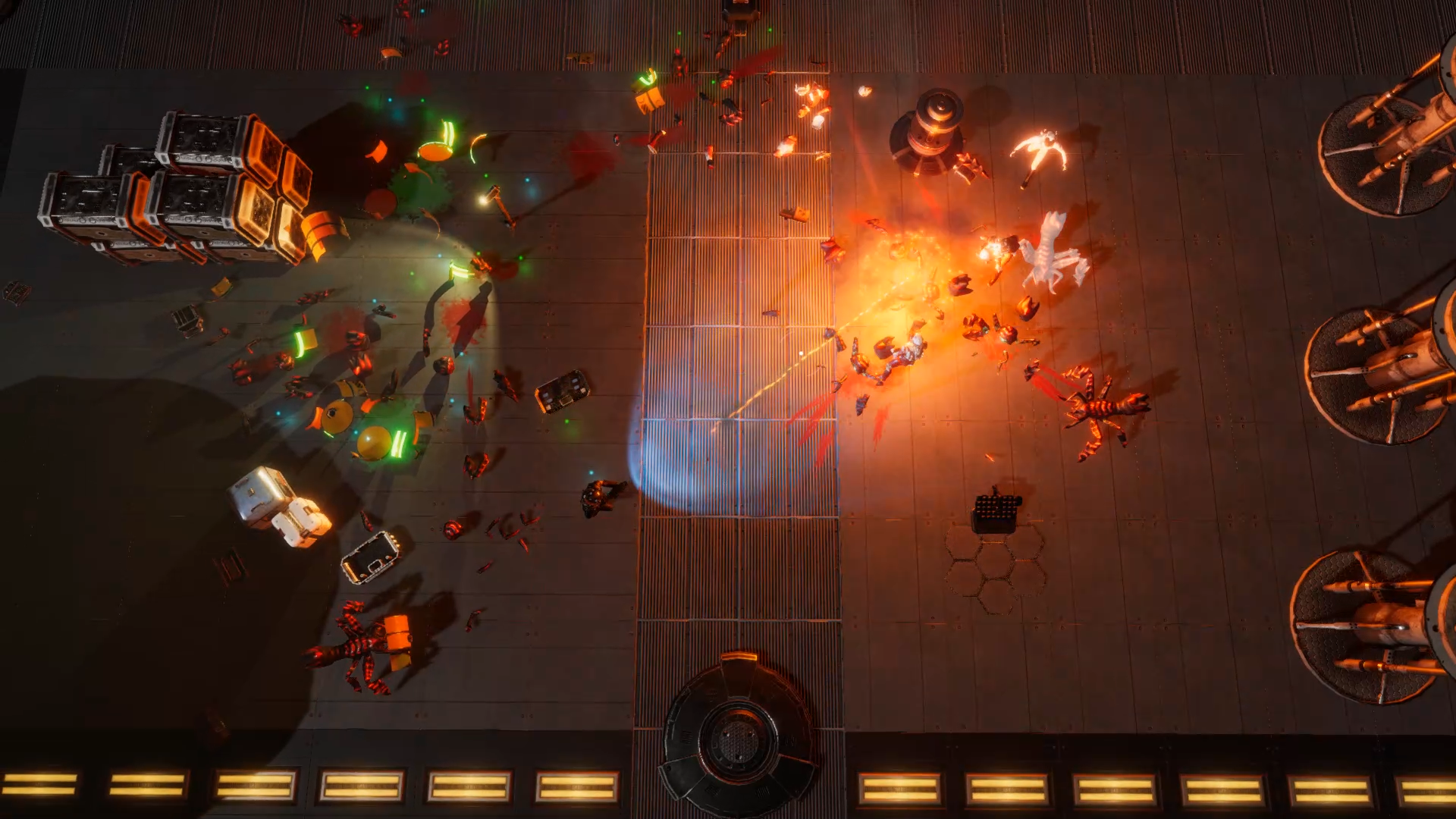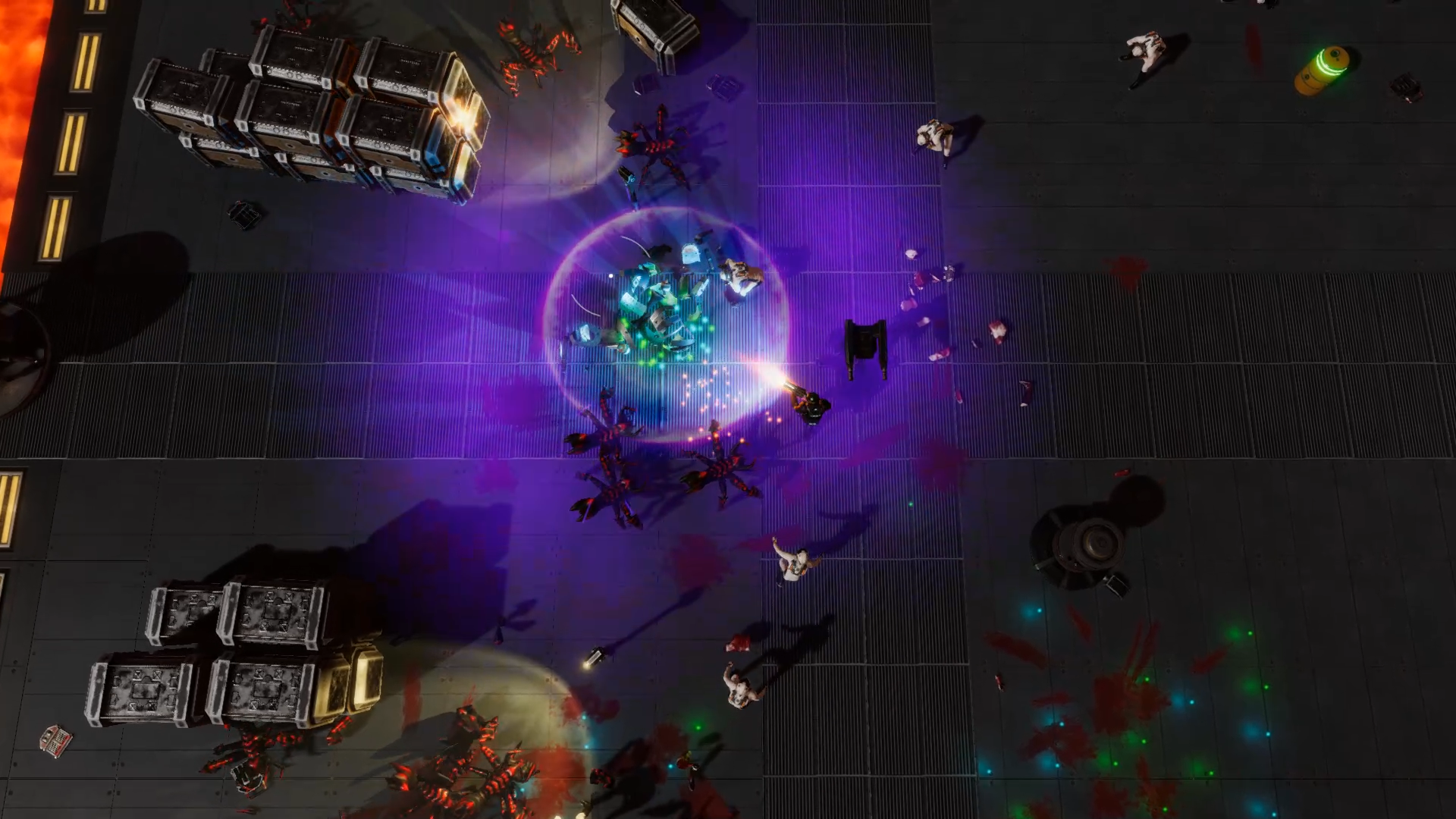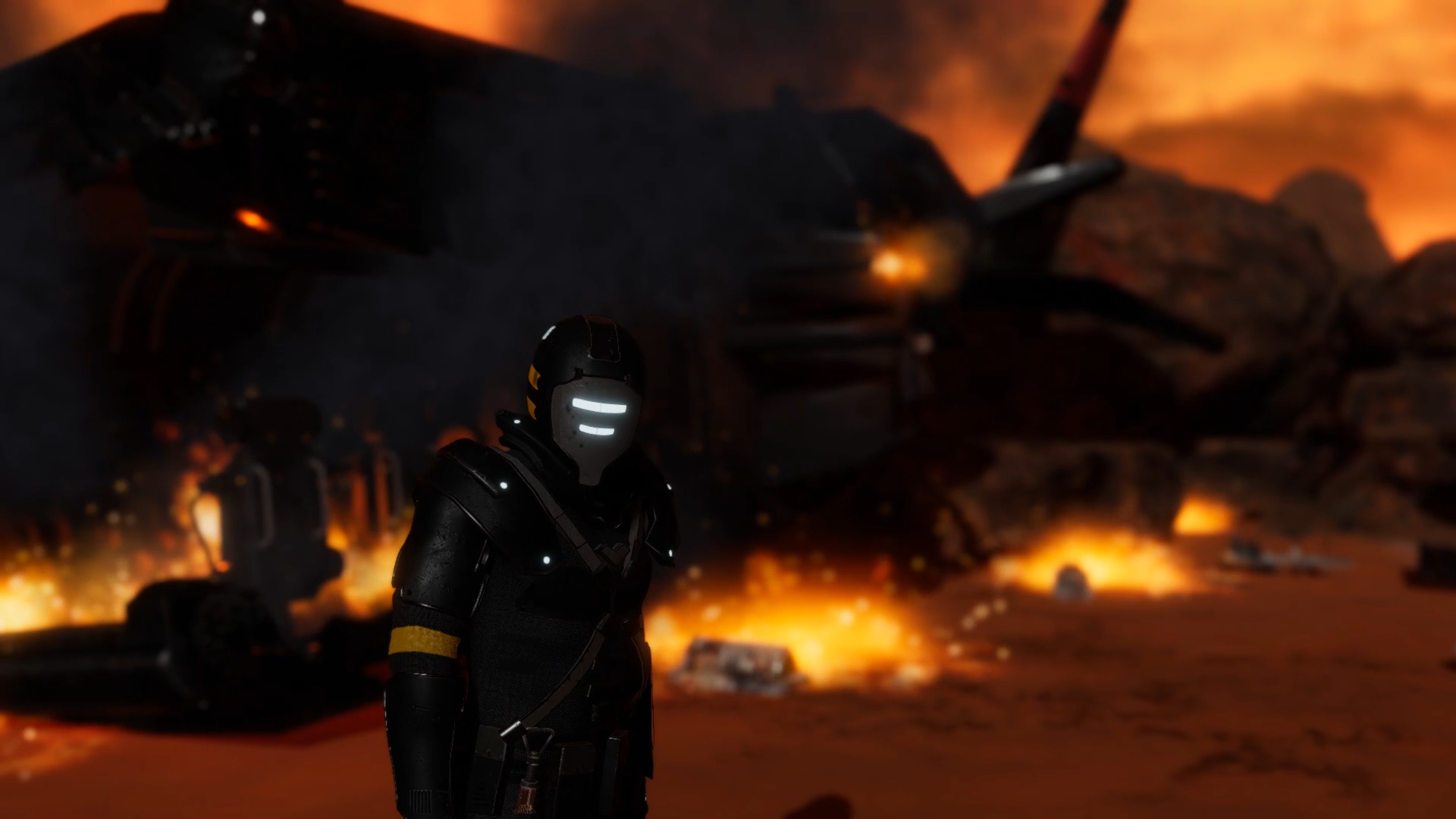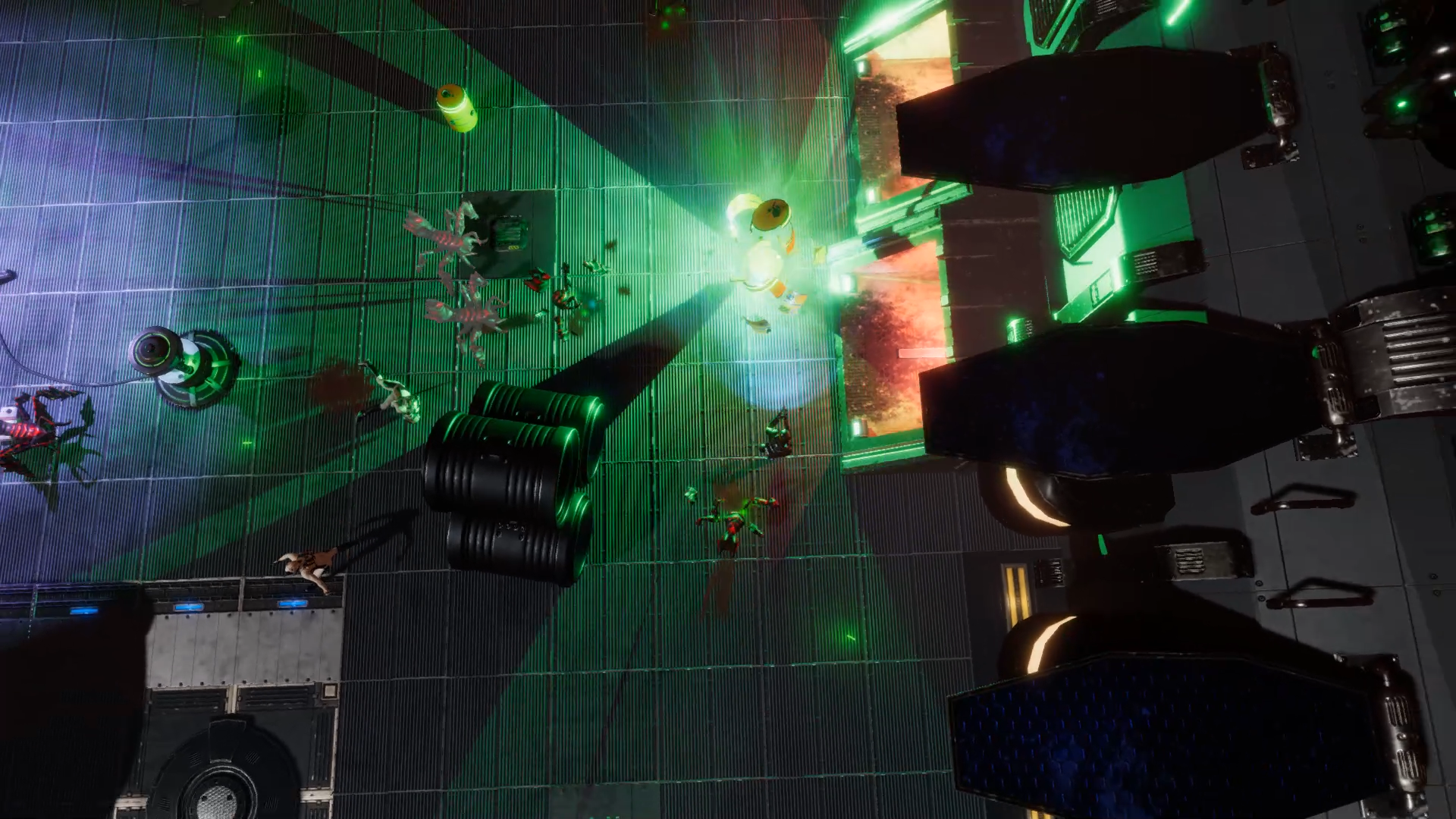 Thanks for reading, watching and following. Until next time!