We are proud to announce the launch of our kickstarter, help support and spread the word if you are interested!
Death Story is an action-adventure platformer with a focus on fast-paced combat and a rich atmosphere. You are Death, a young girl who inherits the Death Arcana's power, allowing her to slice 'n dice anything in her way through an epic metroidvania that combines modern mechanics with timeless gameplay.
FEATURES:
● Fast melee and ranged combat with over 100+ items and weapons for a wide array of challenge and strategy.
● Slice enemy and objects dynamically by stopping time with your new-found powers, leaving anything that stands in the way of you and your trusty scythe in pieces.
● Travel across handcrafted landscapes, procedurally assembled as you play. The game randomizes everything including the world-map, the towns, the dungeons, and the mazes on the back of a cereal box for fresh replay ability.
● With experience based weapon progression, gaining new abilities as you level up, losing them as you take damage.
● Face 20+ unique bosses rumored to be unkillable.
● Watch the story unfold with animated cut-scenes.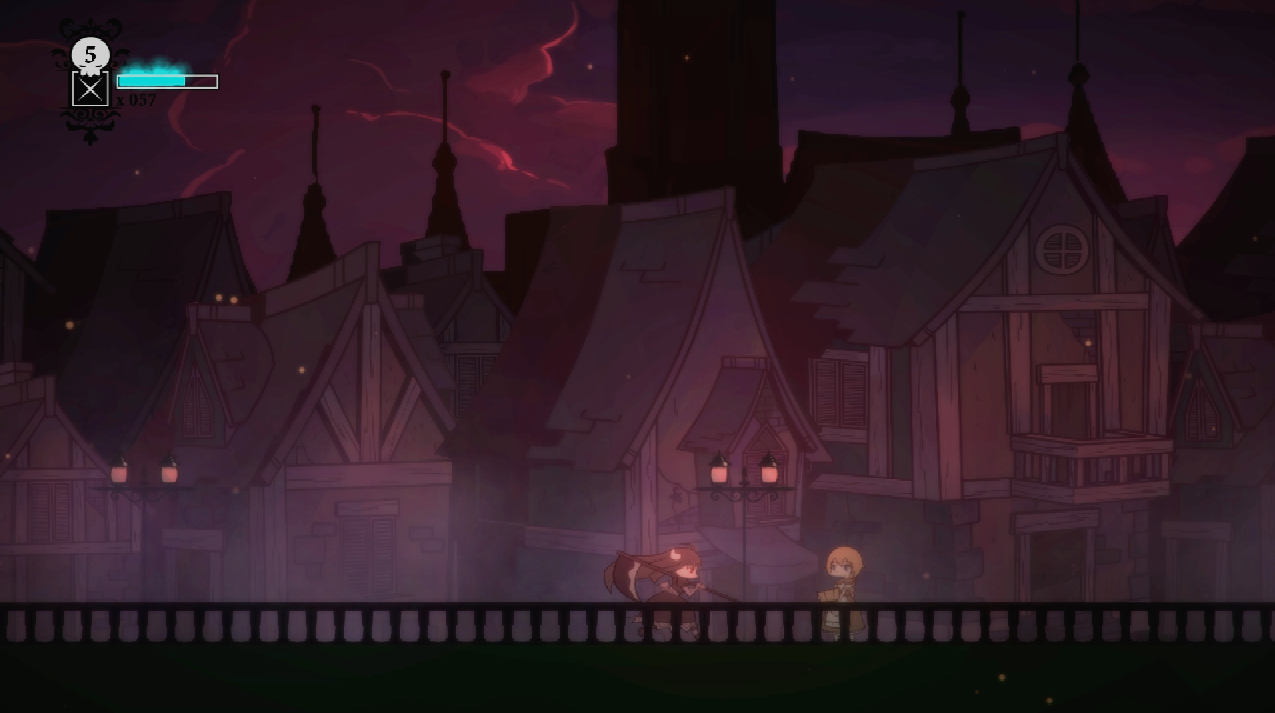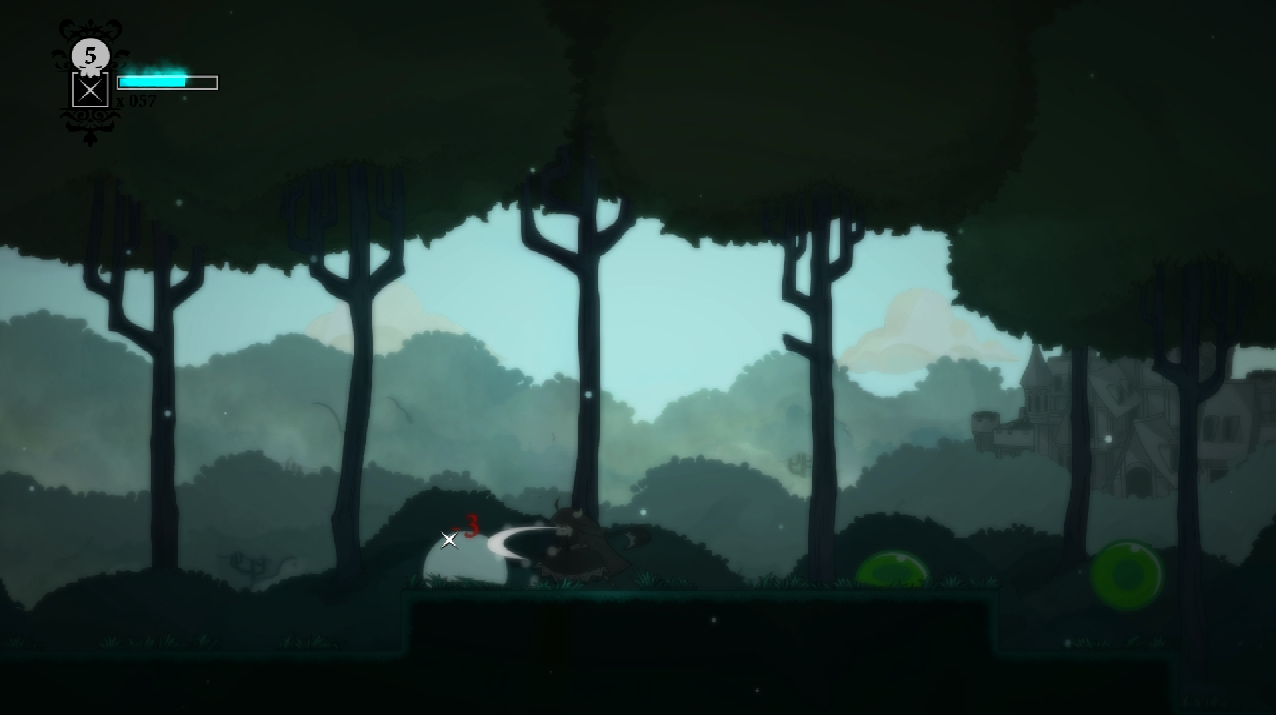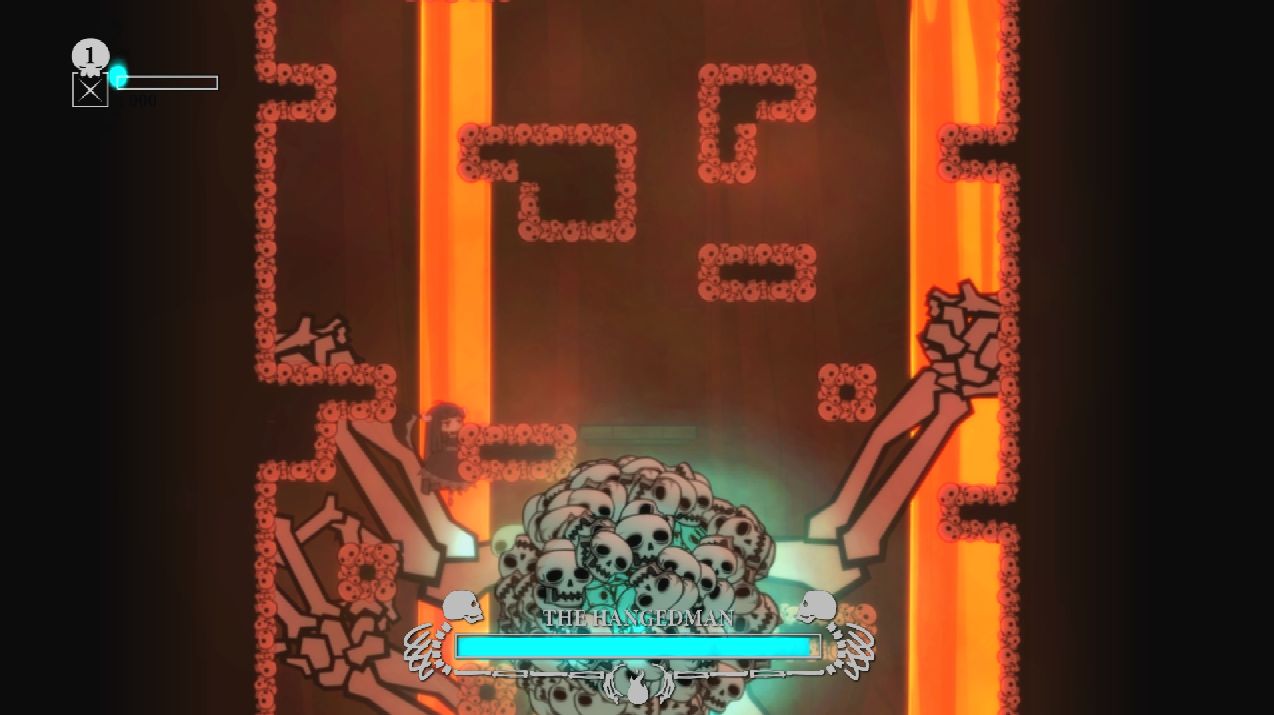 If you can't support us on kickstarter please consider voting on our Steam Greenlight!