Hi all!

We have officially launched to Kickstarter, and are halfway through our campaign! Thank you to everyone for the support! If you haven't seen the project yet and are interested, you can find the Kickstarter page here!
In addition, I've been posting some of the earlier development work up on our Facebook page: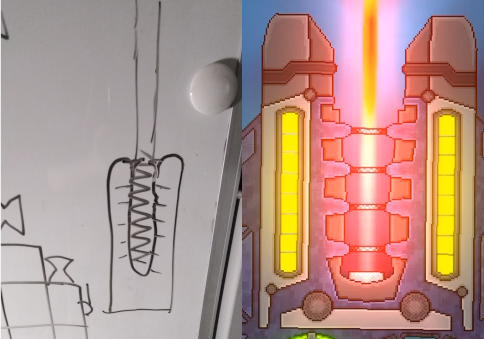 Finally, if you'd like to keep up with me, and not necessarily Star Matter (although mostly Star Matter), I have a twitter @yaBoidDrewHere, which you can follow for development snippets.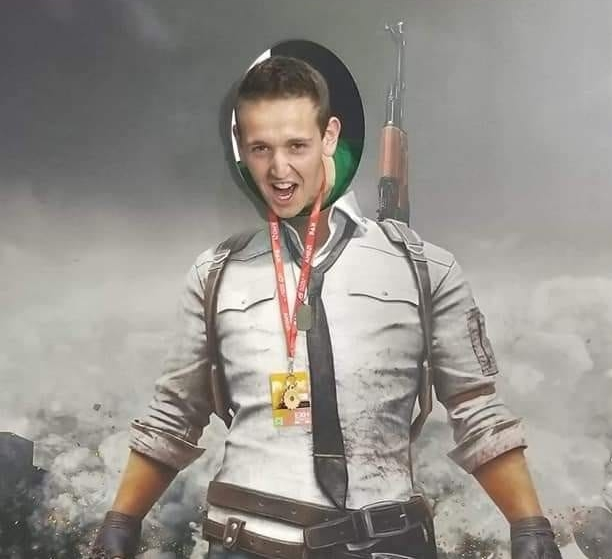 Thank you for your time! It's been a truly wonderful launch experience!
-Drew