Hello everyone!
We'd just like to announce the launch of our official Kickstarter Campaign! Development has been amazing so far and we really appreciate all the support we've got from everyone. I've included some information, pictures, and gifs on the Kickstarter below.
Rothschild: The Sheep will Wake is a procedurally generated first person horror game in which the Rothschild family dominates the world. The player fills the shoes of Jordan Baker, an investigative journalist in the year 2025. Sent to investigate the hospitalization of Kane Rothschild you must search for clues, avoid danger, and discover your own unique journey down this rabbit hole.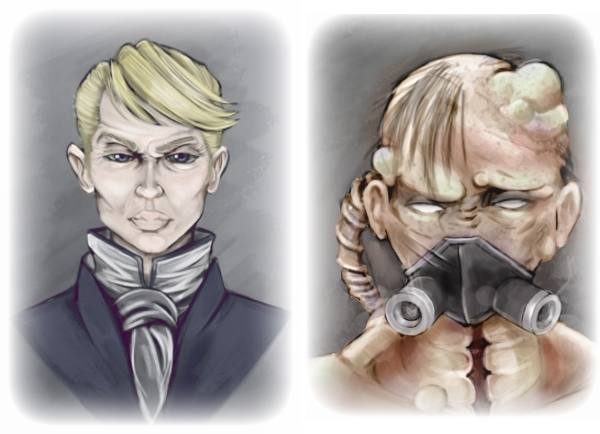 Loudpak Studios aims to bring a bit of fresh air to the horror genre. With the environment being our biggest focus we really want to surround you in fear. This is not a game for jump-scare fanatics; Rothschild aims to instill fear in your heart, your movement, your every thought in game. You'll never know what's lurking within the shadows...or if it's even real.
Open-World Environment: The majority of Rothschild takes place within 'Littletown'. Here you're free to explore and travel at your own pace. Talk to towns people and even decide to help them.
Dynamic Horror System: This system allows us to make each and every campaign unique. No two journalist will ever go about unfolding the story the same. Everything ranging from clues, to even scares and events are all procedurally generated.
Shhh! Stay Quiet!: Every creature and character in-game can and will hear you. If you have a microphone plugged in we suggest you keep it down, you never know who...or what's listening.
Talent System: To aid you on your search for the truth you're given certain talents. Choose from 3 categories to improve upon; Stealth, Investigative, and Sensory.