Kickstarter.com

iPayWhatIWant - An Indie Game Bundle For Every Platform
Pay any price you want and you'll receive all the games in the bundle on every major mobile device/computer. No matter how many devices you have and regardless of what they are, I want you to be able to play these games. That means all the following platforms are supported:
Pc, Mac, Linux, Android, and iOS
A special version of each game is being made for iPhone/iPod Touch, and an HD version for the iPad. All the games are DRM free and can be downloaded any amount of times you want.
The Games
These are all games I developed over the past 8 months. I designed them specifically to work well no matter what device you're running. Below you'll see a list of all the games and a brief description: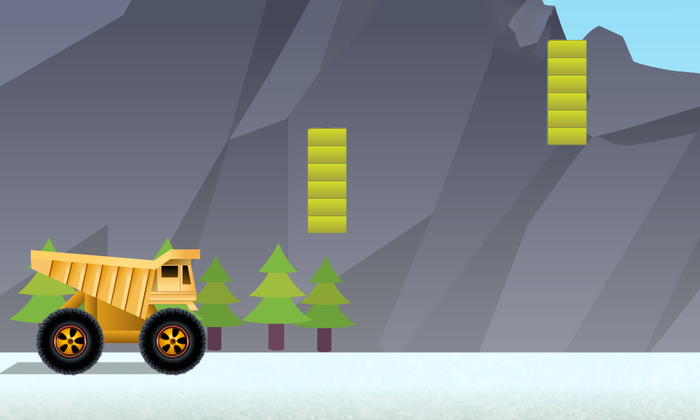 Truck Rush
In Truck Rush you're a truck driver who has to progress through 40+ levels of merciless obstacles.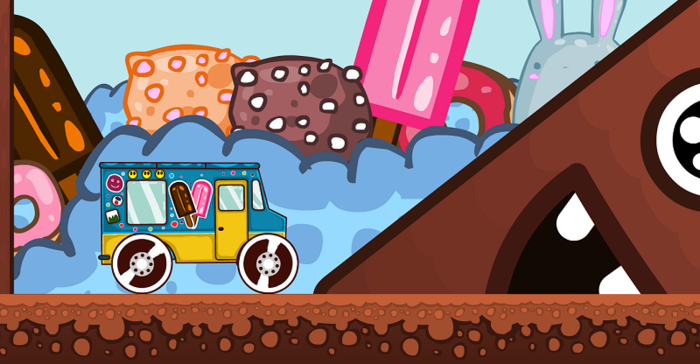 Ice Cream Truck
Ice Cream Truck puts you in the role of an ice cream delivery person who has to navigate through 30+ crazy levels of obstacles to deliver ice cream to the kids at the end of each level.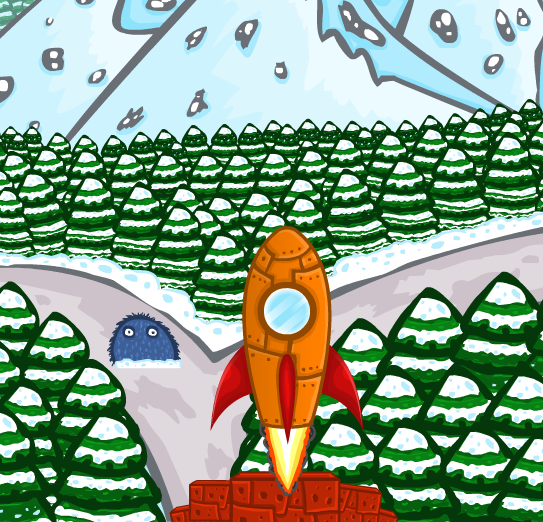 Rocket Rush
In Rocket Rush you control a rocket ship that has to blast through 40+ action packed levels.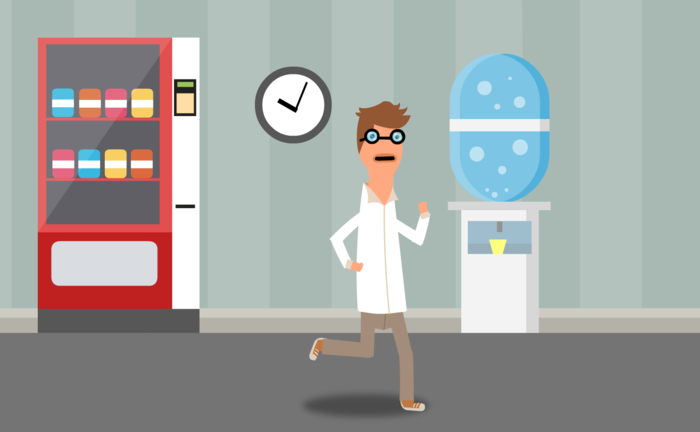 Office Escape
Escape your office that has become infested with living computers, desks, and other deadly devices. See if you can get through all 40+ levels alive!I've designed all these games to be extremely re playable. The games keeps track of your best scores so you can go back to try and master each level.
Follow us on Twitter / like us on Facebook for more updates:
Facebook.com
Twitter.com
iPayWhatIWant.com