Hi
Quite challenging weeks. We've encountered a few Kickstarter legal issues, which causes delays. Those Kickstarter creator guidelines are pretty hard for a super small international team. However, the so called pre pre alpha demo, which will be part of the upcoming Kickstarter, becomes on the other hand more and more a pre alpha, so we decided to move the Kickstarter start date to the end of November, to make it even more impressive.
We hope that the new pre pre alpha, see below, will help to raise more money, which is the reason why we are so cautious. So, we focus now on gameplay, UI, and the integration of sound effects and music. The terrain is getting richer. See below. Website update as soon Andy has finished the profile pictures today. See below for the general profile picture design. Sound design and music composition for Episode 1 should be done now. A mobile version of the pre pre demo would be nice, and is still on our desk, but we'll see about it at this stage due to the increase of assets and models and its optimization. Finally, hey, we're working on a neat Kickstarter video.
A few profile picture drafts. Every team member will have their own avatar: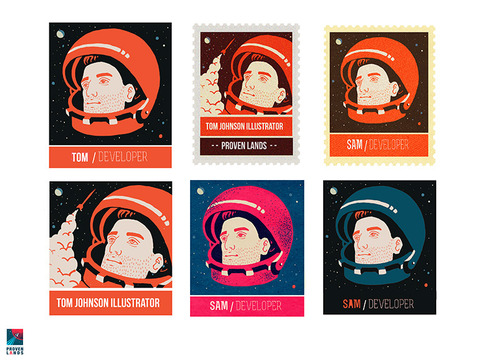 And a few in-game footages: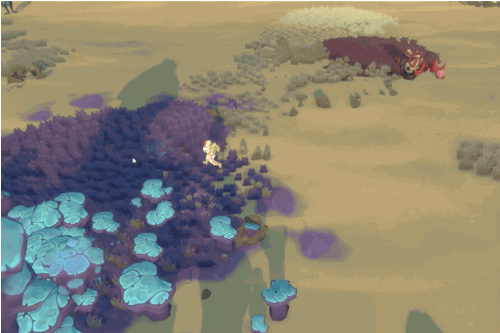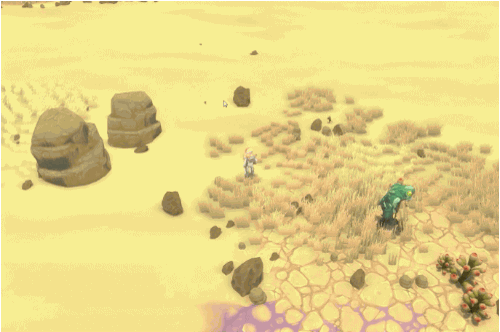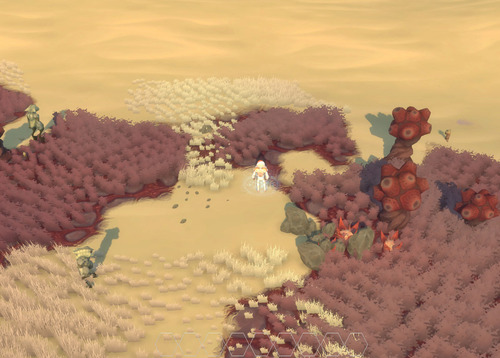 See you soon!