Sanguine Nights – Darkest Blood is a 3D multiplayer, action/RPG hybrid built upon the Unity game engine, available upon release for Linux, Mac and PC. The game itself is set in the dystopian city of New Tenebra, where ancient creatures guilty of the sin of hubris were cursed by God and rejected by the natural order, although the races of Vampirism share little in common.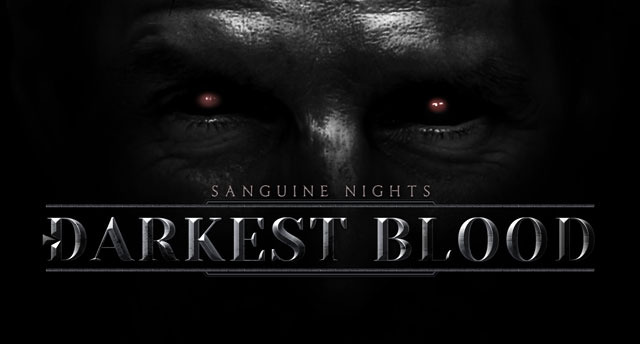 Sanguine Nights – Darkest Blood will help us bring the world of The Longest Nights to life. This very project is the exciting first stepping stone towards that goal. The Longest Nights will be an exciting series of video games, with many supporting material just like the ones provided with this Kickstarter. The entire setting examines the darkest aspects of our world, the filth, corruption and hopelessness that deprives people of any semblance of hope for a better tomorrow. The nights are becoming longer, darker and scarier and humanity may just be losing its war against evil...
Our goal, 75'000. But we have stretch goals, for every milestone amount above 75K we will bring in bigger changes to the games development.
Check the link for all the images we've released so far and the rewards for donating to our project, the higher the amount the bigger the rewards, every little bit helps.