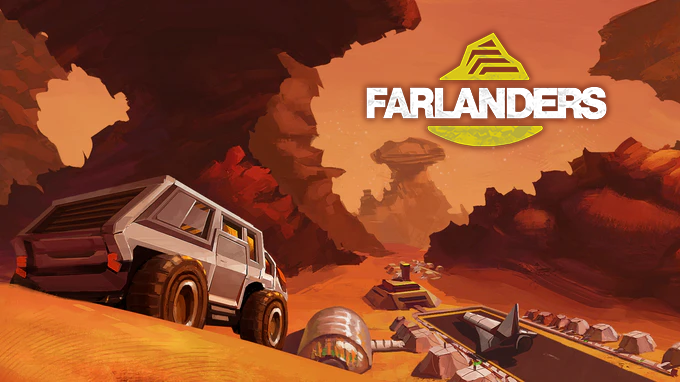 Lead the charge in establishing a colony on Mars in Farlanders, a turn-based strategy game that will challenge you to not only survive, but thrive. Use specialized tools to terraform the planet, build residential areas for your colonizers, and construct resource-producing factories in an effort to become a self-sustaining society.
Be wary of making your colonists unhappy as their satisfaction is of the utmost importance! Failure to keep the masses happy may result in devastating consequences.

Farlanders has 5 days left on Kickstarter! Don't miss out on Alpha and Beta access, exclusive Kickstarter rewards, and more!
You can also try your hand at Martian colony-building by playing the Farlanders: Prologue on Steam for FREE. The Prologue has raving positive reviews, highlighting the game's chess-like terraforming puzzles, turn-based mechanics, and beautiful artwork.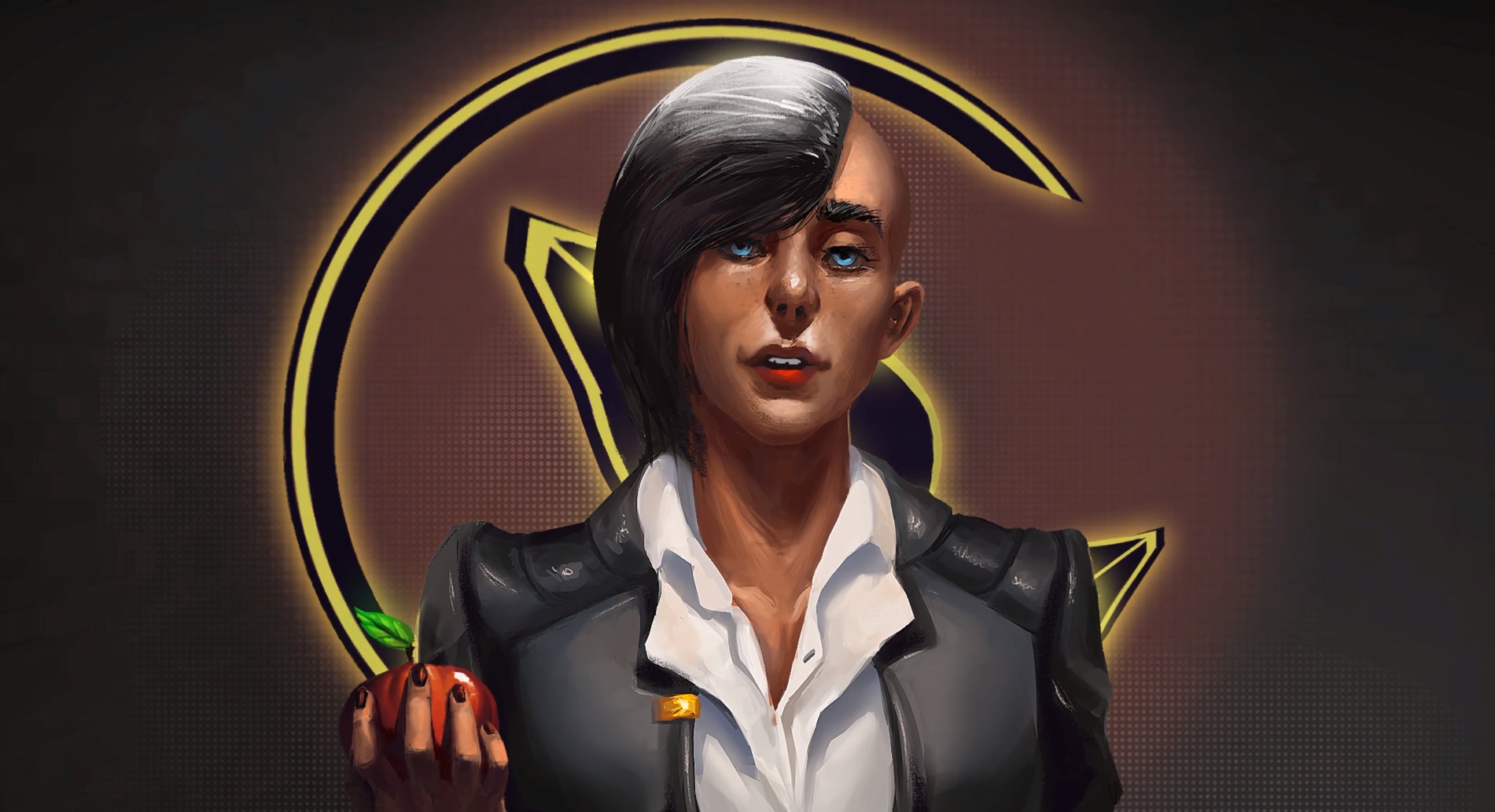 Building
Create a viable habitat for your would-be settlers by building water pumps, establishing farms on fertile ground, harnessing the power of the sun, and mining for precious minerals. Don't forget to conserve your resources to create power cables and pipes that will connect the whole of your settlement!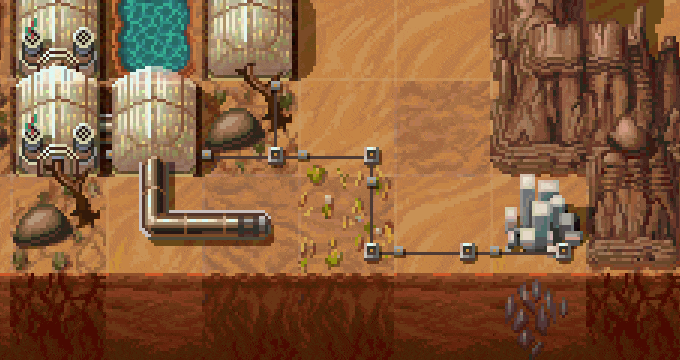 Puzzle-like Terraforming System
Shape an ideal habitat by solving terraforming puzzles - a technique you will have to master in order to find water, topple mountains, and create fertile land - and manage your resources carefully. The survival of the colony depends on you.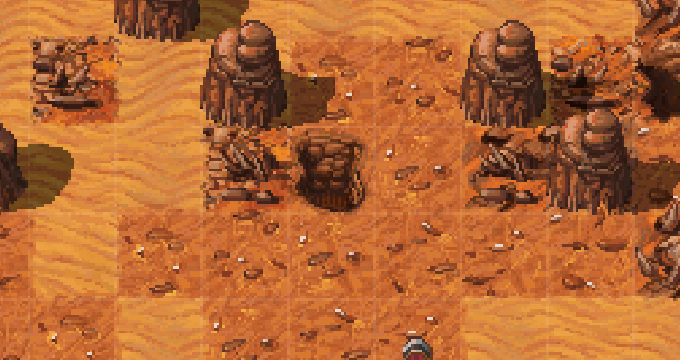 Terraforming tiles have preset shapes, so be careful when configuring where to place them! You may end up with ice if you place a water drop tile on flat ground instead of a canyon. Be wise in your choices and always plan two steps ahead!
Map Generation
No two maps are ever the same when you select a new game. With procedural map generation, you will be challenged with each new landscape as you navigate the canyons, mountains, and rough terrain of the Red Planet.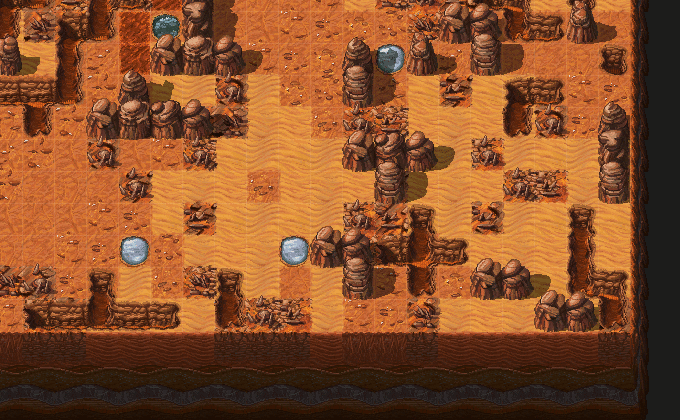 Want more control over the maps? Customize the landscape to make it more of a challenge or ease the struggles of establishing a new colony by altering the planet.
Support Farlanders on Kickstarter
Play the Farlanders: Prologue for FREE
Wishlist on Steam | Join the Discord | Email Sign-up