We're now live on Kickstarter
After delaying our crowdfunding campaign multiple times, we have finally decided to pull the trigger. Unconventional Warfare is now live on Kickstarter!
We decided to go with a 30 day campaign and $20.000 as a goal on top of multiple stretch goals.
Since Unconventional Warfare is a very ambitious project, we need all the support we can get. Even if you can't help us directly on Kickstarter, please share our campaign on social media.

---
Demo 0.6 release
It has been just over 200 days since we released the initial 0.5 demo here and on Steam. In the months following the release, we worked hard to change up and rebuild much of UW. All of that work happened in anticipation of the day when we're going to launch our Kickstarter project; and that day has now come and with it the new demo.
So what's new in 0.6?
Story quests & VN sequences
UW was always meant to be one part real time tactics game and one part visual novel, yet if you played the last demo, you will have noticed the complete absence of any visual novel aspect. 0.6 comes with a main quest line and lots of VN sequences.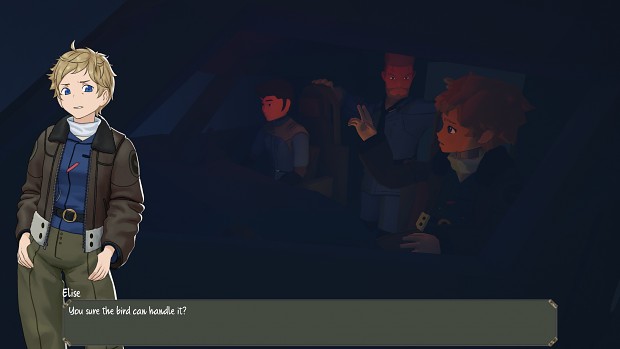 New unit health & tank damage systems
The new systems we already showcased in our previous devblogs (here and here) are now available with the new demo. Units will now suffer from damage to various body parts, get hungry and tired. Meanwhile tanks can be disabled by damaging individual parts.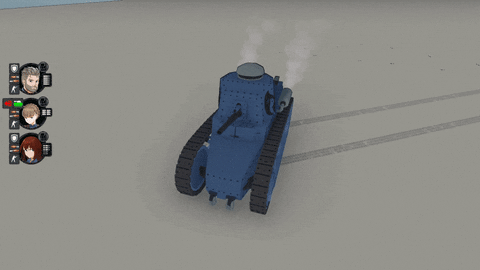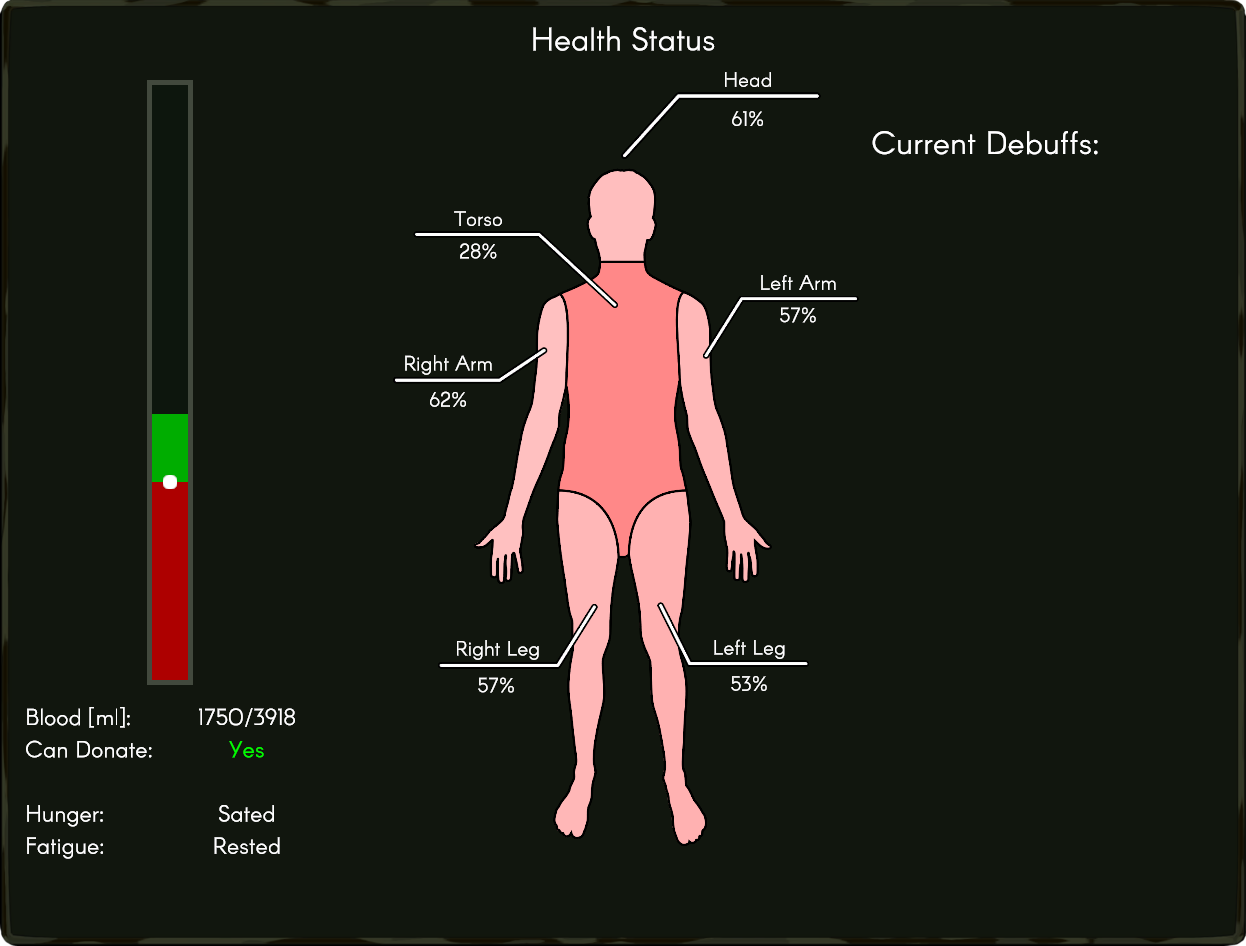 New weapons & characters
It has been years since the addition of a new character to your squad in UW. This changes in this demo with a new character available to recruit. The list of recruitable characters will expand beyond this in the final release of the game.
Also included in 0.6 is a number of new weapons designed to help expand the depth of UW's gunplay. Shotguns, machine pistols, semi-automatic rifles and more.
Classes & weapon proficiency
More RPG elements are being introduced into UW in order to increase your tactical options and give a sense of progression from each battle to the next. Classes will give your units buffs such as greater vision, decreased accuracy penalties, your grenades exploding on impact and many more. They can be changed at any time outside of battle, providing you have the experience points to do so.
A brand new system of weapon proficiency has also been added to UW. The more an individual soldier uses a certain weapon type, the greater their effectiveness with the weapon becomes. This should aid in creating a personalised squad, where each of your units has specific abilities unique to your progression preference.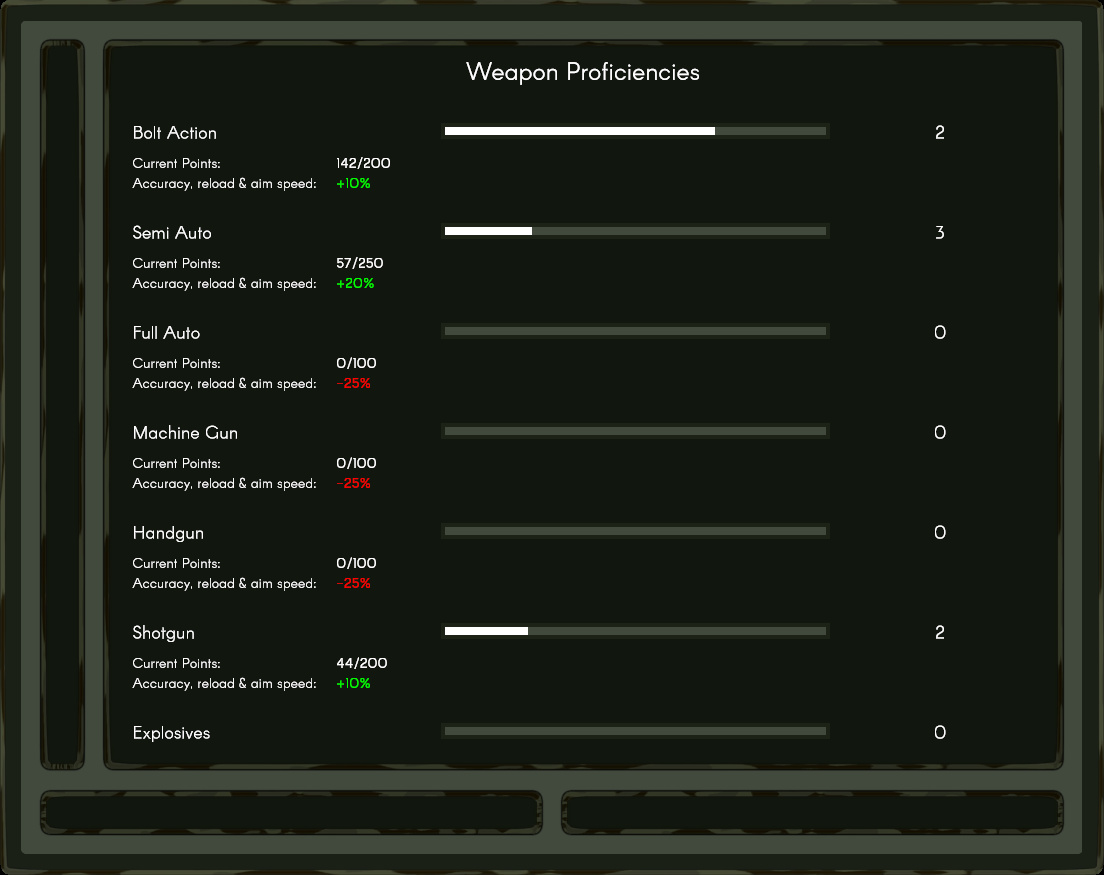 Where to get it?
For the time being, the preferred place to download the demo is Steam, because it handles patching automatically. This means Steam detects which parts of the game changed and only uploads those. Tiny hotfixes result in tiny uploads on our end. Meanwhile, IndieDB requires us to reupload the entire game for every platform every time we release an update. When we released 0.5, this proved quite time consuming, so this time around we're doing it the other way around.
A few days from now, once the first set of bug fixes is out, we'll upload the demo here, too.