The first of many
It is our first Kickstarter feature and one of two for this week, today we are looking at the multiplayer map Crater we have visited it before on the site but not in so much depth. There will be a lot of new information provided today on Crater and how it functions in both game sections of Zone; The Battleground and Operations Centre.
Crater
Crater is one of the larger maps in Zone: Commando and has been adapted for larger scale play and also operations play, which is why it has a setting of the jungle and forest border of Arcasion. Set in the middle is the maps namesake a deep crater caused bay an unknown event, serving as a focal point for the map and a pathway between the multiple crevices in this canyon area.
In The Battleground (multiplayer) Crater features more long range and larger scale combat and will make use of vehicles to allow for faster transportation and a more broader range combat. All multiplayer maps feature AI teammates if the games aren't full which means all matches on crater will be at full strength and action packed even though it is a larger scale map.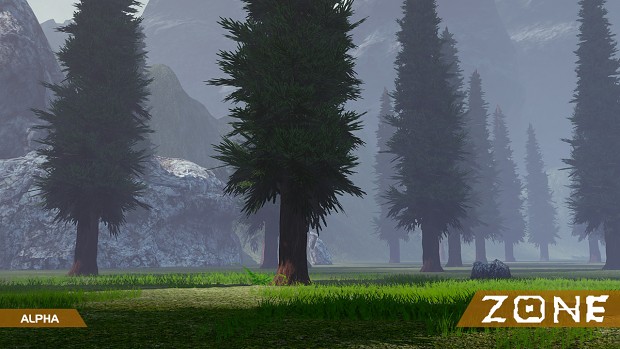 Operations Engage
Crater is also used in Operations Centre missions (alongside Frostfall), this changes the whole dynamics of the map making the outer crevices focal points as bases for players to survive waves of KRA in either of the Operations game modes. There are slight changes to the map in Operations mode namely the addition of FCP's (Forward Command Posts) for the players to capture and secure as respawn and ammo bases.
Also added in are Black Box and Weapon drop points that appear at random intervals and help support the squad of up to 6 complete the mission at hand. As crater has been designed for both Operations and The Battleground in mind certain aspects change to make the map work better for each intended mode and also to keep operations fun and engaging as a cooperative experience.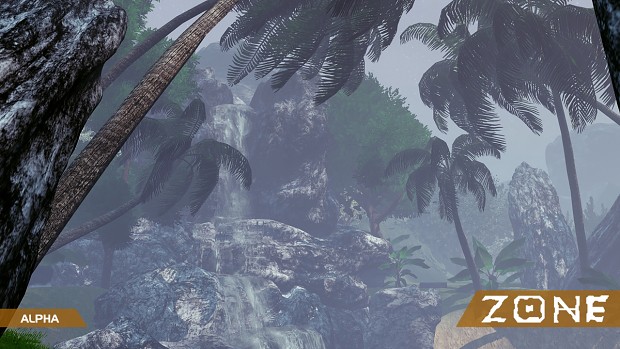 All Combat map
Crater has been designed as an all combat map making it one of the more intense maps to play on with fewer safe paths between map points this also provides verticality for game modes such as CTF, Elimination and Detonation as well as other game modes we haven't talked about, making Crater one of the most suitable big team based maps for anyone's favourite game mode and game style.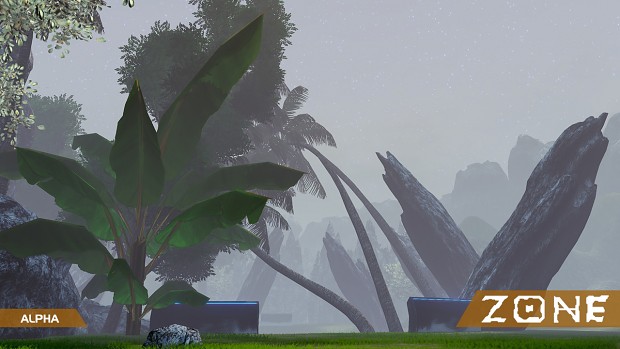 None Crater News
Zone: Commando and Zone: Training Grounds will both be coming to Mac if we can make it happen as UDK does support Mac exporting but there is some extra leg work to come in porting it over and we have to finish the PC versions first. We will also be opening up a Steam Greenlight submission page, the Concept page has been open for some time now but now it is time to make sure Zone hits Steam for a much better end experience.

Until Later
E3 is taking most of the spotlight but we will continue to update as planned during Kickstarter and also we will be releasing press kits later this week to early next week.
- J45PER