We have completed our Kickstarter ! A big thank to TheRocketBeans and backers for their help.
The new version of Slap The Fly is available in alpha 2.0 version on Forceight.com.
If you are new to this game, here is the teaser :
New weapons available :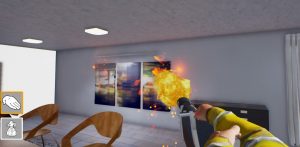 Many others features are coming soon. We will keep you updated weekly about the progress of the game in the dev blog on our website.