Adolfish is now LIVE on Kickstarter! Head on over to the campaign page here:


Reward tiers start from as little as €2 and we would be eternally grateful if you backed it, but even if you can't - please consider sharing this post among your personal networks, or with anyone you think that would enjoy our game.
Linux version confirmed, the code is stable and a new demo will be released as soon as possible. For now, enjoy this new level.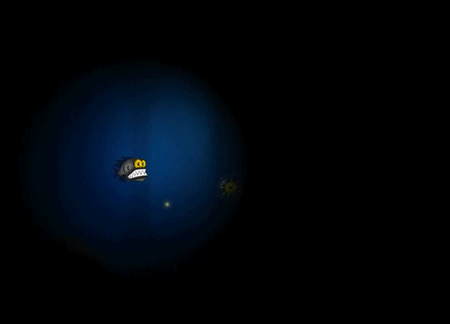 Here you can see the first image of the "obscure" world, we're having a great time testing it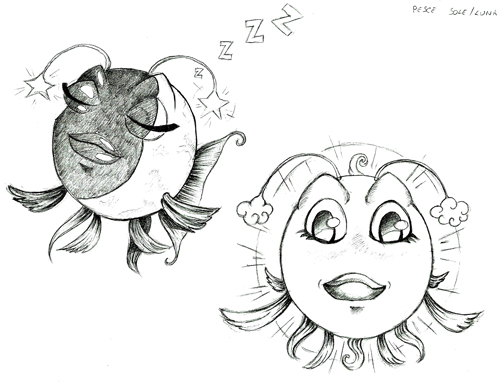 One of the creatures in the new world "Sun-Moon fish"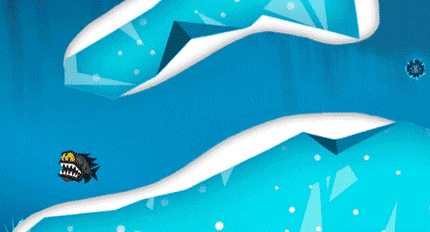 Also, we added a little shield to help you if you get stuck in some levels