Soon we will need an artist to work with us in artwork. We decided to make a fun competition so that we can engage as many as we can through an entertaining proccess. Don't be afraid to challenge yourself and try it out, you got nothing to lose. You can find all the information needed n the Kickstarter link below.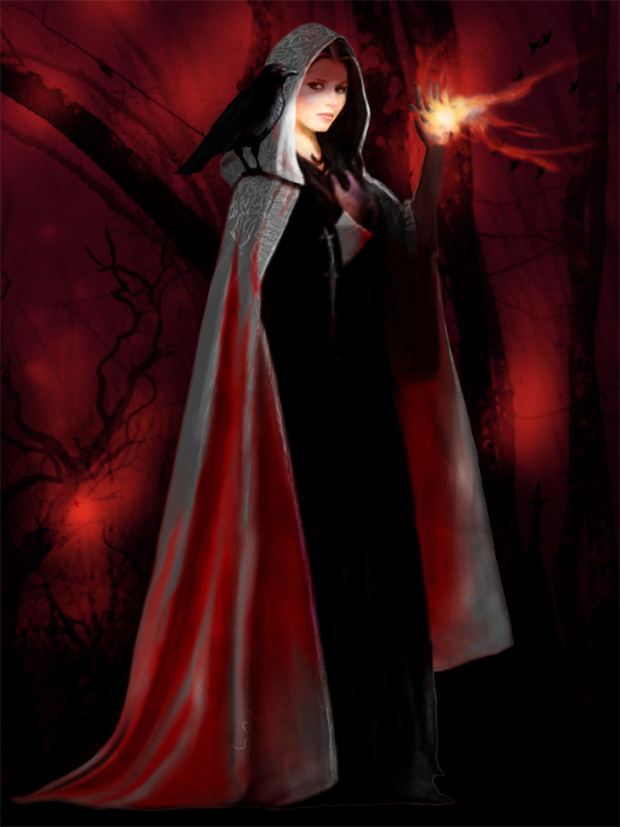 Also for those intrested you can find a nice article about Ten Aces on entertainment budha
"Ten Aces seems to have almost unbridled potential"