The new patch for Momento Temporis is finally here, and as you can see it's massive! Lots of new things added, a few things fine tuned and a couple fixed or removed. I've put in a lot of thought and time into making the changes below and I hope you'll all like the way it's turned out. :)
The biggest changes you will see right of the bar is Hanias new fighting style, and the new ways in which Hania's affected by things that happens like the "rage energy". Other things are more subtle like new sounds and things that change over time as you play.
Please NOTE: Some controls has been reset for this version. Sorry about that!
Here's the full list of changes:
Added
a new kick attack for Hania.

attack power upgrades.

enemies now sometimes drop rage energy which increases Hania's damage for a short time.

attacking things from behind deals more damage.

fall onto an enemy from far above to bop their head.

killing lots of enemies now slowly increases attack speed.

drinking potions now increases potion efficiency.

an icon is shown when consumables can't be used.

walking/running a lot now slowly increases stamina usage efficiency.

last death location is now visible on the map.

dead enemies can now be kicked around (because why not?)

occasional slow motion kills!

a new spell caster enemy in Grasslands.

a potion chest right before the first boss.

save slots can now be erased by pressing the Delete key.

some missing sounds.
Removed
one spell casting button.
Changed
enemies don't respawn immediately when leaving rooms.

the explored map is now partially preserved upon death.

health & mana potions no longer fills 100%.

items are dropped from dead enemies more frequently.

tougher opponents drop items more often than weaker ones.

increased backdash distance.
Fixed
information not showing up when picking up important items.

some stone blocks breaking when punching them.

controls can't be bound properly to Xbox controller triggers.

crash when multiple controls were bound to the same button.

various bugs.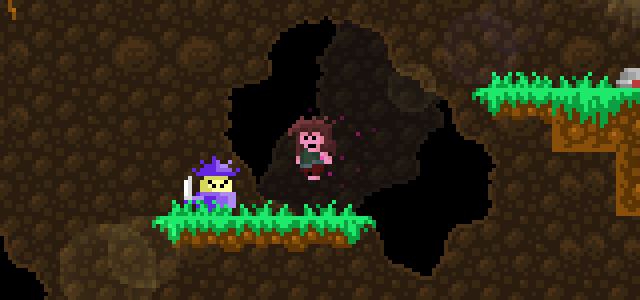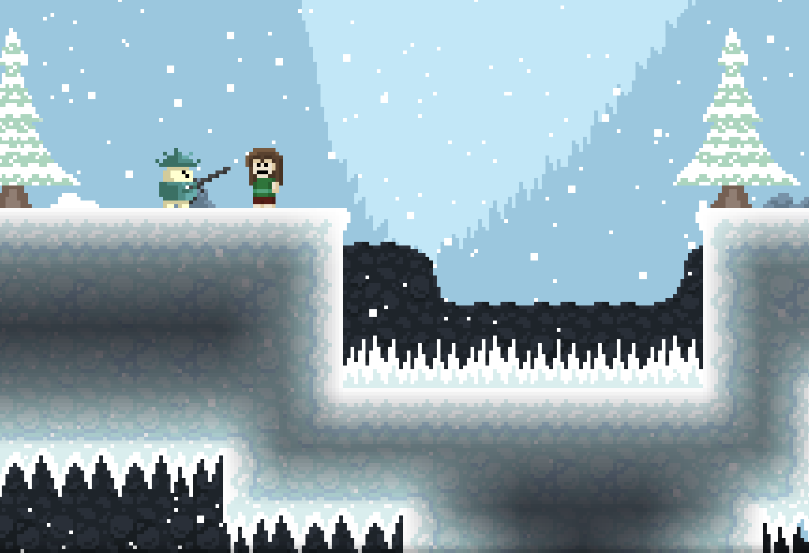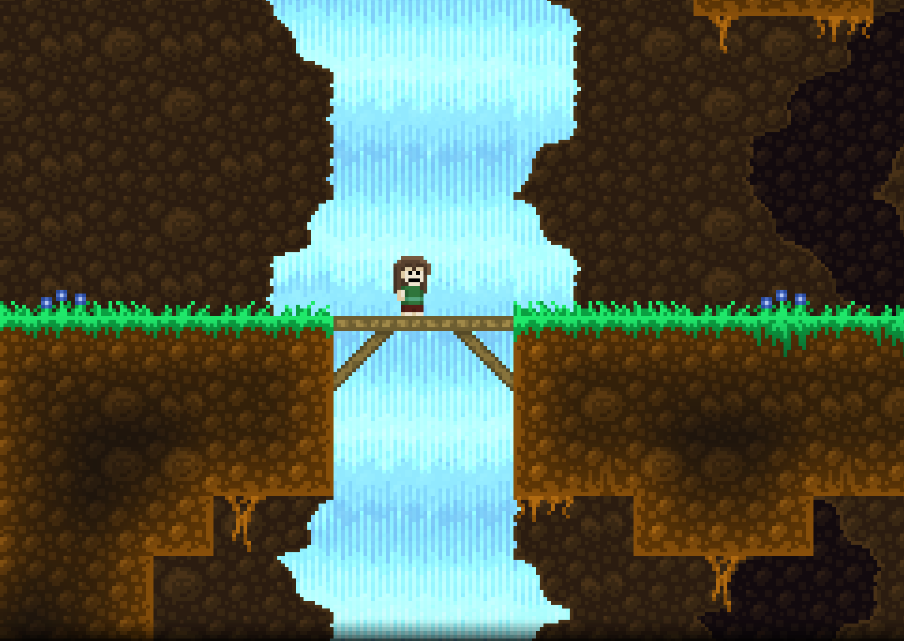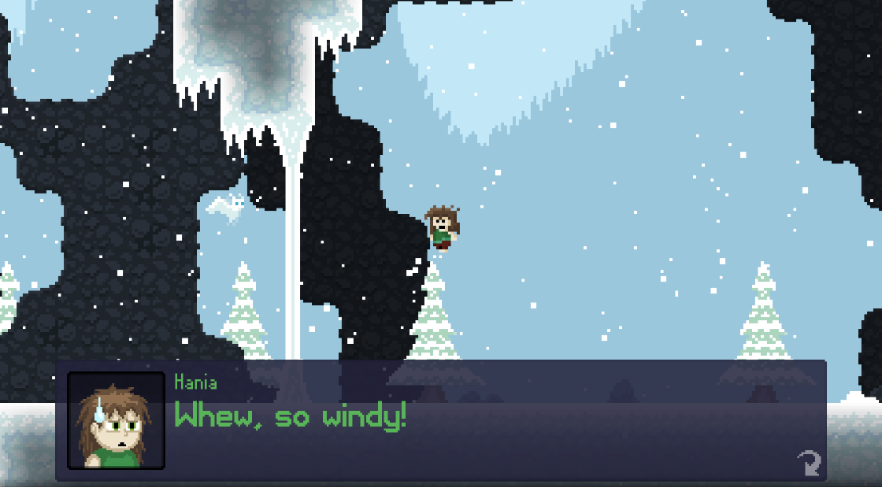 Since I'm spending most of my time developing this in my own bubble I'd really love to hear from you, so don't be shy with comments or suggestions. :)
Right! Don't forget that the release of this patch will be celebrated with a huge giveaway on IndieDB. You don't want to miss out on this so head over there now!
Happy gaming!
/Marcus