Hello!
Today we're going to show you the new models our artist has been working on!
Models
The environment is part nature and part mechanic, so we started off with some trees, tree trunks, stones, mushrooms to fill the level.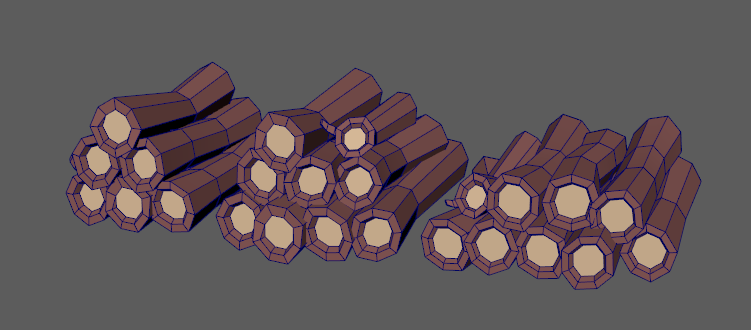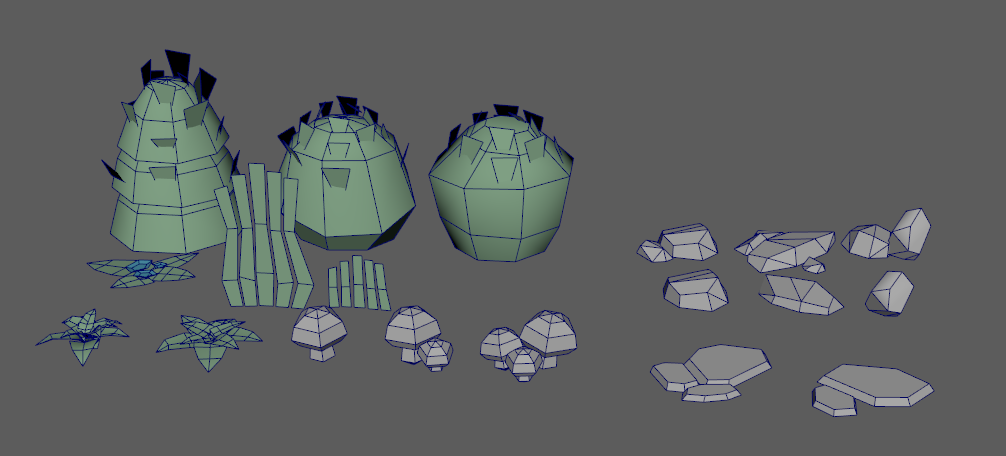 Here we have a few boxes and one chest with a key that the player needs to find! The yellow things are wood shavings from the tree trunks.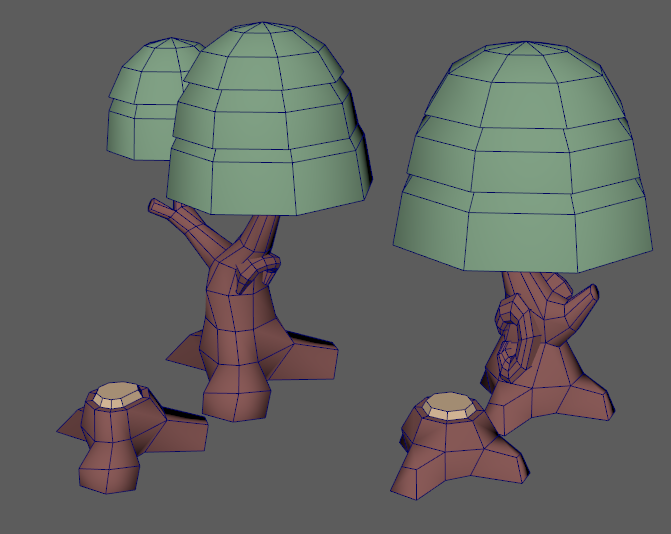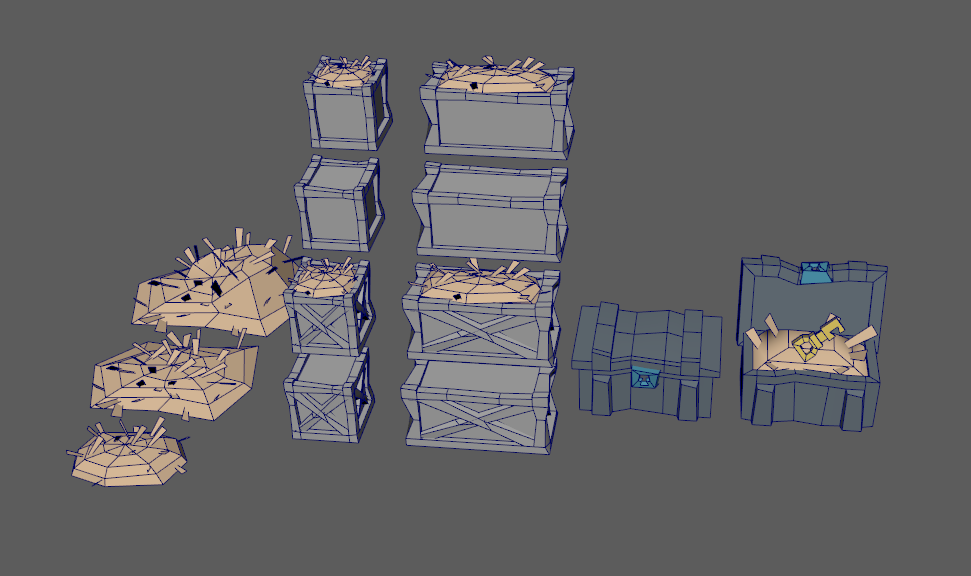 Three cages and two poor imprisioned beasts! :((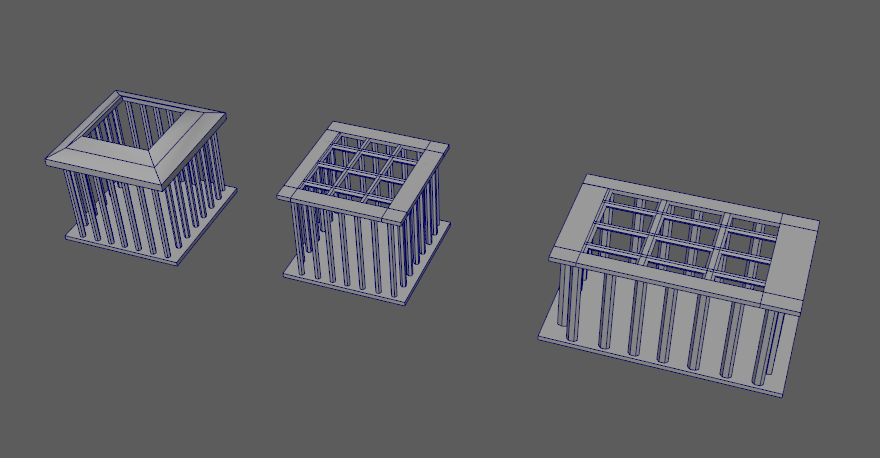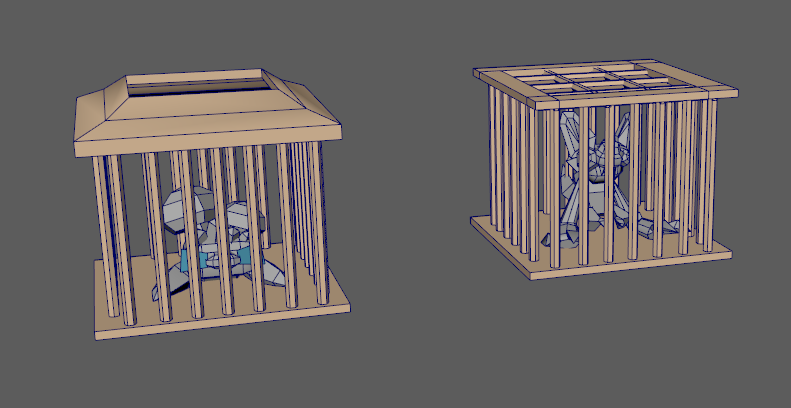 The next models are all part of what the enemies built on the island: tents, machinery and robots.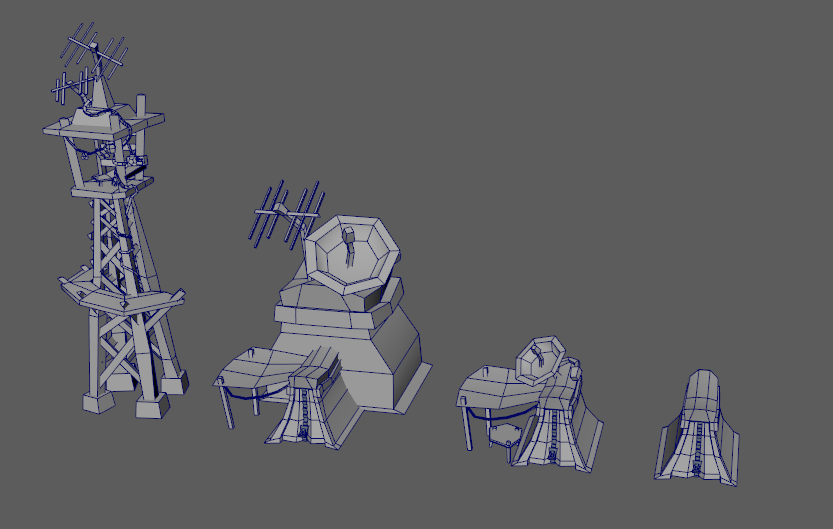 Here are some tents where the enemies sleep. You need to be careful walking next to them!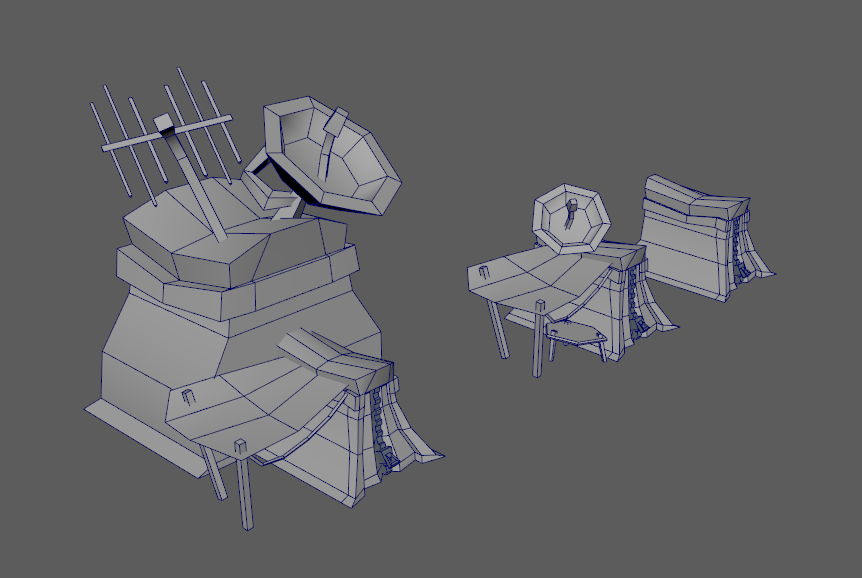 A watchtower with a not so productive guard...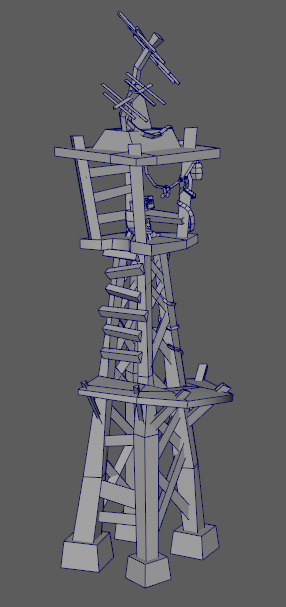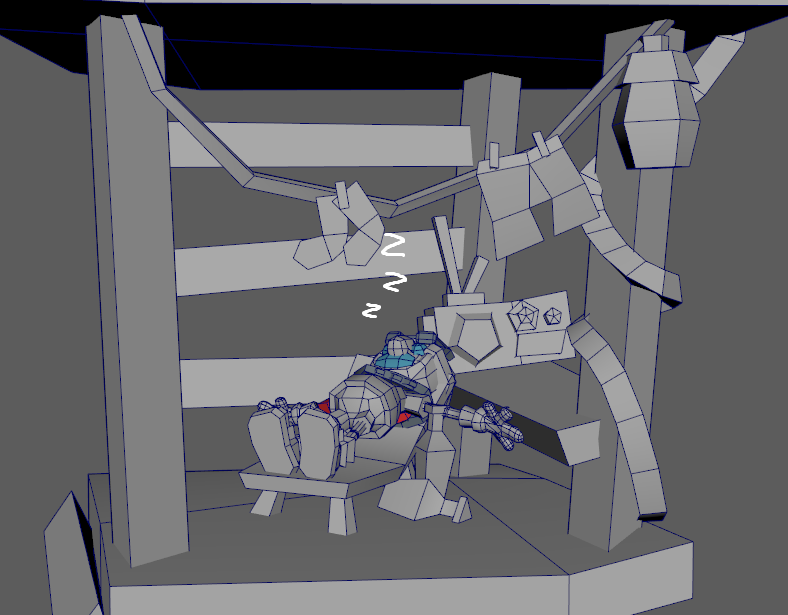 This is a secret room where the enemies work, but don't tell anyone that... It's a secret!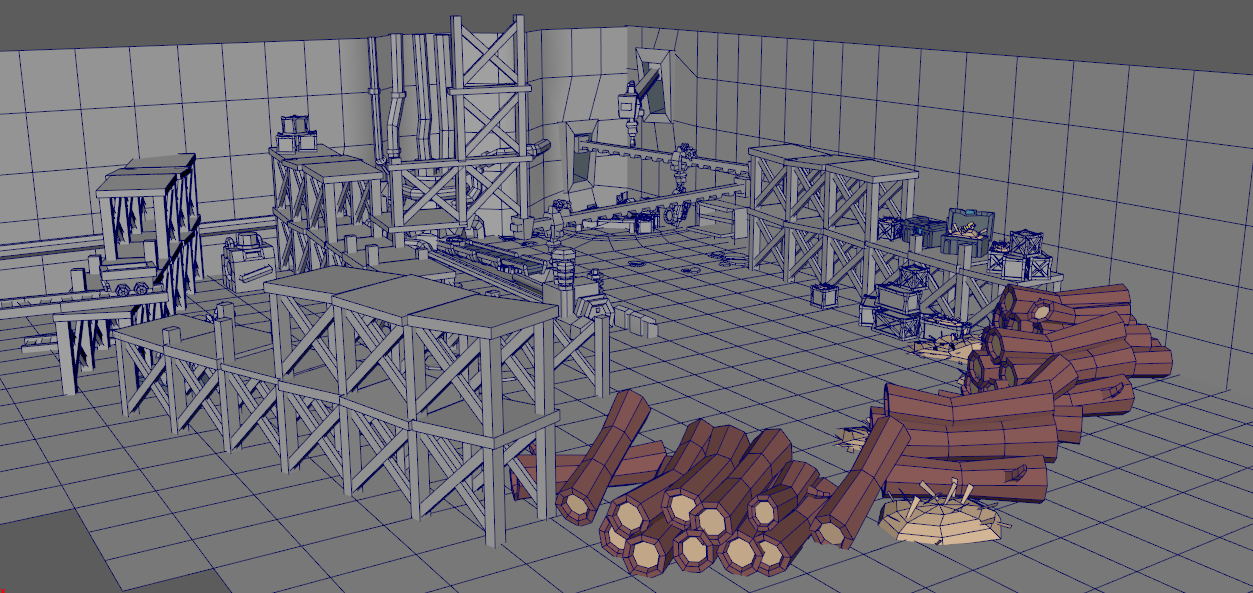 They do a lot of things in here: from building robots, mining and just overall taking unfair advantage of the island environment. But I gotta admit, it's a pretty cool place!
What do you think?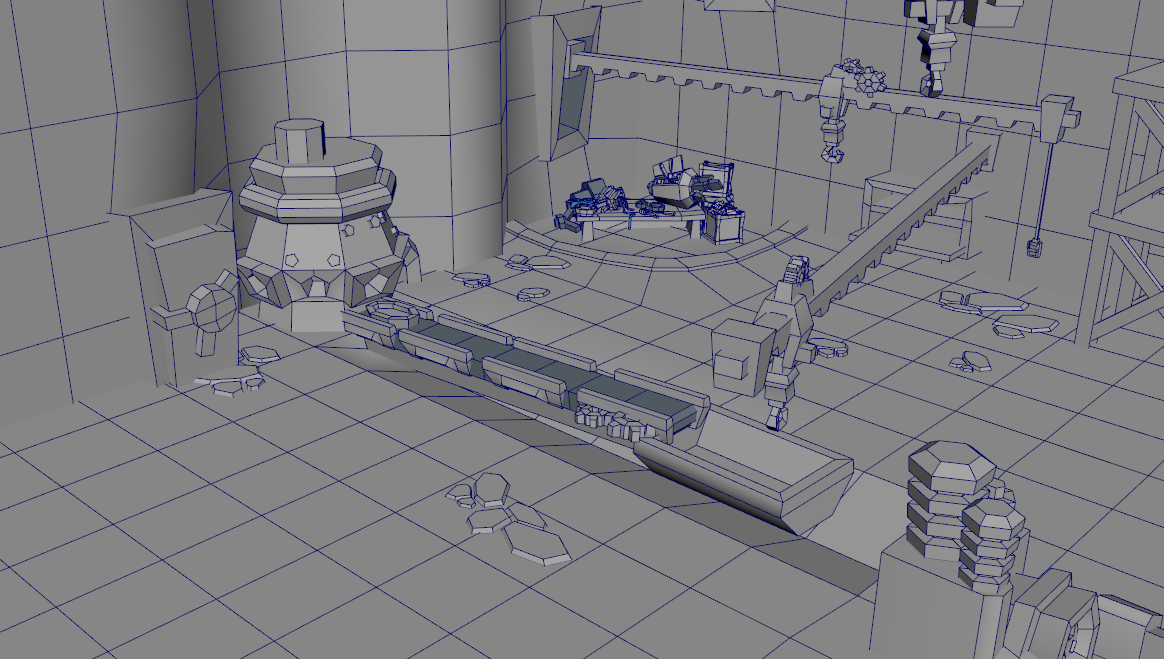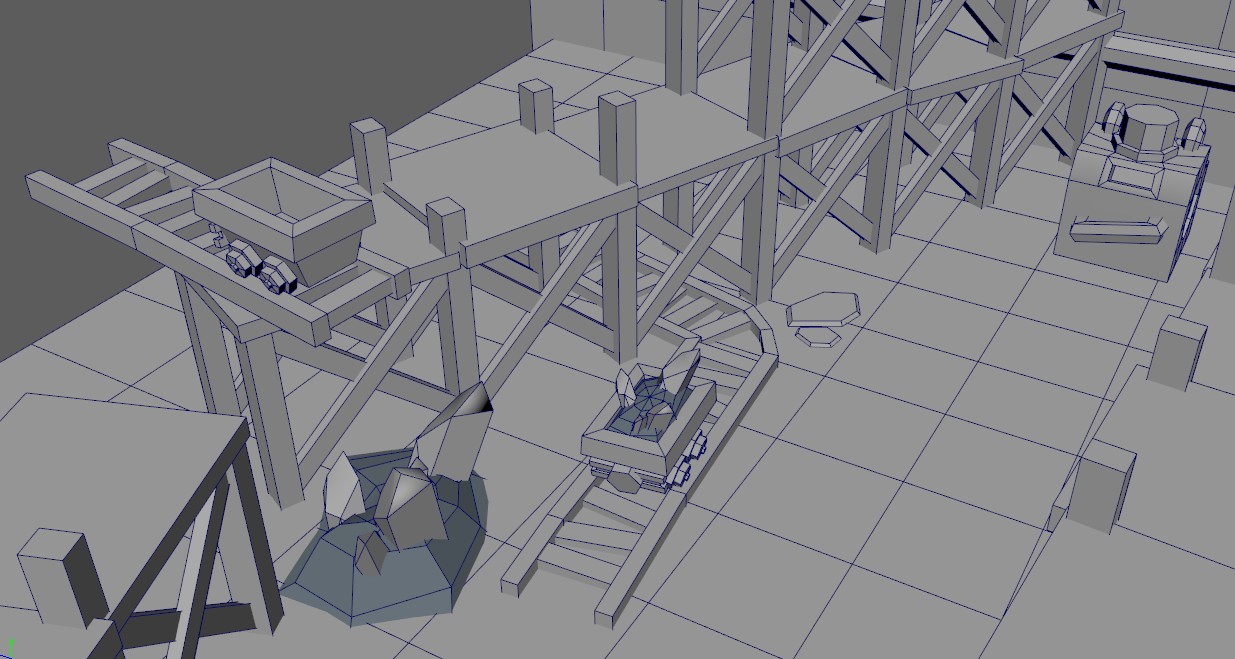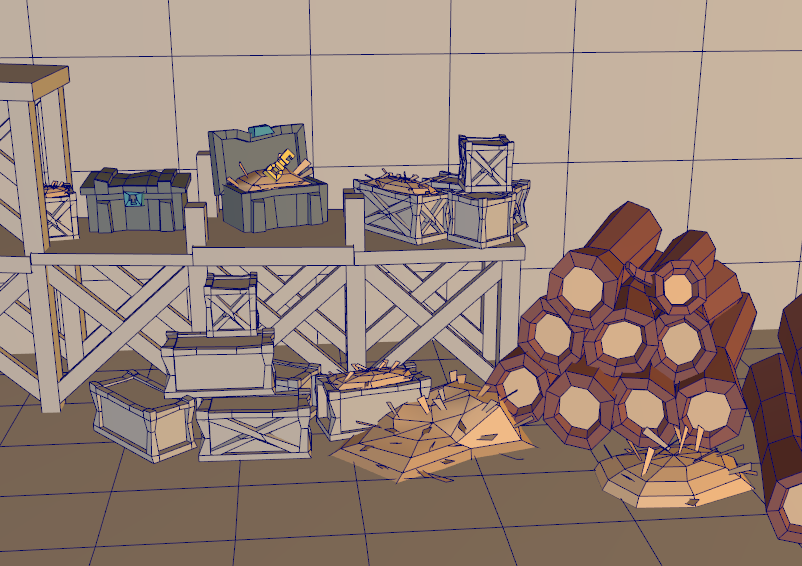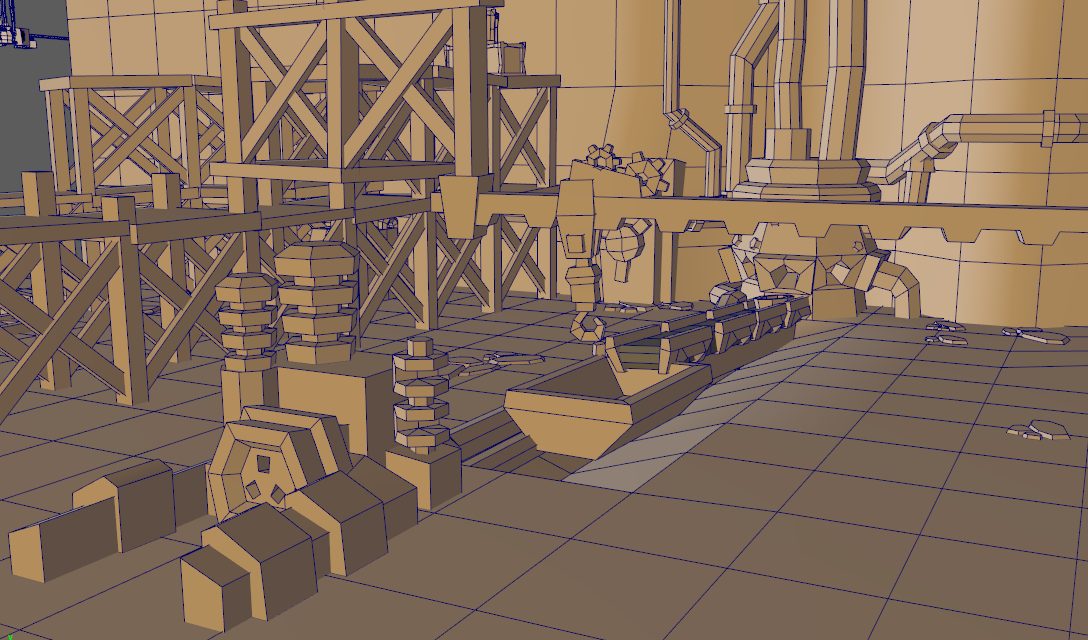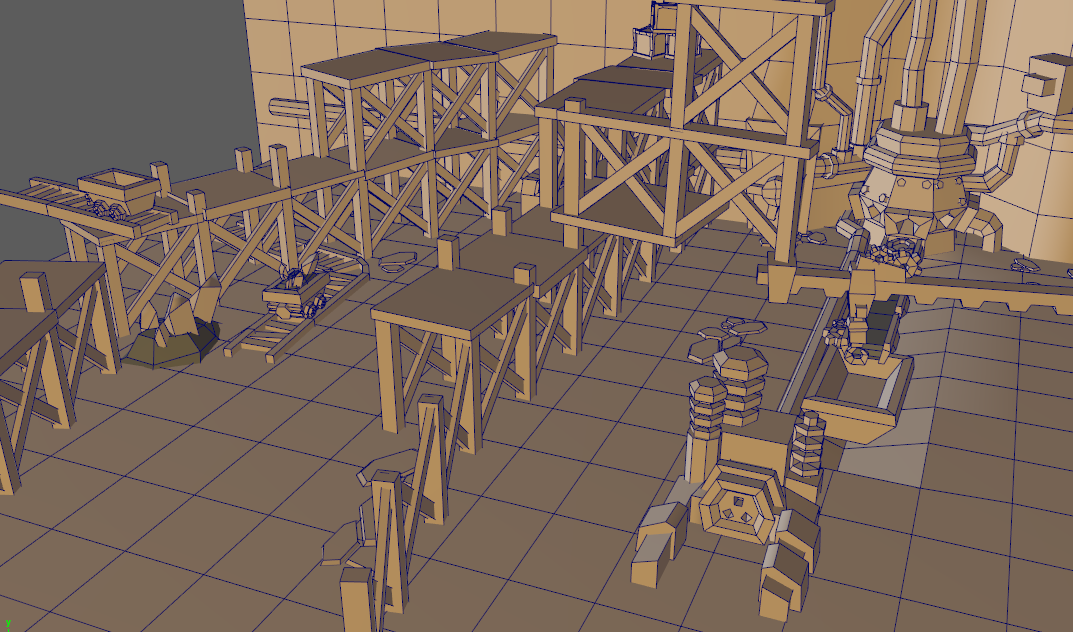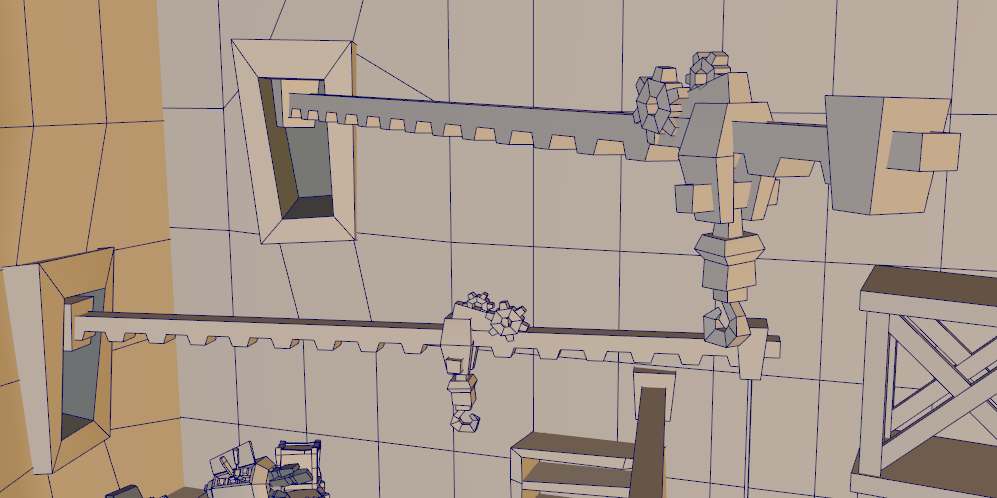 That's it for this week!
Thank you for reading our post! :))