Hello! Today we're going to show you the new airplane movement implemented by our programmer, and a new enemy in progress.
Airplane Movement
Two weeks ago we did our first survey regarding the mechanics, and a lot of people complained about the airplane movement, so we decided to change it, making it more responsive, slow and easier to control.
3D models
Further more, our artist continued modelling the characters. This is one of our enemies: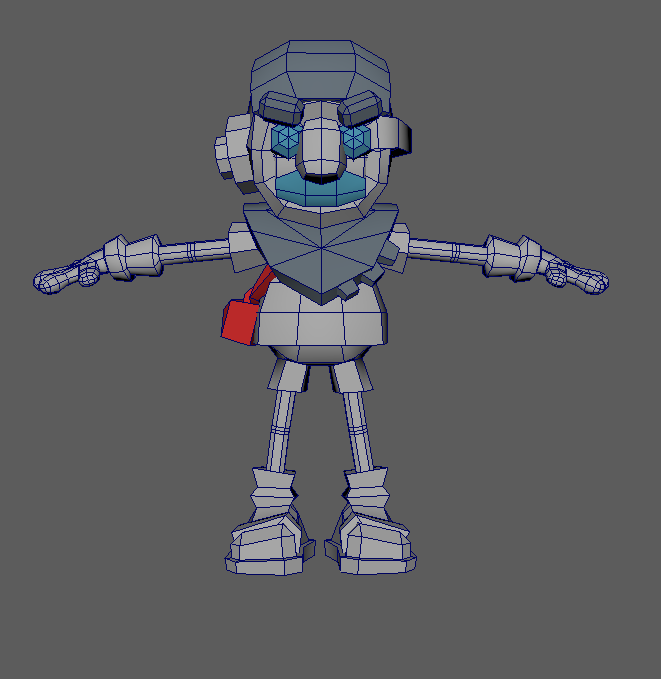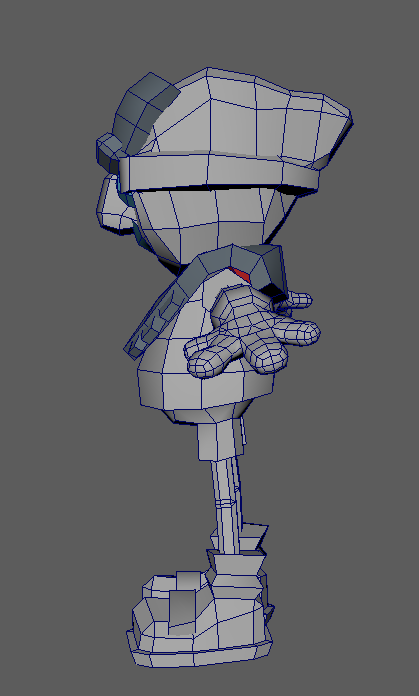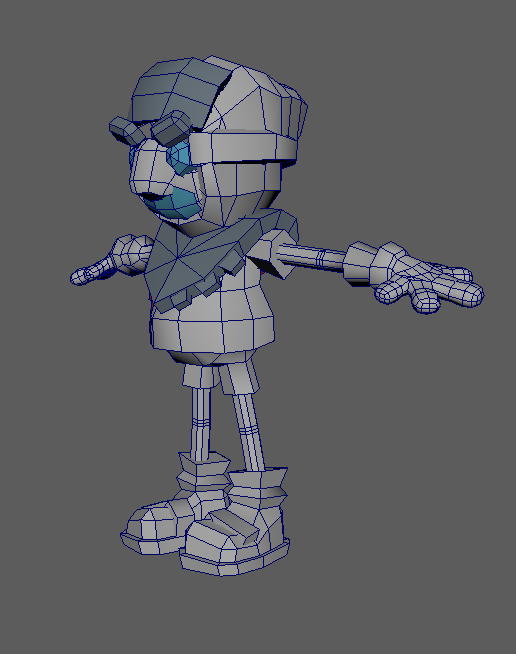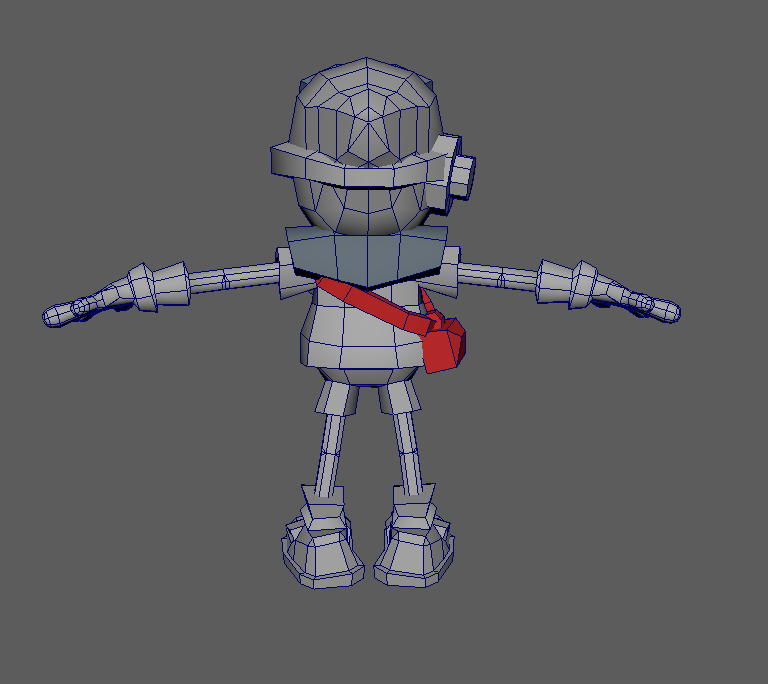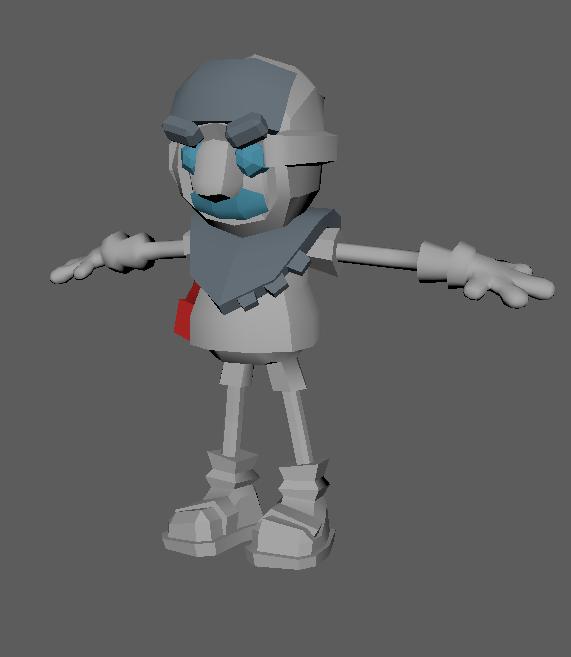 Here's the 3 models together for a size comparison.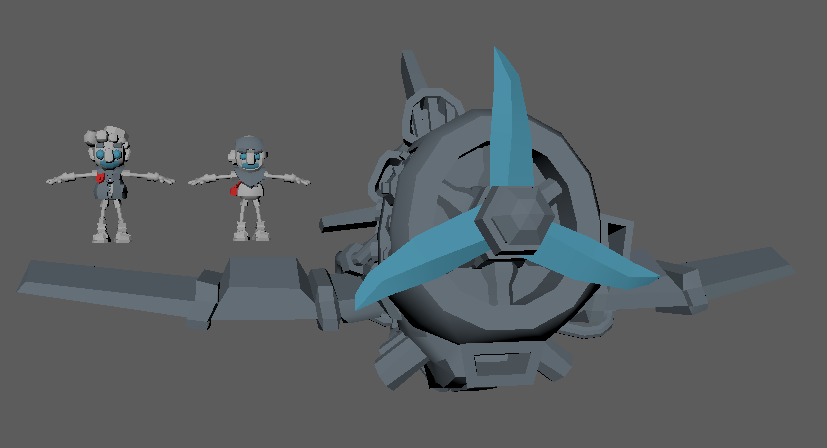 That was it for this week, hope you liked it!
See you next time!