Hello again, we're back one week later!
Today we're going to talk about the new mechanics our programmer implemented in his prototype and show a few character and logo concepts.
Hope you enjoy!
Prototype
This week's new prototype changes include:
Night-time instead of daytime
When the AI spots the player, he searches for him for a while before returning to his position
AI can now talk
Defeat enemies from behind by pressing "E"
Two new ways of opening doors:

Pushing a box on top of a "platform" that acts as a pressure plate
Collecting 2 keys (red balls)
Enemies Concept Art
We have planned a few types of enemies. Some more human looking than others.
In this first image we present you the more humanoid type of guards. Here our artist made some concepts regarding how he would approach the modeling of this character, through a model sheet, layering of clothes test and different expressions.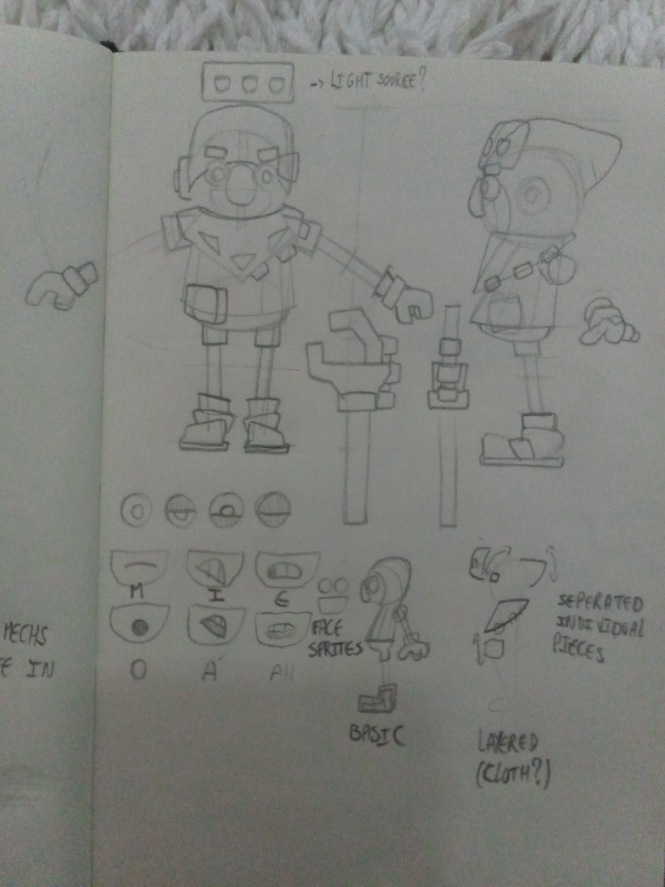 In this second image, he experimented with more robot looking enemies and how they would interact with the character, for example, the one on the left would signal his thoughts through a type of speech.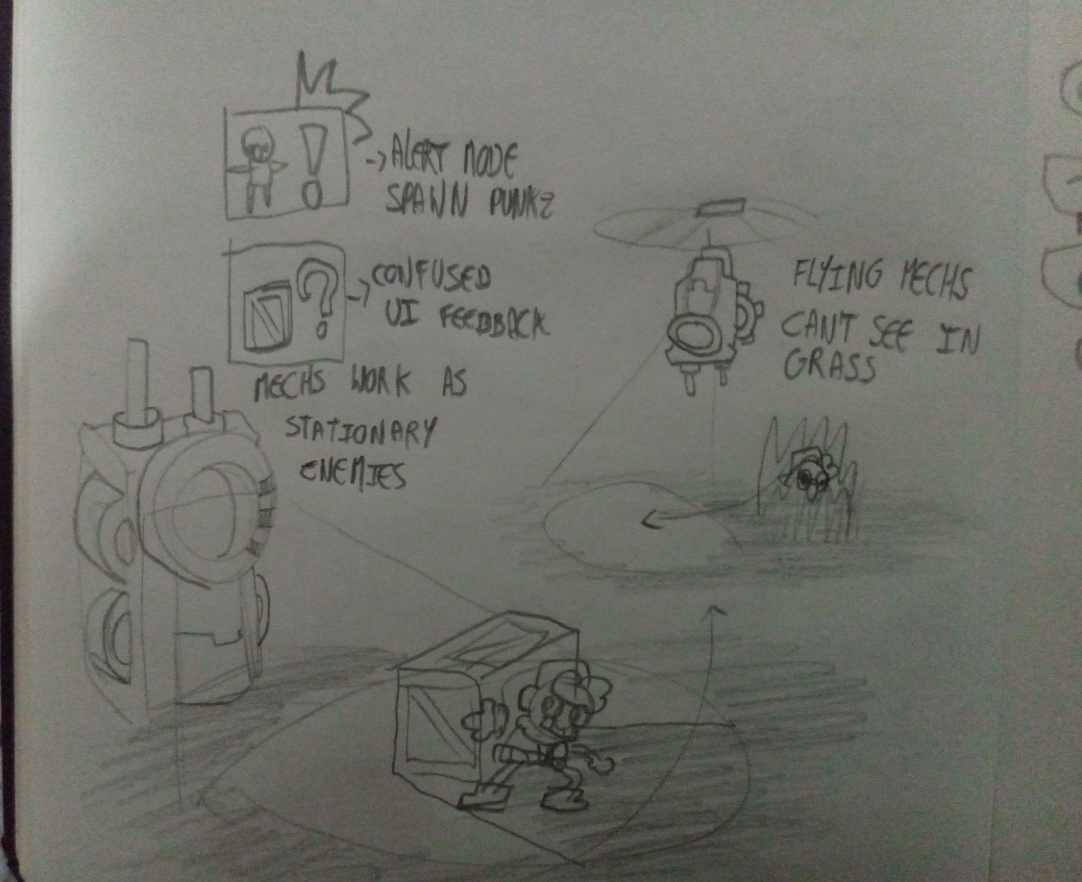 Logo concepts
Although these concepts are still very rough, they mark the beginning of deciding our game logo (look forward to more in the next few weeks)!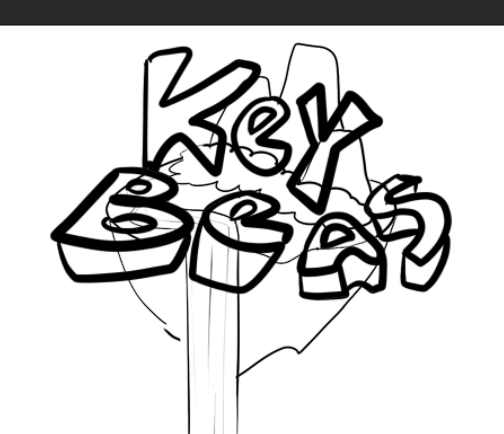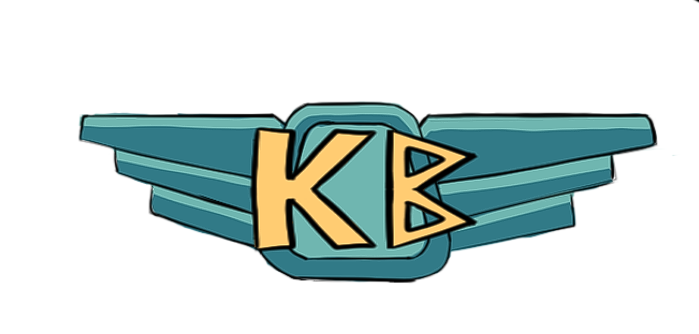 That was it for this week, hope you liked it.
See you next time!