Welcome to KeyBeastz first Devlog! We'll share a bit about the game along with its initial game concepts and protoype. Hope you enjoy!
Narrative
KeyBeastz is set on floating islads which are currently being deforested by bad military forces. To complete their evil mission, they are also keeping in captivity amazing beasts who they plan on trafficking. Here is where you come: you will play this game of stealth (with some puzzles along the way) as a trusty pilot, and your mission is to save those beasts! Will you make it without being caught?
Concept Art
Here are our initial concepts, which especially showcase the artstyle we're going for.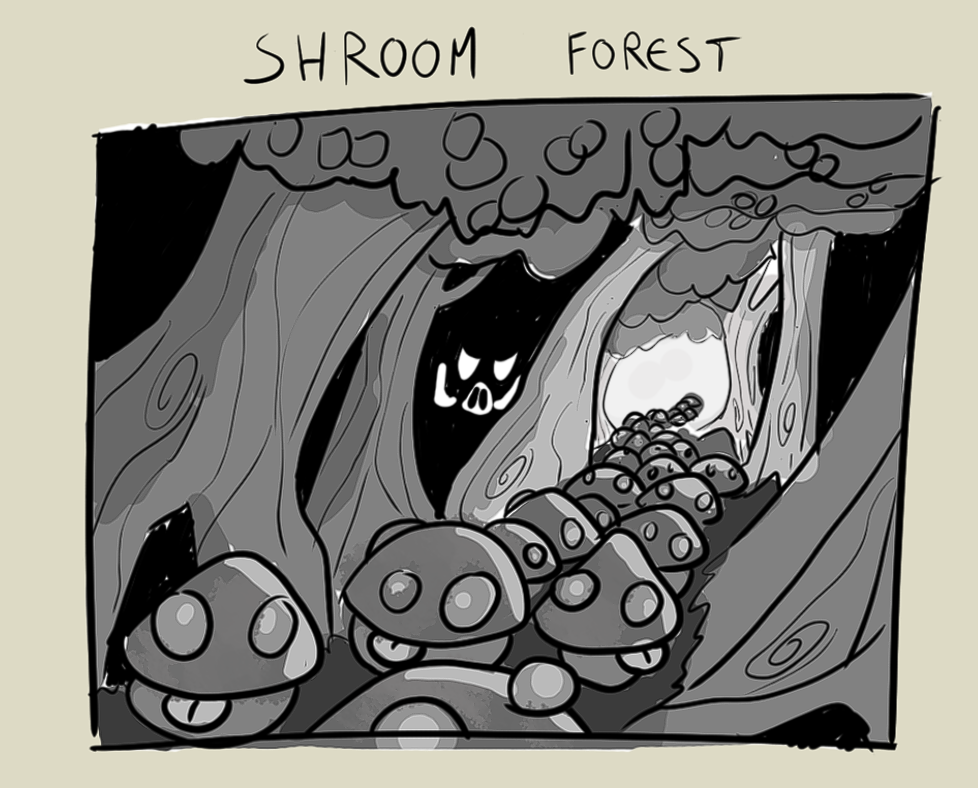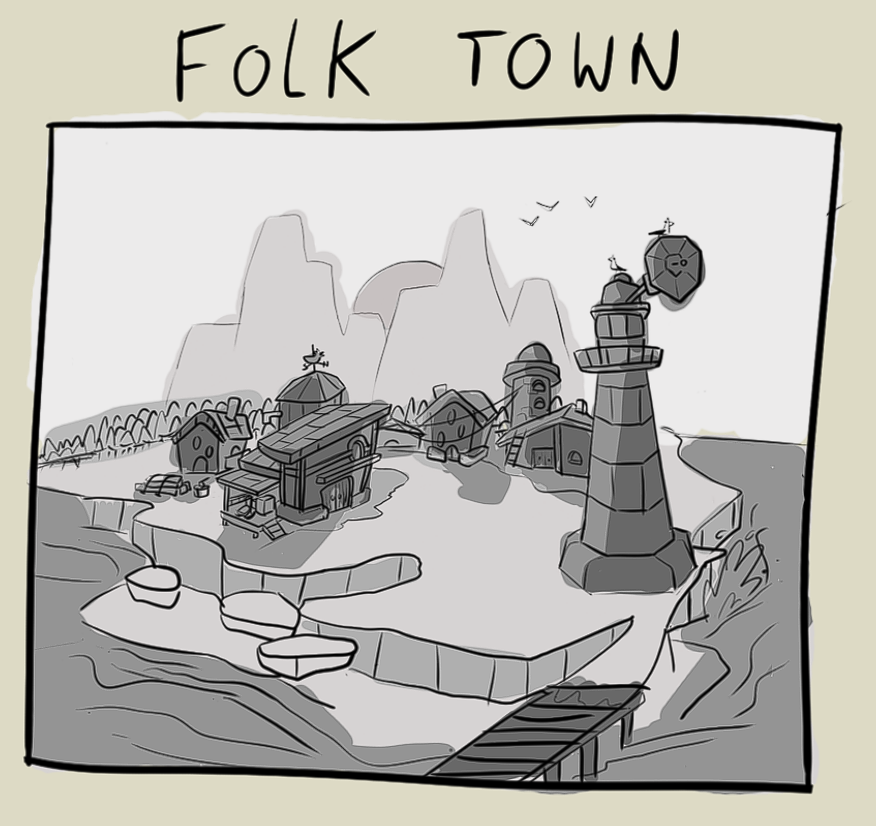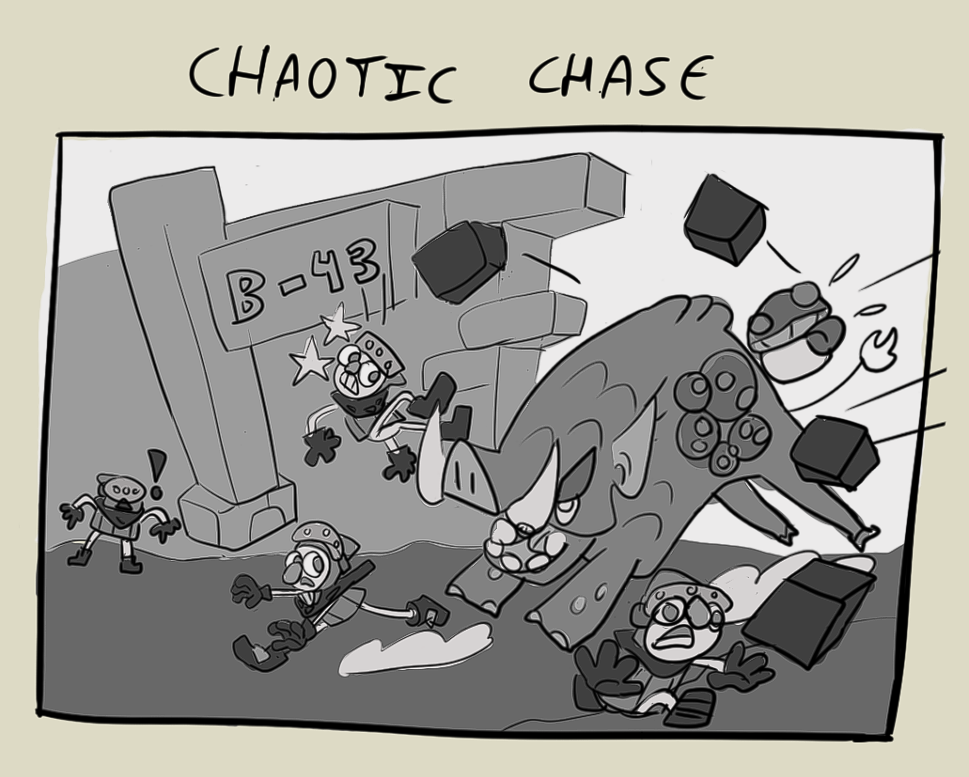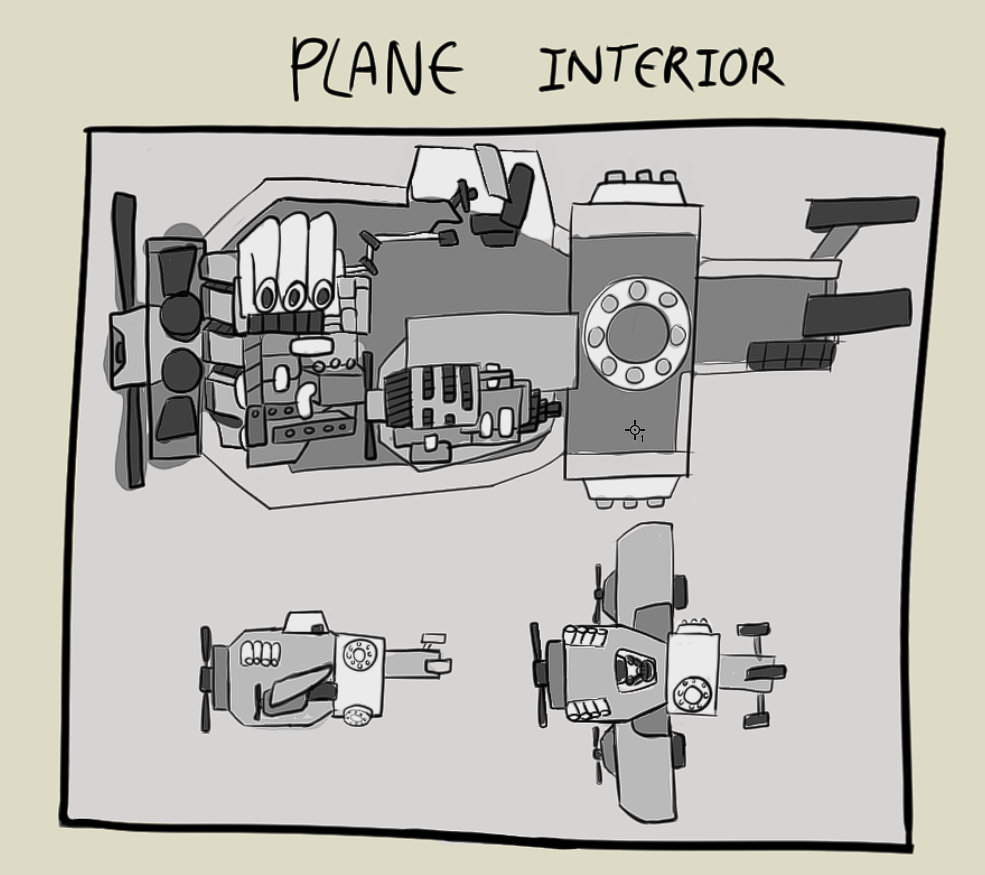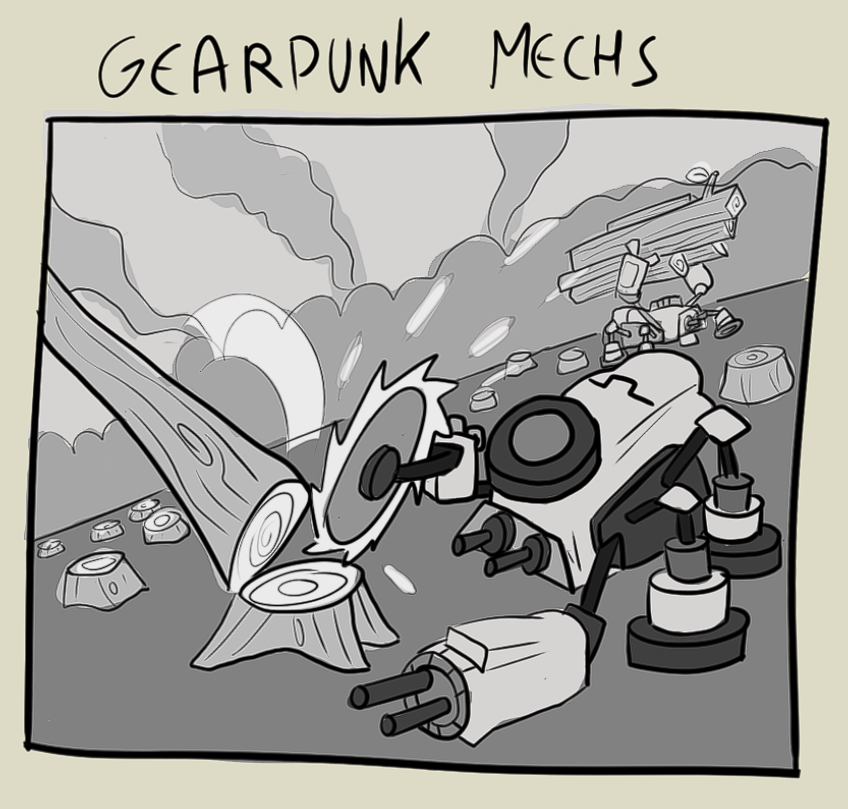 Here our artist wanted to illustrate the gameplay on the plane and on the island.


Prototype in Unreal
In this prototype, our programmer implemented the following features:
Guards with a cone of vision that reacts to objects and the player
Door switches
Vaulting and climbing
Plane with landing and takeoff cutscenes
Thank you for reading!
Till next week.