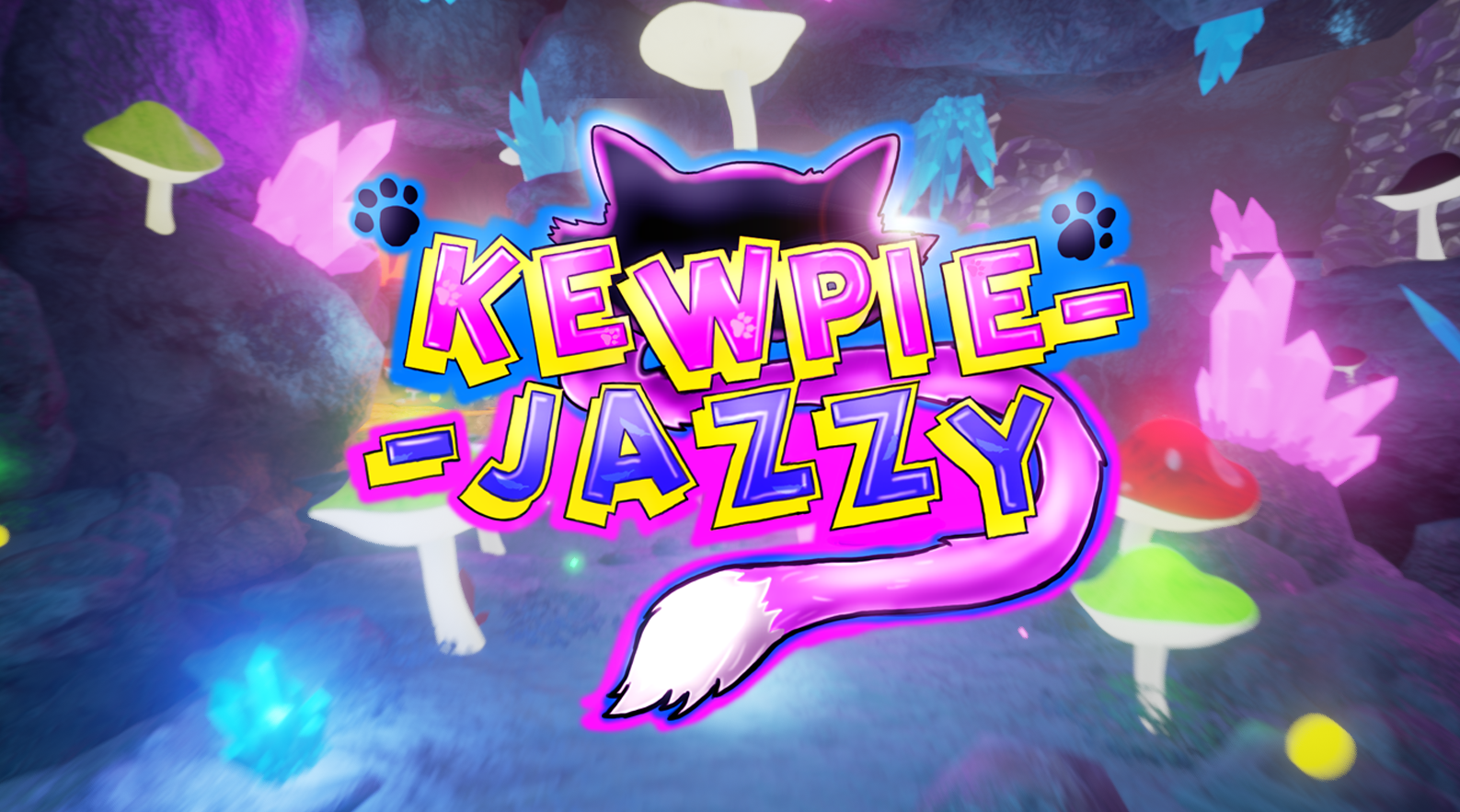 Kewpie is a cat that loves adventures. Jazzy is a Pirate Parrot always searching for treasure. Together they are the perfect treasure hunting duo! Inspired by the fuzzy and colorful characters of Banjo-Kazooie, Kewpie and Jazzy are here to take you on a new adventure full of exploration in gorgeous 3D worlds, with items to collect, puzzles to solve and lots of fun in-between! With our dream soundtrack, you'll be immersed in a fun and beautiful universe!
Each character has their own unique special abilities. Kewpie can run really fast with her four legs and grab branches with her tail, while Jazzy can fly, glide, or help Kewpie jump higher! With their abilities combined they can reach all-new heights!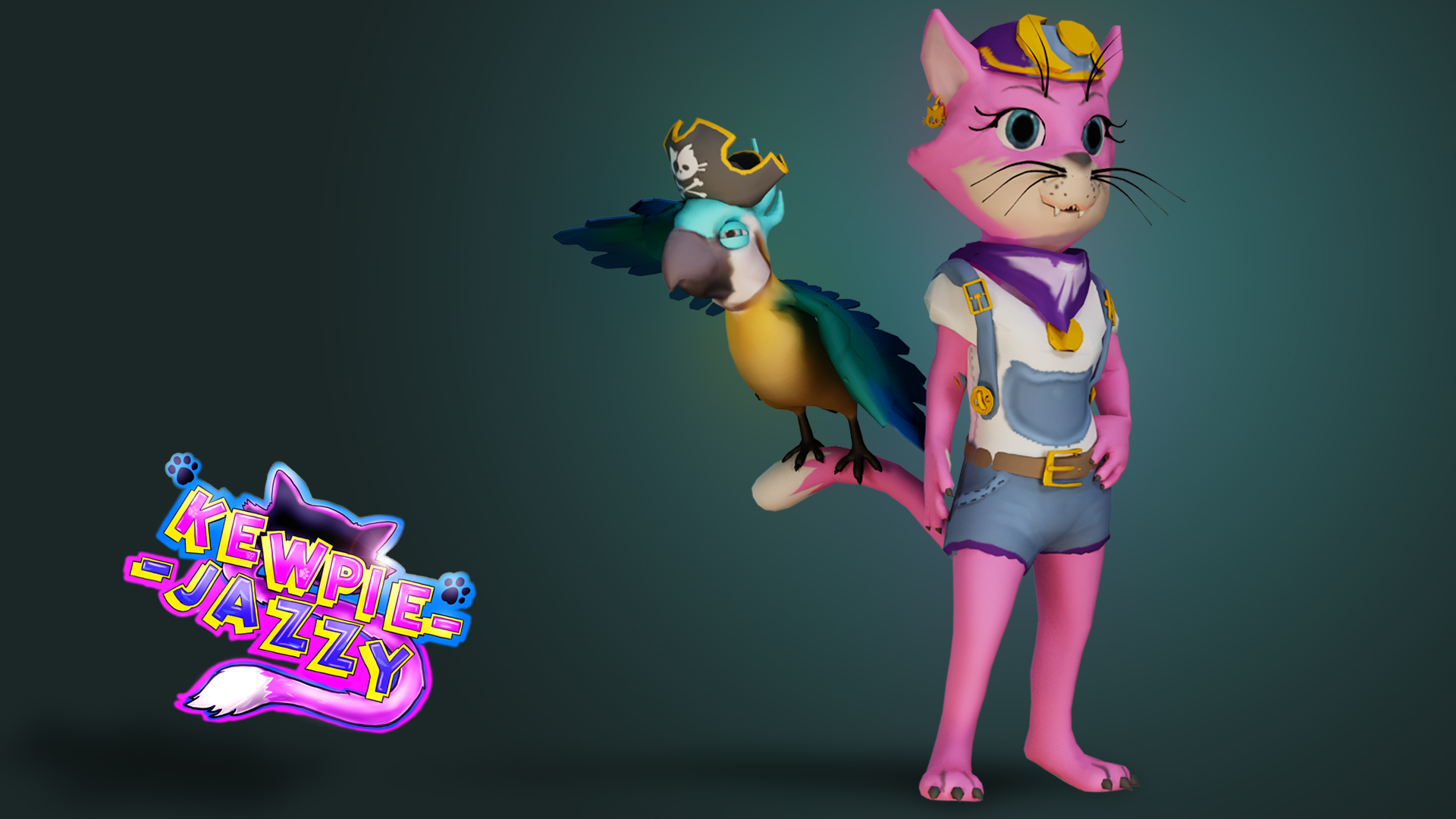 Kewpie and Jazzy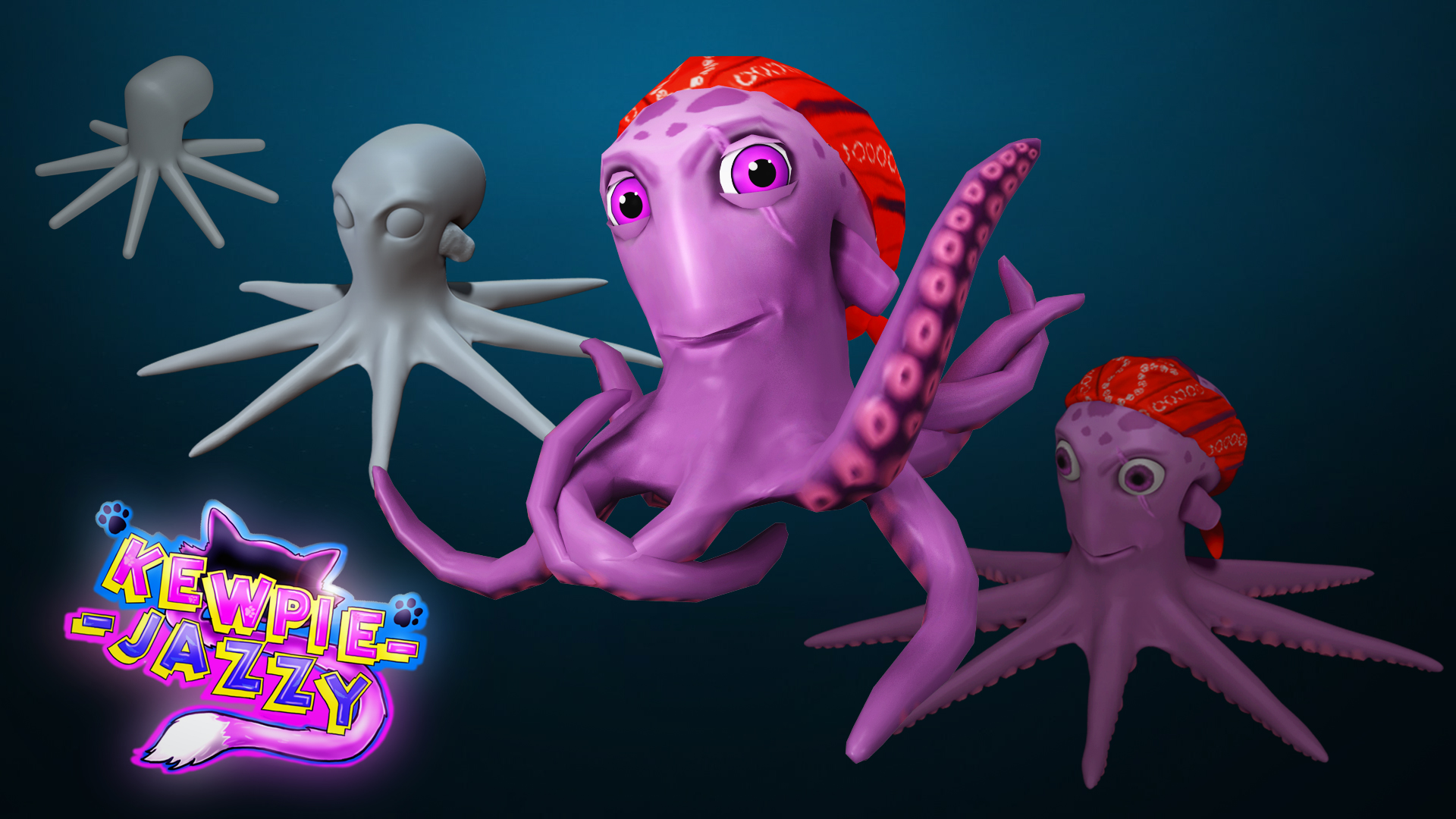 Poptopus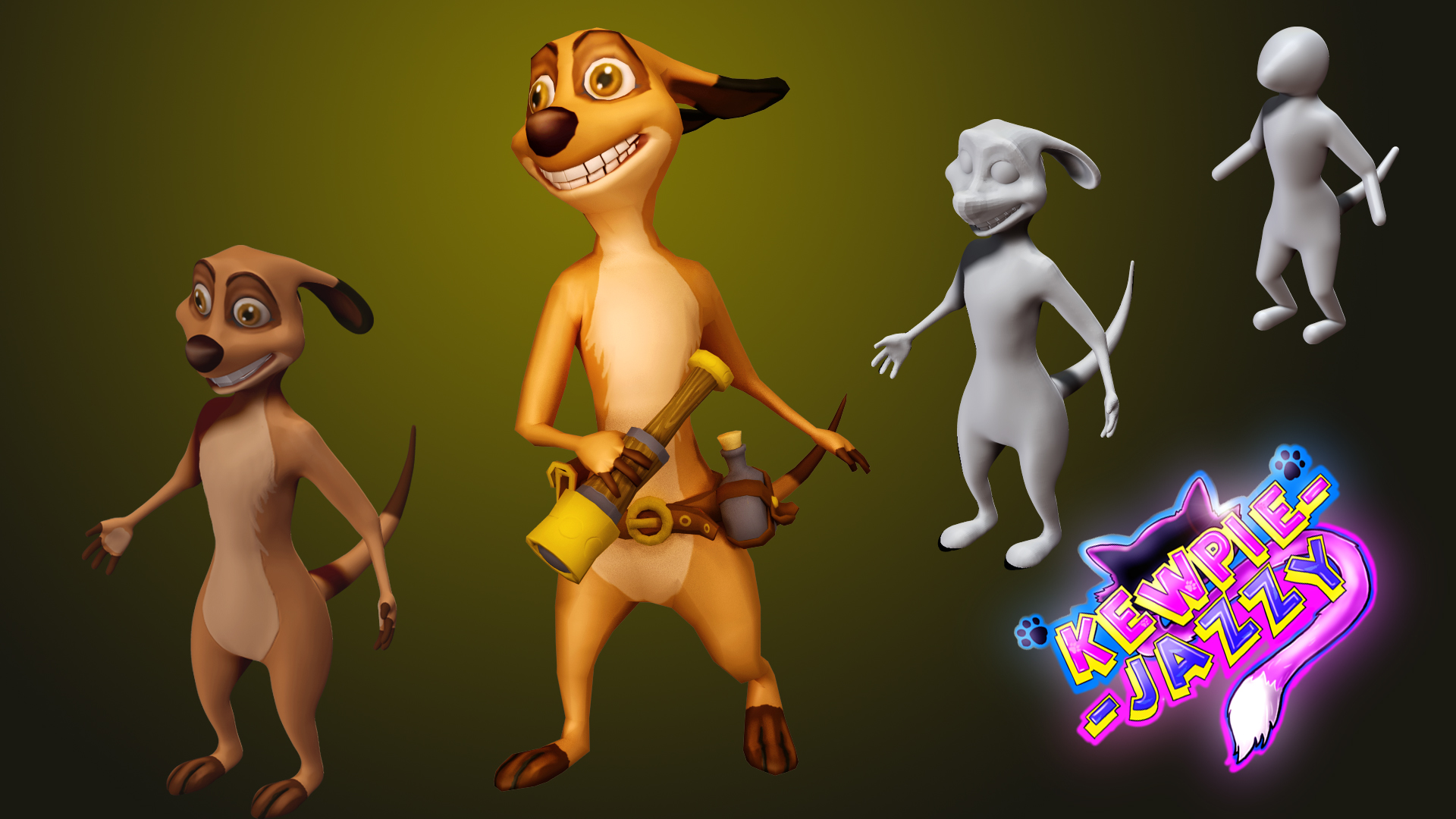 DJembe

Side-Missions, New Outfits And Fur Spray: In each world, you'll find a variety of characters that will give you tasks for a reward, usually new clothes for Kewpie or fur spray to change her fur color. Complete all the tasks and fill your closet with all sorts of new accessories to use whenever you want!
New video: Spray Fur and Outfits showcase.