OSU Guys,

thanks for all your feedback, the New Update 1.1.1 is ready!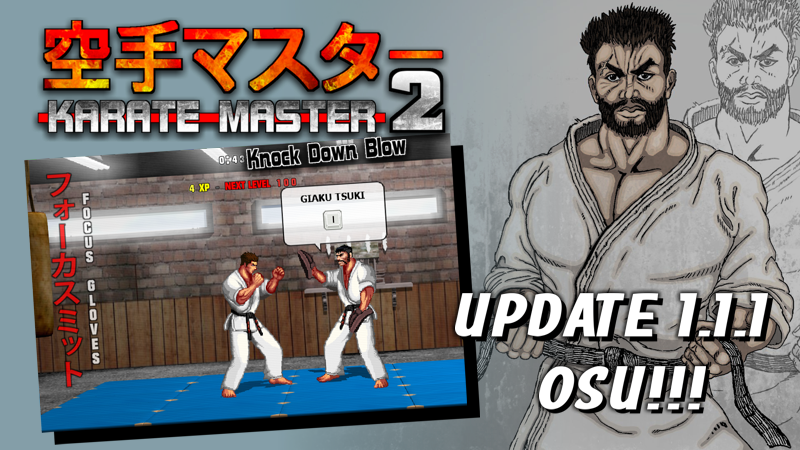 Update 1.1.1 – Patch Notes

- Key bindings: we have added a new set of key bindings for keyboard controls.
- Keyboard key rollover issue solved. Please go to Key config.
- Key config, we have added two new buttons, they are used to simultaneously press punches (left, right) and kicks (left, right).
- Compatibility with "uncommon" gamepads, is now highly implemented.
- Tameshiwari(baseball), instruction text changed.
- MOKUSO (Status): Fixed a visualization error, when reached level 10, sometimes it was displayed as 0.
- Some other minor glitches fixed.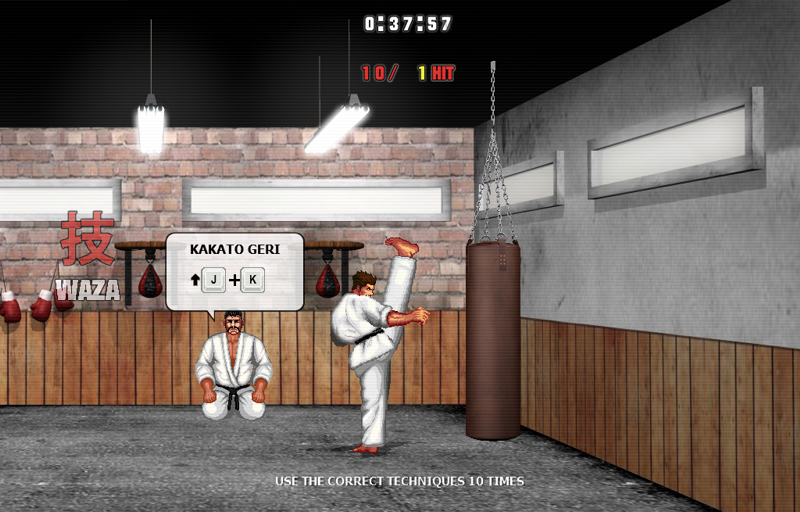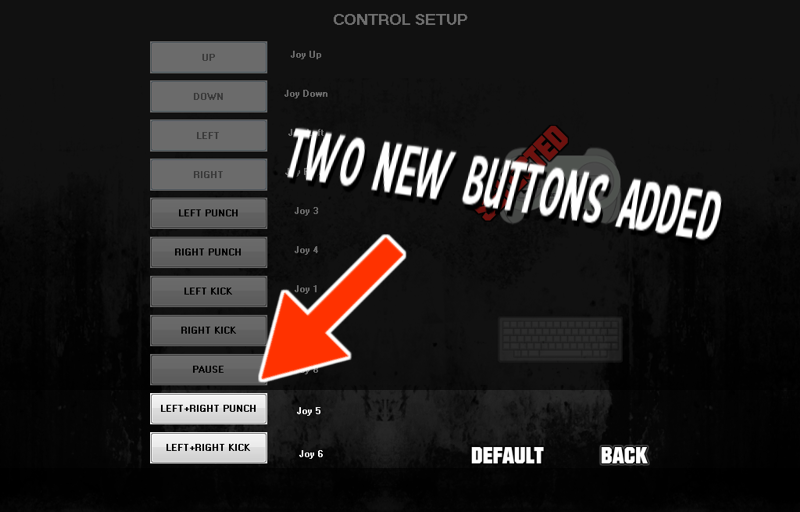 We'll continue to listen the community and give you the best experience with Karate Master 2!

Crian Soft