It's been a rough journey making Karas Wrath, there have been a lot of ups and downs yet there are more to come! I have been working on the game feverishly and I now feel it is ready to go up on Steam Greenlight, I posted the game yesterday and so far the game is getting great feedback, the YES votes are streaming in but there's still a long way to go before it reaches the top!

If you like the game please head on over and cast your vote!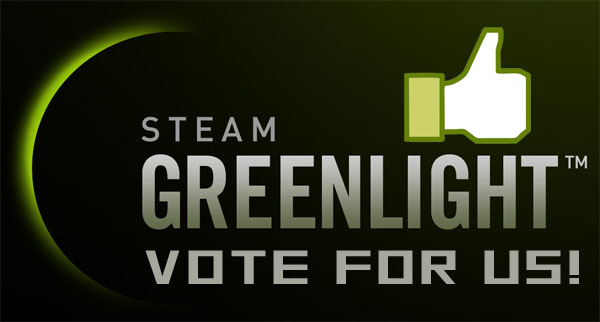 While the game is up on greenlight there will be some changes to the game before it goes to Early Access, here is a small list:

- Update character movements
- Story (character vocals, cutscenes outside of fighting levels)
- Update spell particles
*MAJOR THING TO KEEP IN MIND*

This game is specifically designed to cater to all types of PC's whether you have a low end PC or a high end PC, this means the level designs are not extremely detailed on purpose so everyone can play.

Once the actual character vocals are in and the cutscenes for the main story (cutscenes outside of fighting levels) are made then a trailer can be put together, it will also bring the overall feel of the game to a more "whole" feeling.

I am currently casting female voice actors to play the parts of (Paid) :

- Kara (Main Character)
- Water God (Main Boss)
If you are interested in filling the role either drop a comment on this news post or send me a message with some information about you and a demo reel.
Thanks and I look forward to seeing your votes or hearing from female voice actors :D