Base Website
The Base website has gone over several changes recently, including the big change of adding our stream page to it. We have improved on the layout with the info everyone gave feedback on and hope you all enjoy the new sleeker look of the site.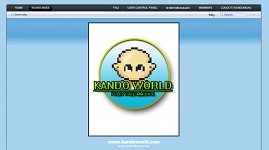 Forums
Our forums have finally been added to the site aswell! So sign up now and get yourself a chance to win a beta key for the upcoming closed beta's aswell as a chance to make a difference to the game and help the community grow!
Kickstarter
Our Kickstarter has now been confirmed and we will be going live within the next month so stay tuned for lots and lots of updates coming your way!