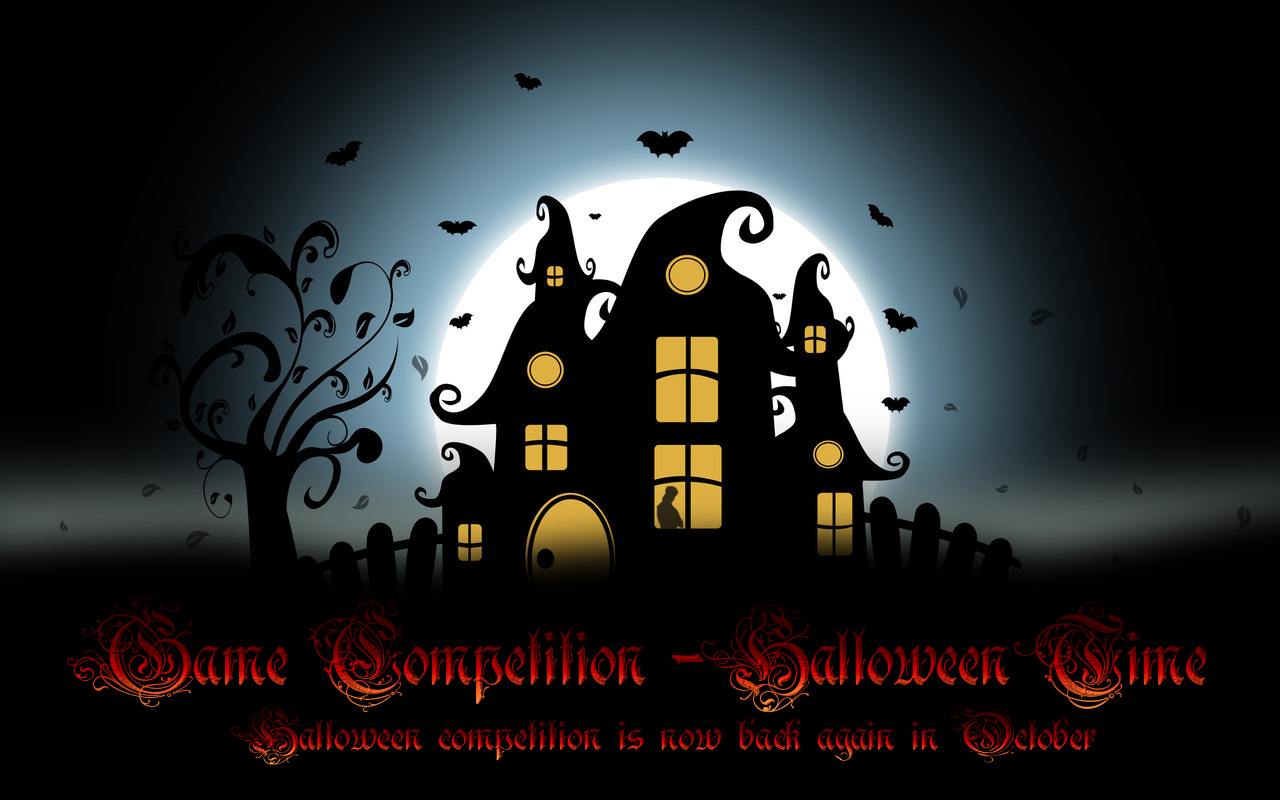 K-J Game Competition - Halloween Time!
~ Four different game competitions ~
Again comes the big game contest with many scary games and more. Like many of you out there have the ability to win games. Now I have planned alone to keep four different game competitions on (K-J Game Competition - Group) here on ModDB.com
~ I have set the date for the four different game competition as you can see here ~
.


Game Competition 01: 05.10.15 - 09.10.15
Game Competition 02: 12.10.15 - 16.10.15
Game Competition 03: 19.10.15 - 23.10.15
Game Competition 04: 26.10.15 - Halloween day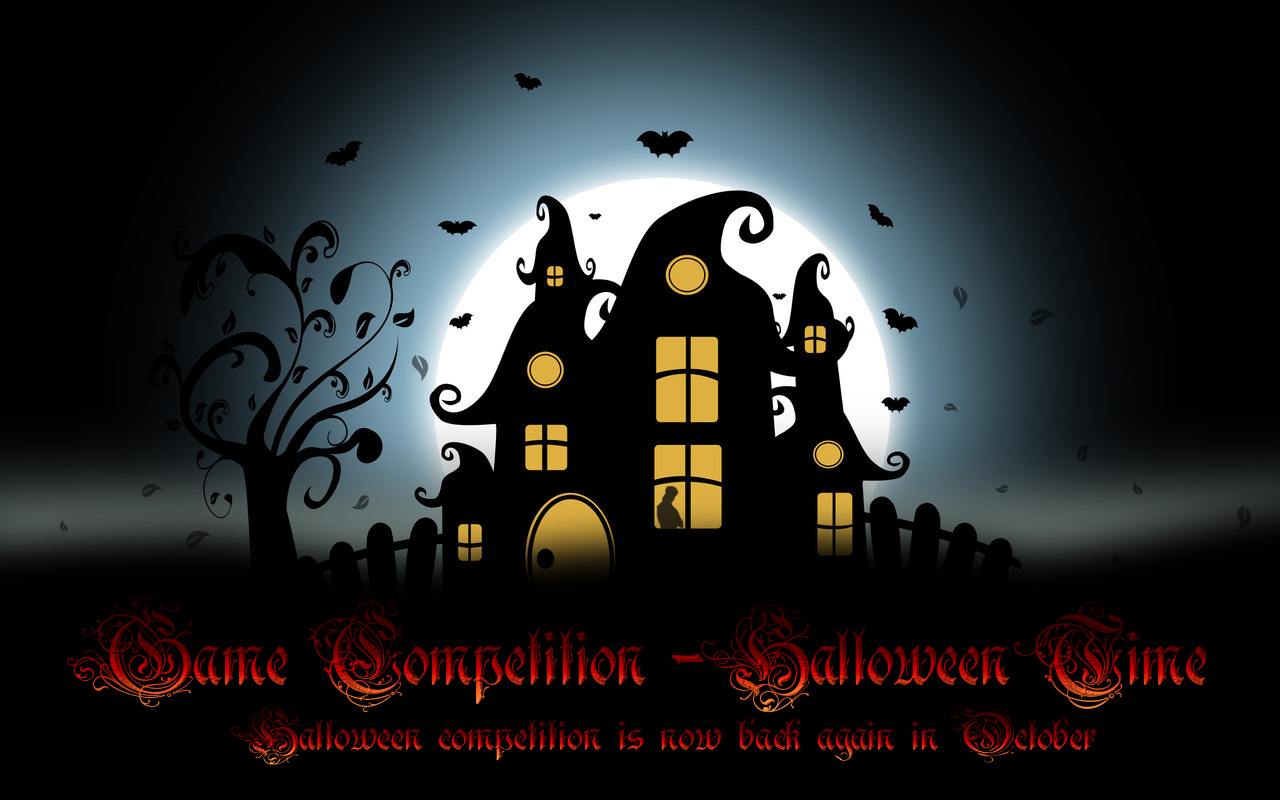 I'm not going to tell what kind of game it is, it will just ruin the surprise. But I can tell that some of the games will involve horror, monster, zombie, shooting and blood. This is after all Halloween month, so it must be such type of games. You who do not know this group can get all the info you need to join the competition here - Link:
K-J Game Competition
(And)
Game Competition rules
.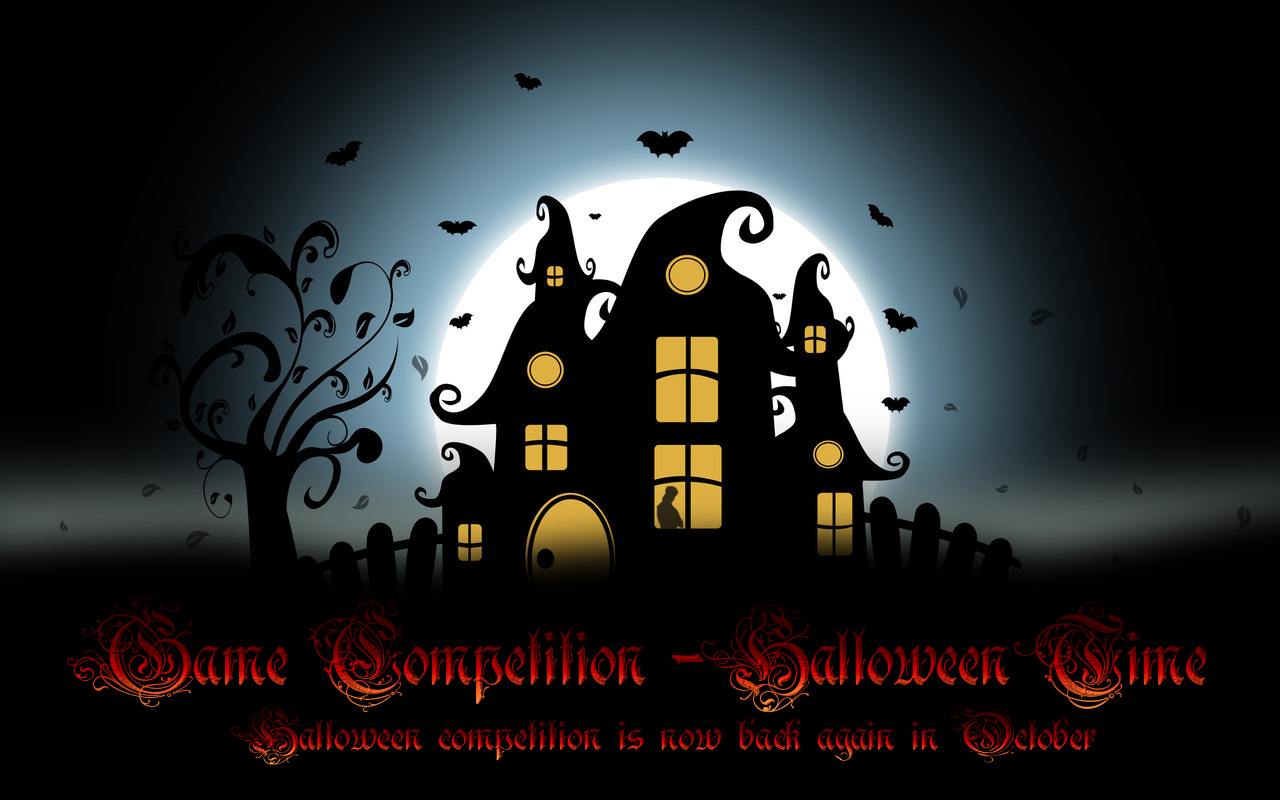 I also sponsors horror groups this year here on DBolical.com

~ This is great groups you can talk with others about horror games and other things as well ~
Join the K-J Game Competition to have a better view when a competition is set. Send me a private message if you have any questions and I wish you who wants to be part of this good luck and comment what you think about this, below this.