I can't possibly stress this enough: if you want the latest updates, keep an eye on our forum, not here.
That said, however, we've gotta keep our stubborn friends over here entertained, so here's a recent Leak from the boards. ;)
-----
Lately the bestiary development has been on fire, with the combined efforts of multiple modelers and texturists. Several monsters have been modeled and skinned at a jawdropping pace over the past week or so, and others are nearing completion. We are pleased to present you with just a few of the latest in renders. Keep in mind that many of the textures you see, nice as they may be [;)], are merely placeholders.
Cha'gage (Kwax):

Baskanva (Funky Bunnies):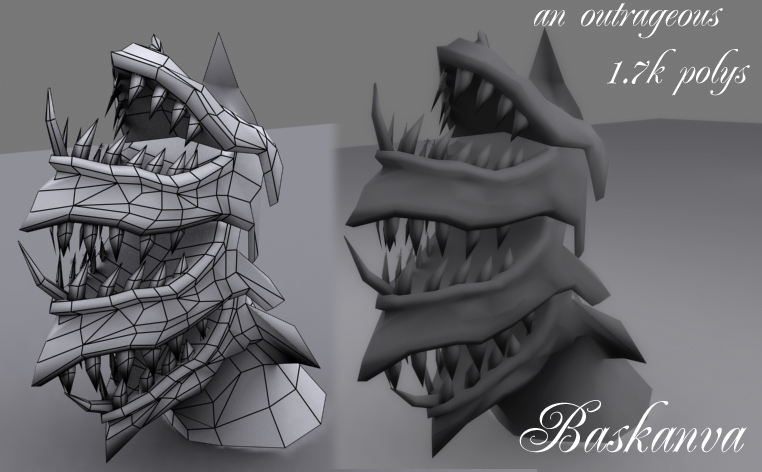 Sacrelago (Curufinwe):

Bricnish (scotths/shadowstarre):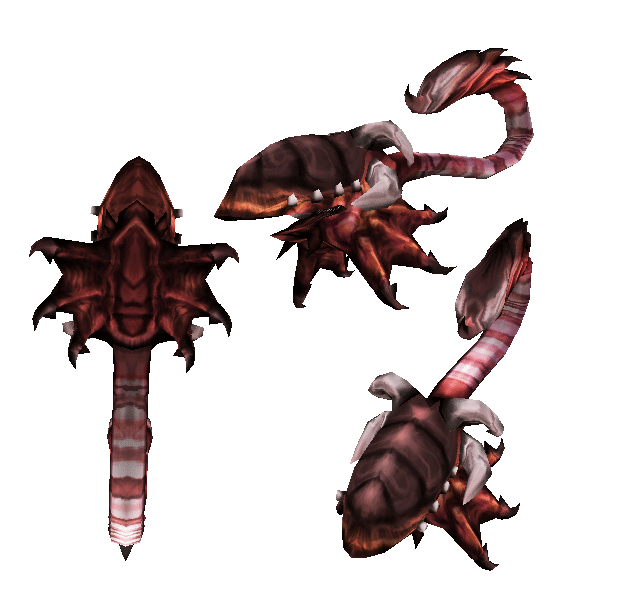 Hawn (Funky Bunnies):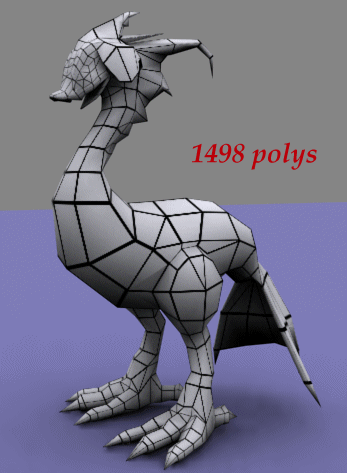 Nio (Curufinwe):