Wow, can't believe it's been so long since I've made a progress post. We've been rather busy, mostly because of some grant application. Fair warning to anyone applying for such: it's a pain in the ass, and takes more time than it should. The one I'm involved with had a pre-requisite of an intensive business course, which the fund supervised and paid for, followed by an extremely thorough business plan, research, healthy dosage of stress, and lots of paperwork. I would love to say I'm done with it, but at this point in time I'm not even sure what's to become of it. I've been placed on 'reserves' and it seems the amount of money available and the number of potential grantees has been cut by 200 without any prior notice. If it wasn't, or I would have applied earlier, I'd qualify for the grant... considering all this took 13 months of my life already, I don't think anything is going come out of it. Except that in hindsight, I should have spent the time working on our game instead, and I regret having to take about 2,5 months off development almost completely because of it's 'intensive' nature.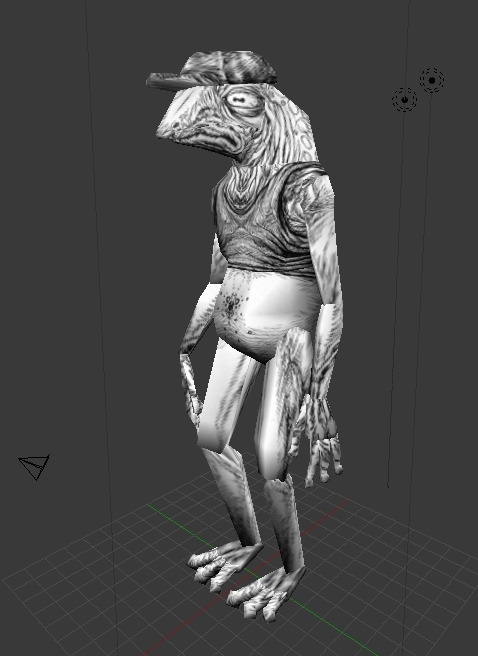 With that said, for now, we're back full throttle on Creepslore. We've been finishing up character models, creating animations, finalizing our story branches, and re-planning the layouts of some locations. The latter we felt was a necessary step, as it was conceptualized about 2 years ago, and in the mean time, the game expanded significantly.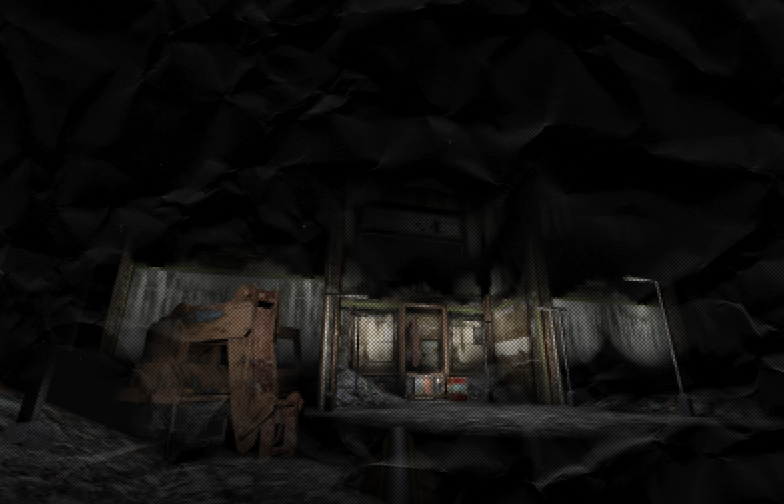 While never specifically mentioned, some of you might have already guessed, that we're trying to really hone in on an era representative (even if not fully accurate) style,so we've licensed some older sound effects libraries that were specifically used in the 32 bit console generation. In addition, the game will feature a soundtrack mostly done via older sound modules and synths aswell, which I've been slowly accumulating ever since the conception of Creepslore. I think I can confidently say that the audio side of things will be done as close as possible to the 90's (exceptions apply), as I'm at the point where I've got everything needed for it.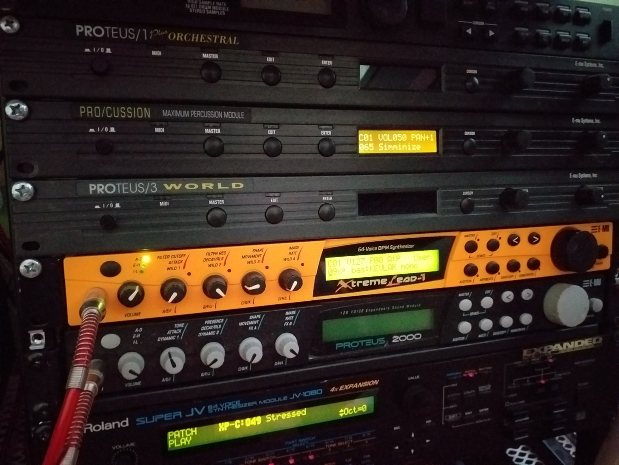 Hopefully the next time I sign in, I'll have more to say, and can show off some of the things we slapped together, but certain tasks (IRL texture gathering) have become quite difficult to do with current world events. Here's to wishing that I can finally continue with that in early summer, otherwise we're forced to take a different approach.