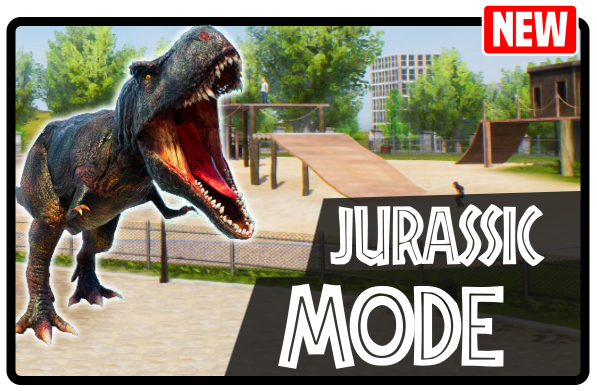 Discover the new Jurassic Mode ! Play as a T-Rex, a Raptor, a Brachiosaurus, a Pteranodon or a Triceratops.
New gameplay mechanics have been added with this update.
You can catch your enemy with the Pteranodon, fly him into the sky and throw him wherever you want.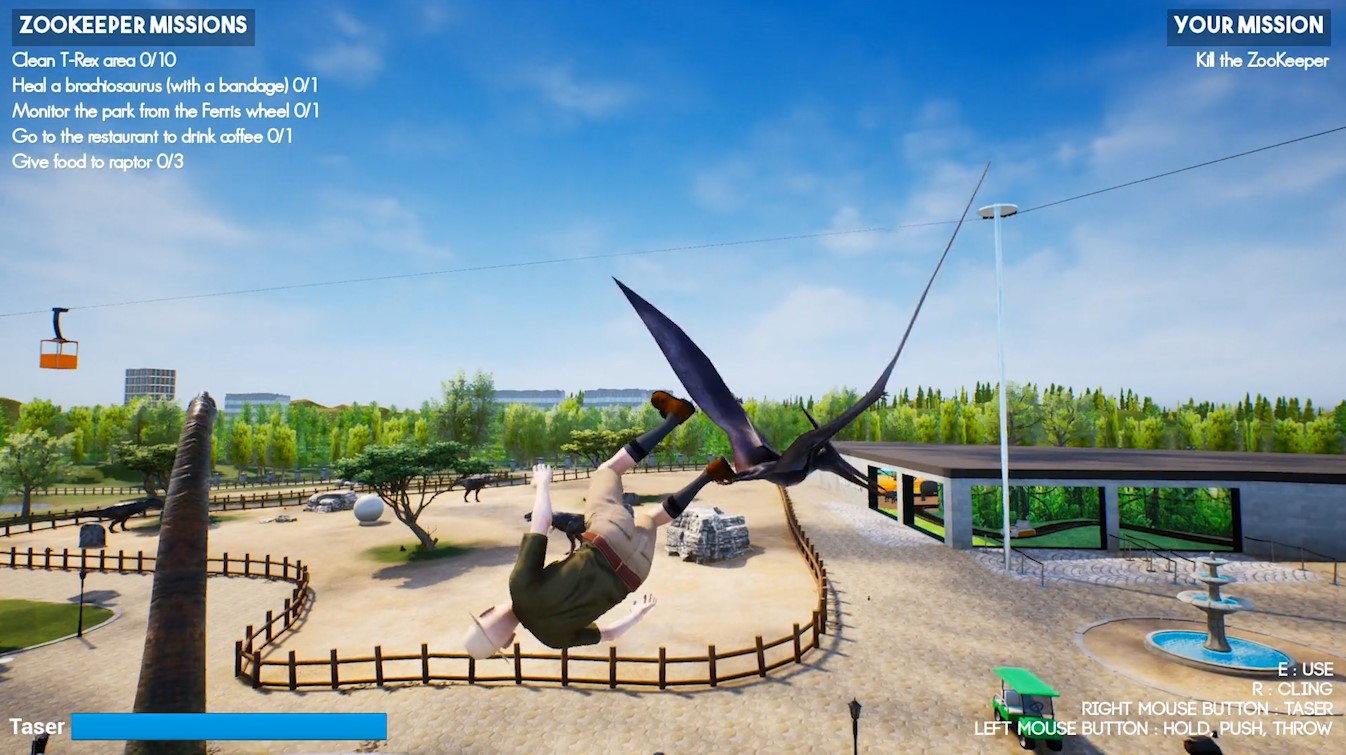 Biting the zookeeper with T-Rex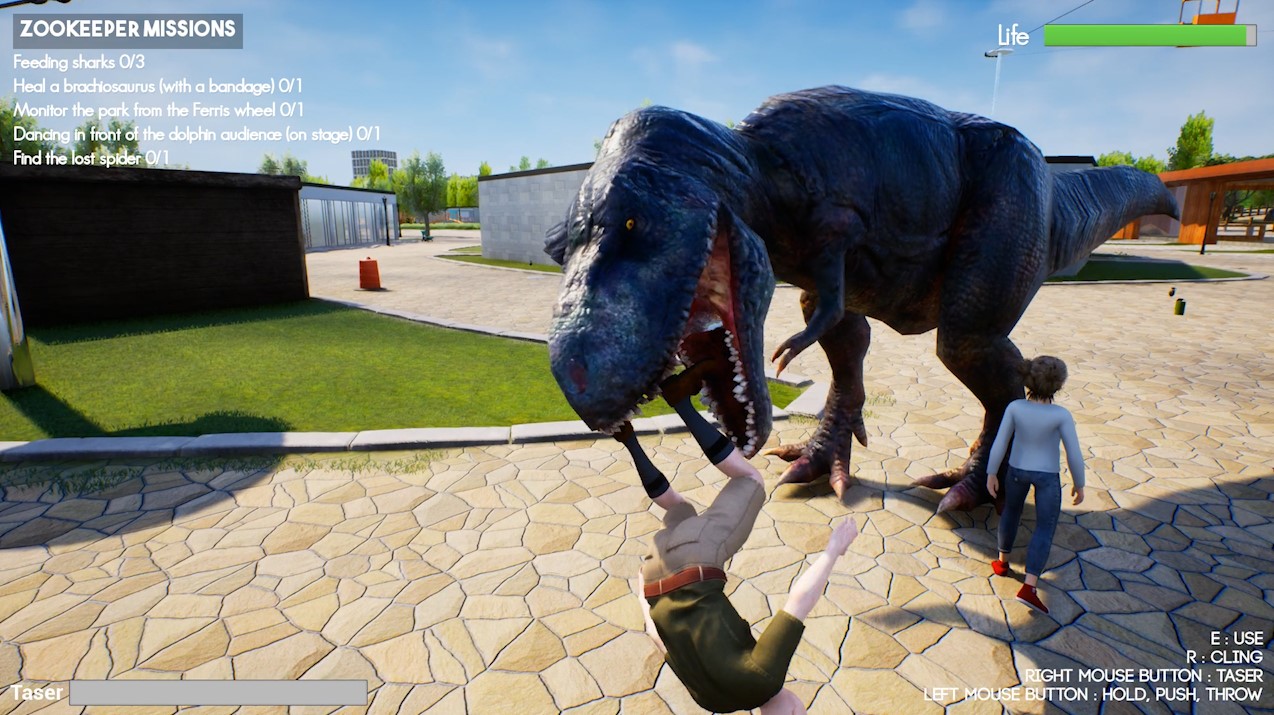 All the possibilities present in the old version of zookeeper simulator are also available for the dinosaur mode.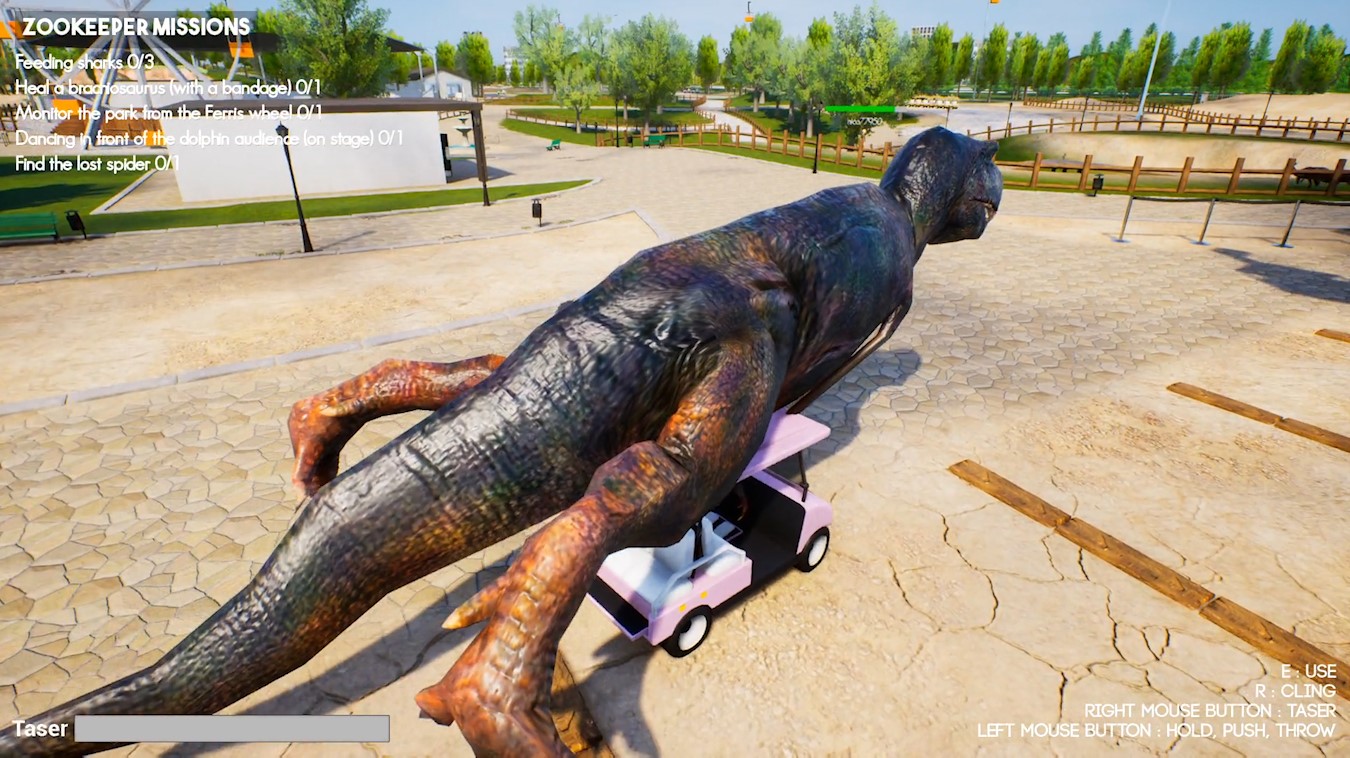 Don't wait any longer and go mess with the dinosaurs!