Jungle Biome
So the jungle is going to have new dangerous environmental hazards, one of which is "the rock", it's a simple thing really but can be deadly if you don't pay attention.
As you can see, Nekoman is having a little rough time getting up that wall. One false move and he's a goner, having to restart the level. We'll have to figure out if there's a way to allow some forgiveness for casual players.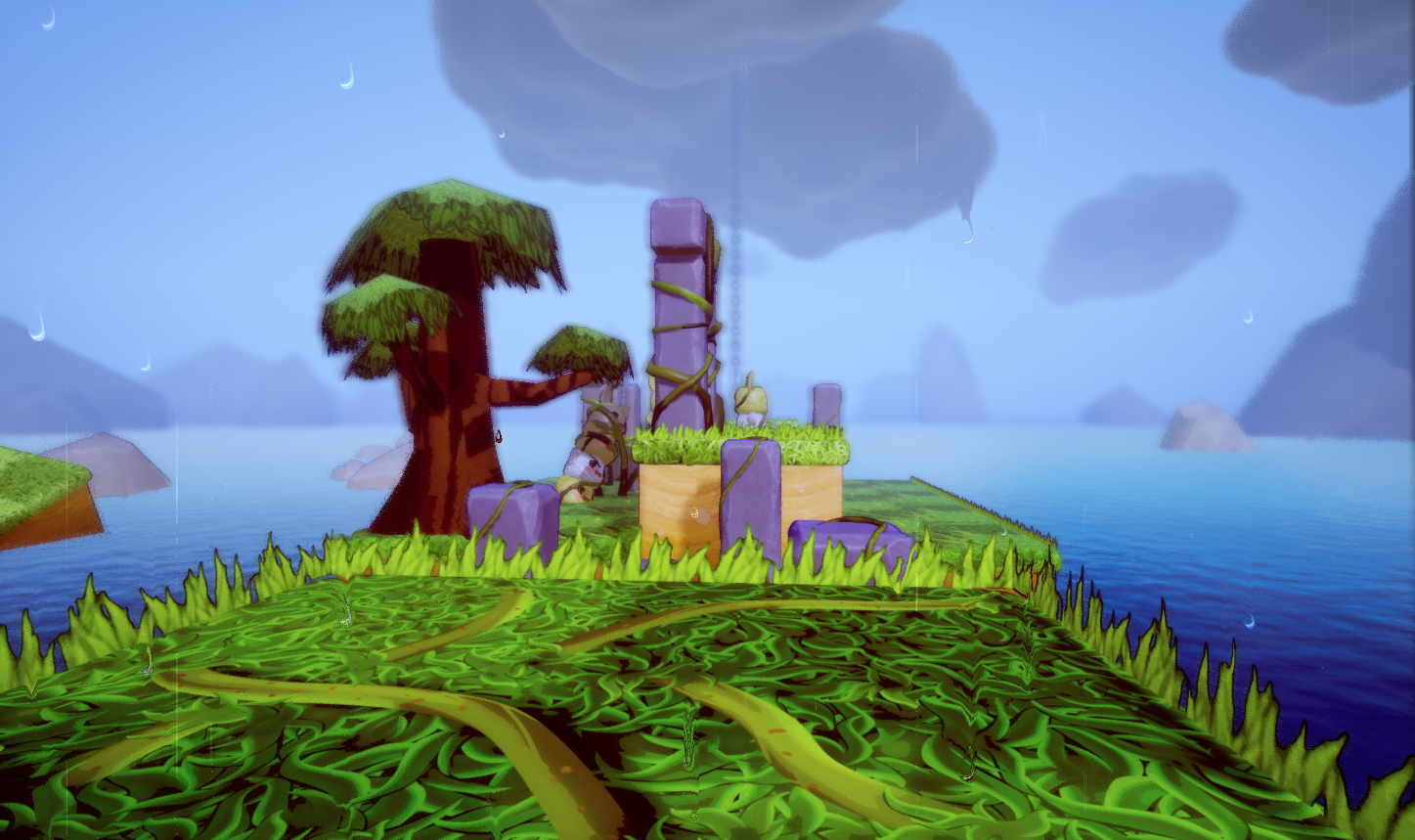 A nice screenshot of a jungle biome level concept with post processing, lighting, and atmospherics.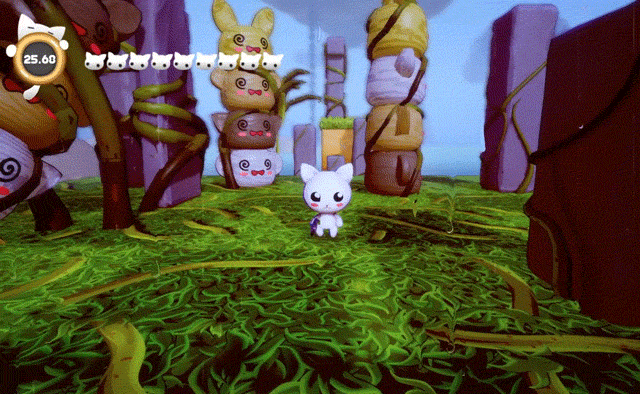 Nekoman just chilling in the rain. I thought cats didn't like water though.
Here's Nekoman in the Jungle in 2D view and yes let's just say that white flash is lightning.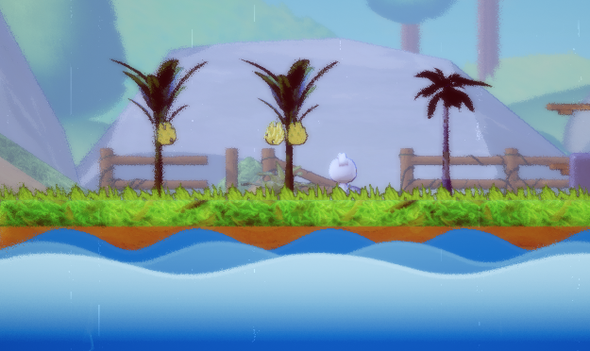 Banana and Coconut trees will be making their way in as well, presenting other challenges for the player.
Follow us!
If you find the game interesting, please "watch us" on here, follow us on Twitter or jump into our Discord and have a chat with the devs!