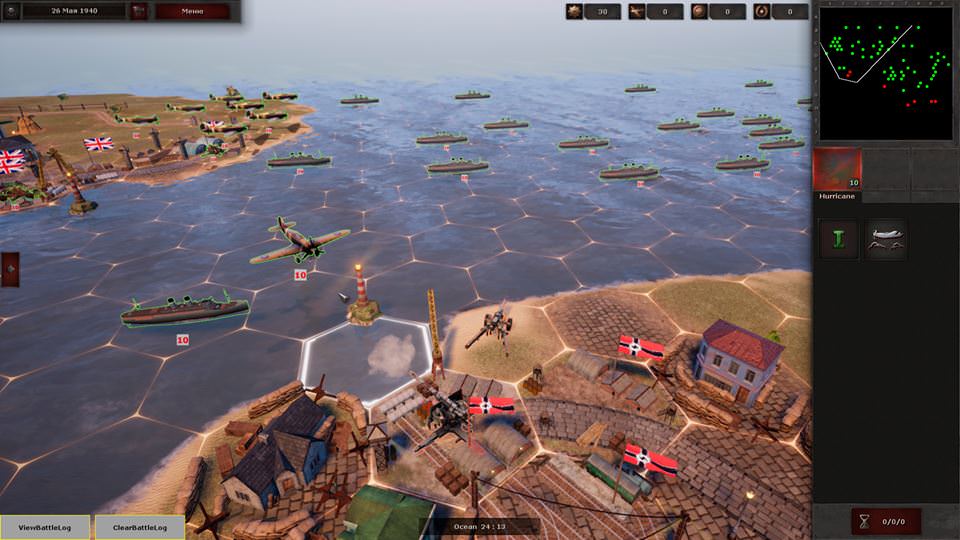 The evacuation of Allied soldiers from the beaches and harbor of Dunkirk known as the Miracle of Dunkirk was code-named "Operation Dynamo".
Battle of Dunkirk will be the fifth scenario in Panzer Strategy and we will reproduce conditions of this dramatic battle. The scenario мap corresponds to the historical theatre of military operations during the Battle of Dunkirk. The troops, roads, cities and other objects are located at the historically accurate positions.
The German army was to halt for three days, which gave the Allies sufficient time to organize the Dunkirk evacuation and build a defensive line. Despite Luftwaffe attacks on British transport vessels, in the nine days, 338,226 men escaped aboard 861 vessels (243 were sunk during the operation). Luftwaffe lost about 135 aircrafts.